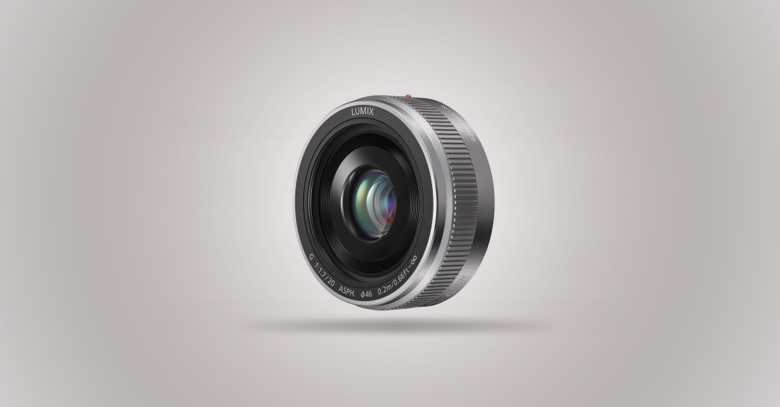 By Ufaq Ashfaque
JUNE 27, 2013 – Panasonic has recently launched the new Panasonic Lumix G 20mm f/1.7 II ASPH, which is a DSLR lens used in professional cameras and DSLR's. The new sensation is said to be a unique addition to the company's product profile, and a must-have for a photographer to enjoy luxurious, durable and outstanding pictures results.
Amongst the most prominent features, the metal finish and the metal mount would give the right support for users to adjust the lens resolution, resulting in improved support and capturing pictures without torn pixels. In addition to this, the seven lens blades embedded would work on out of focus prints that would appear smooth, giving high-resolution. Panasonic markets the products on June 29th, available in black and silver color.
Panasonic seeks to improve its product category, in order for it to reach excellence in their defined target market, redefining their goals and tapping into customers by adopting a unique approach.