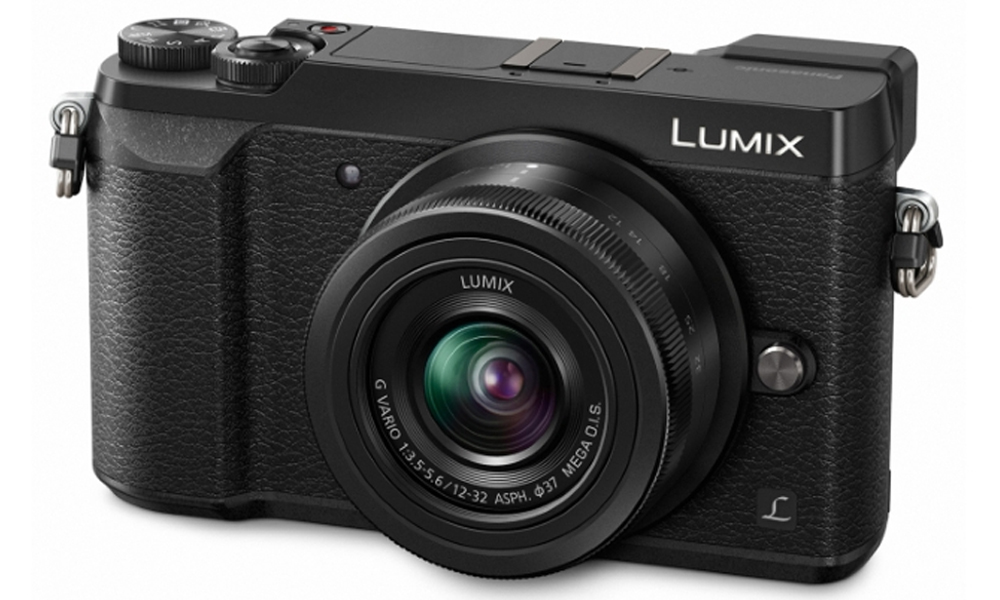 Panasonic has added to its Lumix range of compact interchangeable lens cameras with the new GX85 which is big on style and performance but won't break the bank, or split a jacket pocket.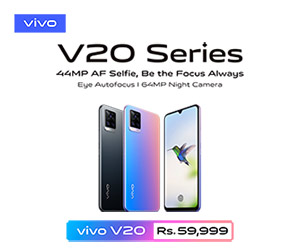 The smartphone may have consigned the point-and-shoot digital camera to the history books, but it has also spurred imaging companies on in terms of innovation and in trying to build devices that offer something that an iPhone or a Samsung Galaxy S7 Edge can't.
In the case of the new Lumix, it's the photographic performance and user control one would find on a mid-range DSLR but in a much smaller and lightweight package. The GX85 has a 16MP Live MOS Sensor without a low-pass filter. That basically means that the camera is primed for sharp, detailed images even when the subject is moving quickly or natural light is at a premium.
It's responsive, too. Able to shoot at 10 frames per second (fps) via fixed autofocus and six fps when refocusing is needed.
Like a top-end smartphone, the latest Lumix captures 4K too, at 30 or 24 fps or when resolution is dropped down to full 1080 HD it can manage 60fps. This is all supported by in-body image stabilization, which should stop camera shake spoiling the composition.
But unlike any smartphone, the camera comes with a host of interchangeable lenses with their own integrated image stabilization. It comes as standard with a 14-42mm lens (the equivalent of a 28-84mm lens for those more familiar with full-frame DSLR cameras) with an f3.5-5.6 aperture so it should good enough for most street or travel photography scenarios, especially as the ISO can be pushed up to 25600.
It also has a viewfinder and a hinged, rotating touch screen for checking the framing of compositions and for adding effects and filters as well as simplifying the obligatory selfie. Captured images can also be edited and refocused in-camera before being sent, via wi-fi to the cloud, social media or simply a back-up hard drive.
And because the camera can be specified in either matte black or with a contrasting retro-style silver top plate, it has a timeless, Leica rangefinder quality about it, meaning that unlike this year's phablet, it is still going to look cool in years to come.
The Panasonic Lumix DMC-GX85 Micro Four Thirds Digital Camera goes on sale in May with prices starting at $797 for the camera body plus lens bundle.