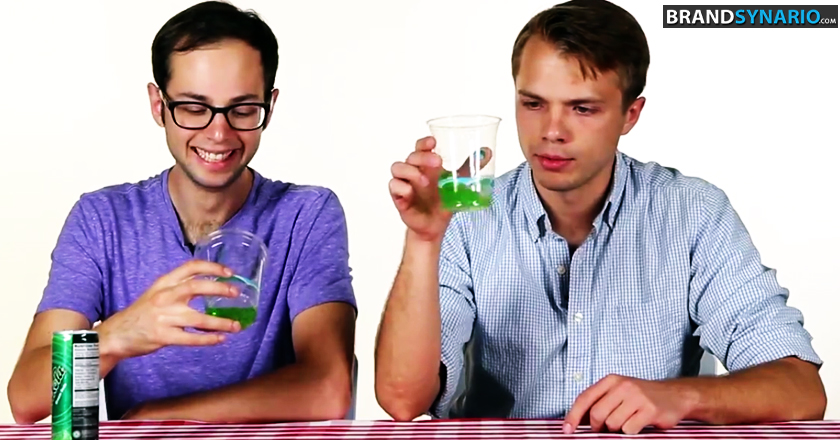 What happens when Americans drink Pakola, well watch the video and you would know. BuzzFeed's segment International Soda Taste Test, included 64 year old Pakistani Soda – Pakola.
Watch Pakola Featured in Buzzfeed:
Known for its sweet tangy taste, the Pakistani soda makers have had a strong grip on a market led by the world biggest monopoly twins – Pepsi & Coke.
BuzzFeed, the internet News Media company founded in 2006, is now an International phenomenon. The internet based company, once a viral lab, is now a trend setter in the most engaging media platform in the world – Internet.
Watch the complete Taste Test Episode from Buzzfeed that includes Sodas from all over the world:
Buzzfeed has also shared the video from their official facebook page, that goes by the name Buzzfeed Videos.
Are you a Pakola Fan? Comment in the Section Below: