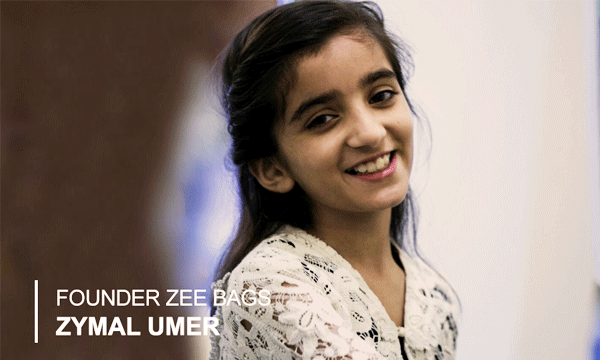 Zymal Umar, Pakistan's youngest social entrepreneur aims to help the underprivileged children and the environment simultaneously. Bothered and upset by the aggravating pollution, Zymal endeavored to clean her beautiful city Sargodha from plastic bags by creating and selling paper bags from old newspapers.
While talking to the Express Tribune, the nine-year-old shared that the idea clicked her mind three years ago when she saw a shopkeeper giving out newspaper bags to his customers. The idea inspired her so deeply that she decided to bring the much-needed change herself.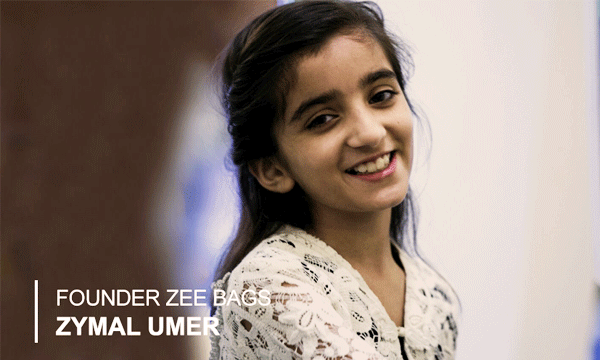 The little girl has since then managed to sell hundreds of paper bags and is using the money to buy necessary items for the underprivileged children of SOS village. Zymal says her parents are her biggest support; they feel a sense of satisfaction and enjoy helping her in this work.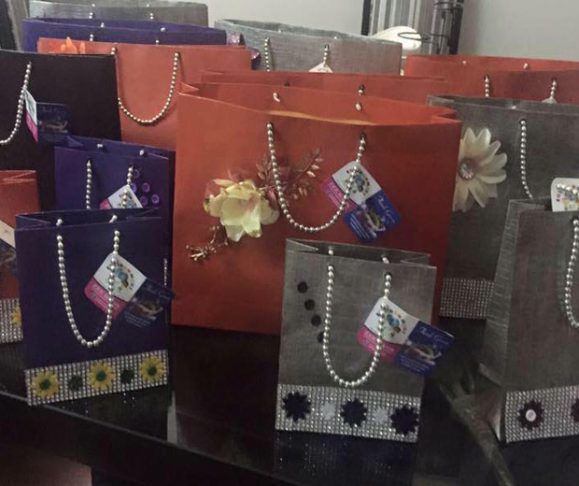 She puts in a lot of hard work in making her pieces and decorates them with stones and flowers- called Zee Bags.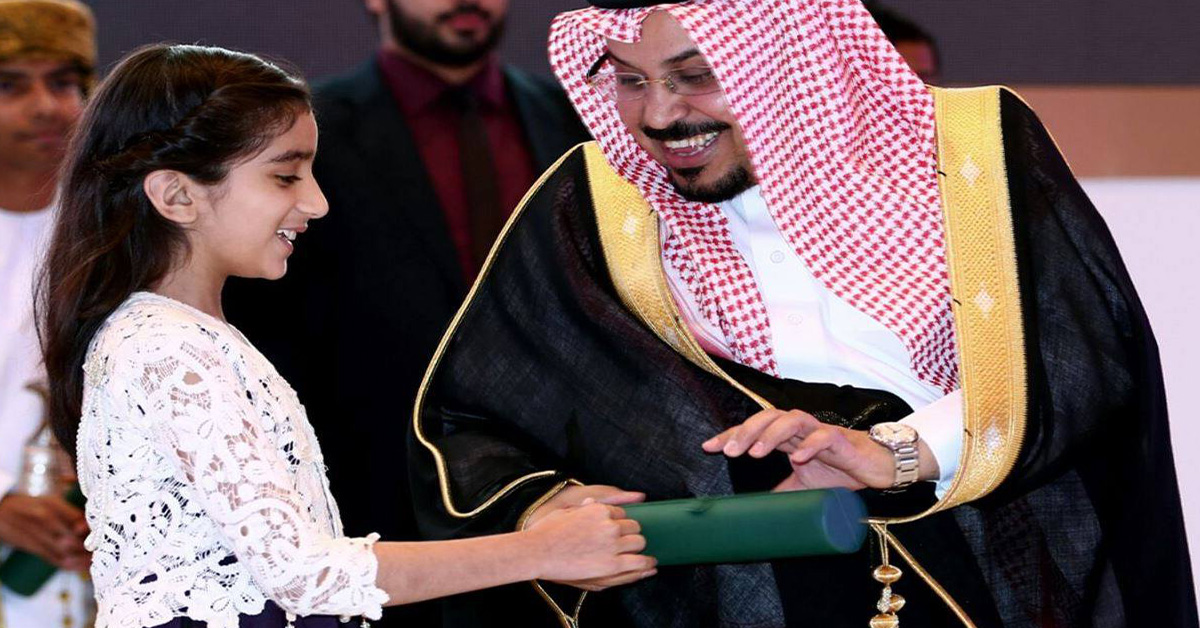 The young social entrepreneur studies at the Beacon House School System Sargodha and has been awarded with the TIE, the youngest entrepreneurship award besides receiving a gold medal from the Federal Secretary of Education in Pakistan.
She has also received the Prince Abdul Aziz Award for Children Pioneer/Ecopreneur in Saudi Arabia.
Stay tuned to Brandsynario for more updates.