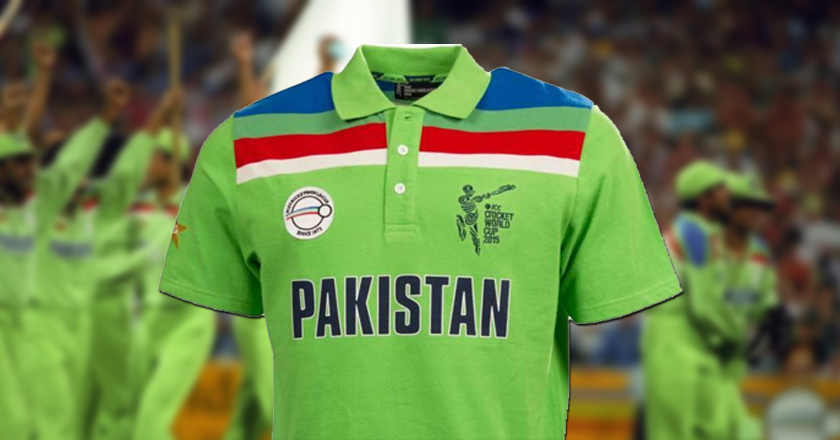 With Australia and New Zealand hosting the World Cup once again, the 1992 winning memories are flooding back for Pakistanis.
To commemorate the 1992 ICC World Cup success, it is rumored that PCB (Pakistan Cricket Board) is going to bring back the jerseys worn by the winning team 22 years ago. 
Even with Saeed Ajmal and Mohammad Hafeez's inclusion still a question mark, the Pakistani cricket team is expected to relive the success and bring back the Cup home for the second time, with the same green shirts, with blue, green, red and white stripes at the yoke that they wore under the captaincy of Imran Khan.
Pakistan's first World Cup 2015 match will be against the arch rival India on 15th February 2015 in Adelaide Oval.