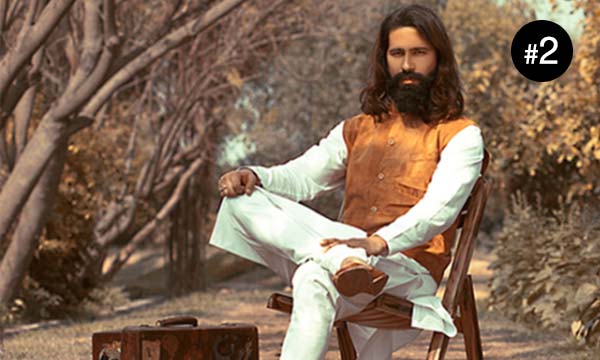 Derek Zoolander might believe that "there is more to life than being really, ridiculously good looking", we at Brandsynario feel it doesn't hurt to indulge in a little eye candy every now and then.
Like every year, we are back with our exclusive list of Top Male Models in Pakistan!
Unlike the past, modeling is no more just about sporting a chiseled Adonis body; it's a demanding profession where PR, audience interactions and brand endorsements are as important as good looks.
We have seen many new faces appear in the past year, however, very few have lived up to the challenge and marked their name in the industry. Brandsynario decided to team up with Catalyst PR, one of the leading fashion PR companies in Pakistan to come up with a rating criterion to judge the models based on their popularity, looks, brand endorsements and fashion appearances.
Take a look at Pakistan's Top 8 Male Models:
8. Kashif Deewan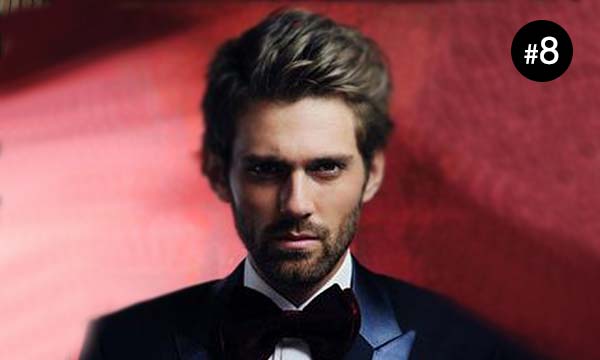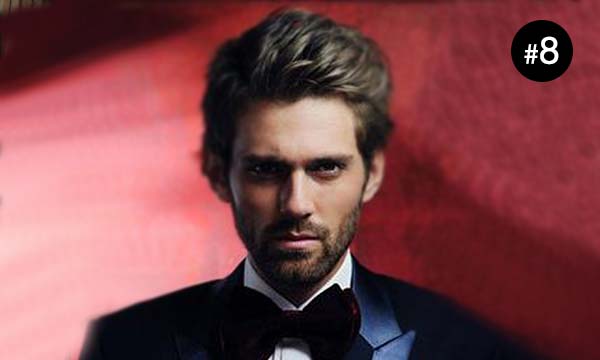 With a remarkable resemblance to Hugh Laurie of the House fame, Kashif Deewan stands out from the crowd of male models with his chiseled good looks.
He has worked with some of the biggest names of the Pakistani fashion industry including Omar Farooq.
7. Iftikhar Zafar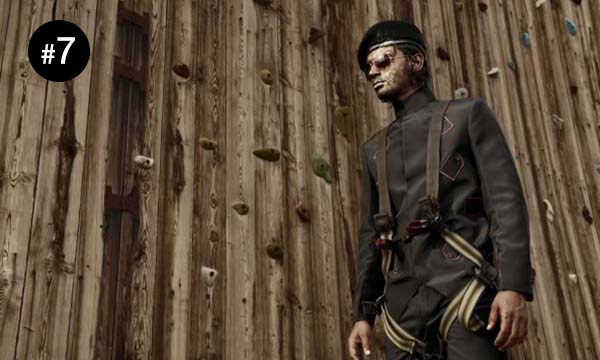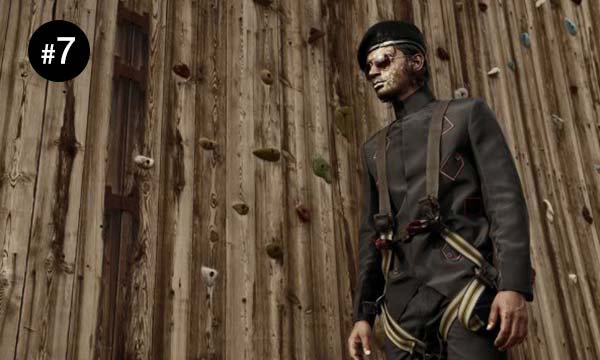 Popularly known as, Iffi Zafar, the lean, sultry model has won two Best Male Model of the Year Lux Style Awards back in 2010 and 2011.
6. Waleed Khalid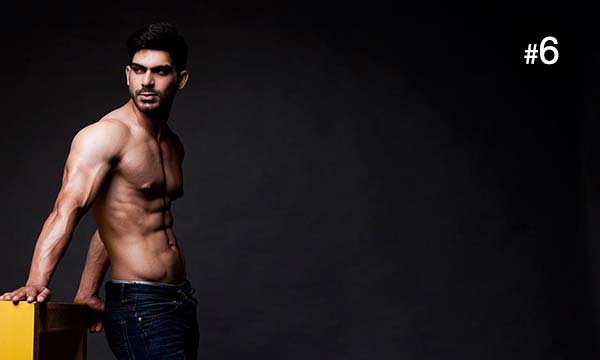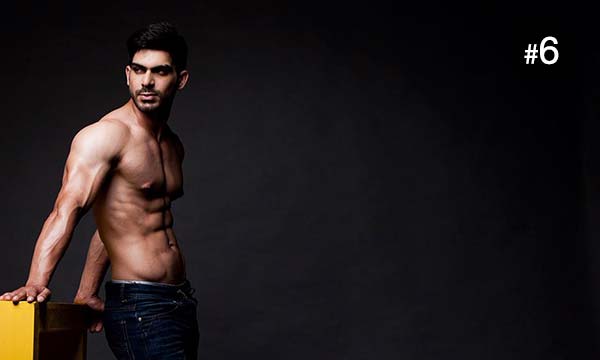 Aged only 25, the extremely fit Waleed Khalid has won Hello Magazine Pakistan Award For Best Male Model in the year 2013, Fashion Pakistan Award in 2014 and has been nominated for Lux Style Awards 4 times in a row!
You can see him on the silver screen very soon, dancing to the tunes of Kaala Dooriyan in upcoming movie Dekh Magar Pyar Se, with the sizzling Amna Ilyas.
5. Rizwan Jaffri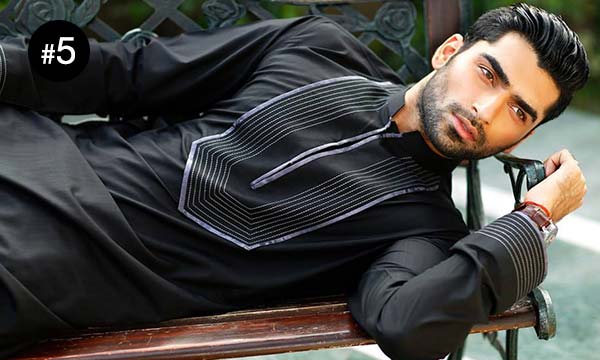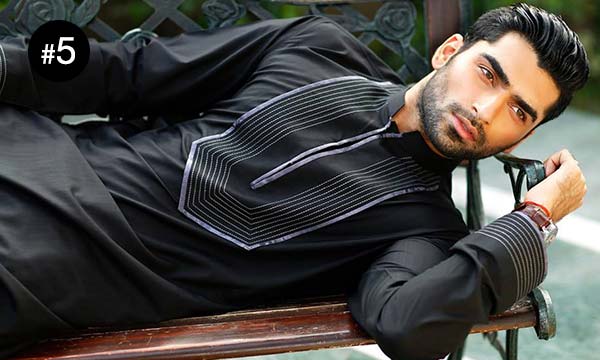 The multitalented hunk has not only made his name in the modeling industry but has also tried his hand at acting and singing.
With his brooding good looks, he not only makes a stunning model but a fine drama actor too. His first and only music album Yaraan Di Toli won The Best Album award last year.
4. Jahan-e-Khalid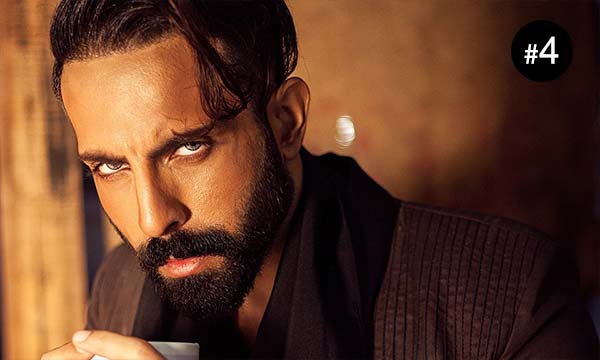 Rated as equal to Athar Amin, the fashion savvy, eye candy, Jahan-e-Khalid is yet another top male Pakistani male model.
With never exactly ambitious about modeling, the 28-year-old model has done some stunningly good work, locally and internationally both. What's more, if he ever goes into acting, he aspires to be like none other than the reigning prince, Fawad Khan.
3. Athar Amin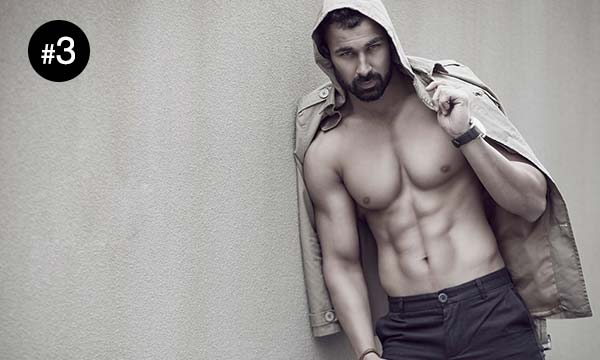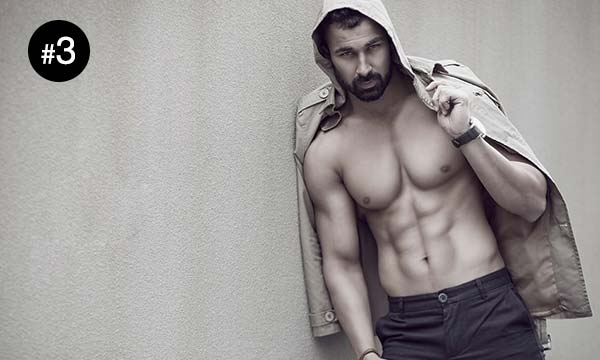 Recently rated the most favorite by fashion designers, Athar Amin ranks in as the third best male model of Pakistan. His piercing eyes and chiseled abs quickly rose him to the top and made him stand apart from his contemporaries.
With self-confidence oozing off him, Athar Amin has not only impressed the local industry and its audience but rumor has it, he also has bagged some worthy international work too.
2. Abbas Jaffri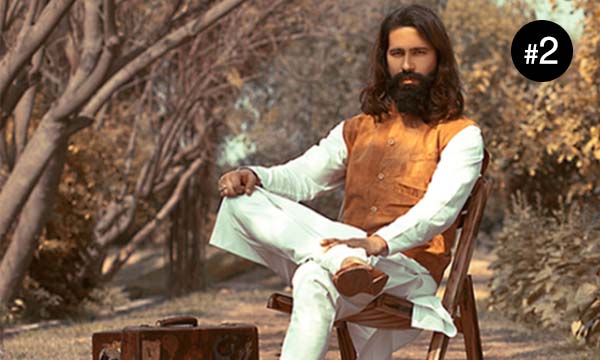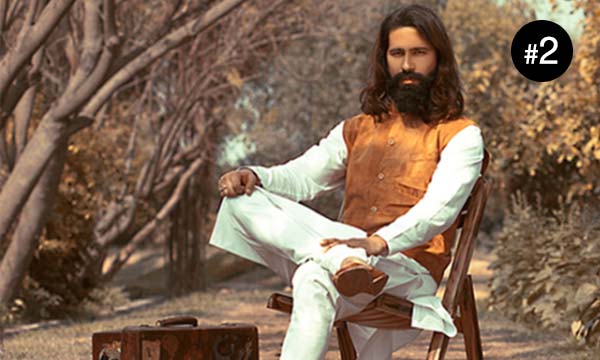 Coming in a close second in all his bearded glory, is the unconventionally yet traditionally good-looking head-turner, Abbas Jaffri.
He entered the modeling industry, surprising everyone, with his unique ""Jesus" look, sporting a dense, unruly beard and long, unkempt hair, giving the clean-shaved groomed men a run for their money.
Jafri has won three Best Model awards so far and is still unfazed by the fame he has gained in a short period of time.
1. Shehzad Noor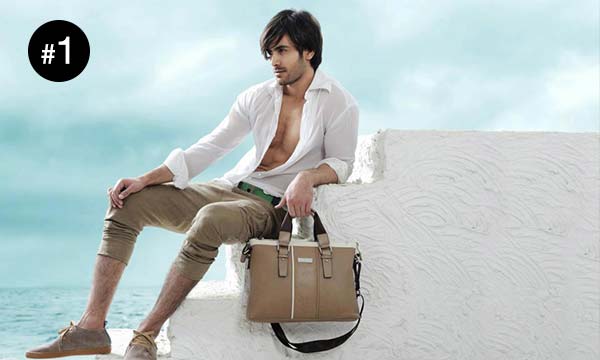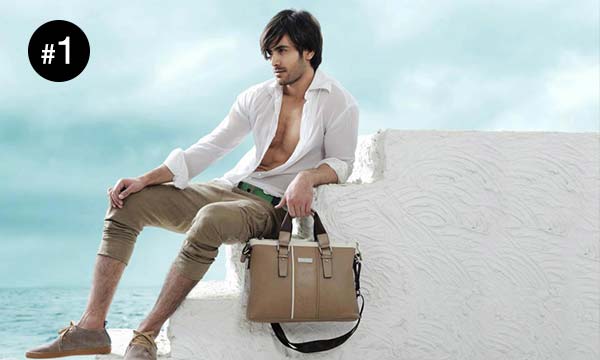 Recently seen in one of Stoneage's stunningly bold marketing campaigns, Shehzad Noor is currently ruling the male model industry of Pakistan.
Having won his first award for the Best Model of the Year back in 2013, Shehzad Noor, with his good looks, has fast made his way to the top. Having walked the ramp for top Pakistani designers including HSY and Faraz Manan and endorsed a number of brands including Sapphire, Yellow and Stoneage, it seems like Shehzad Noor is here to stay for good.
Do you agree with the list? Share your views in the comments below.