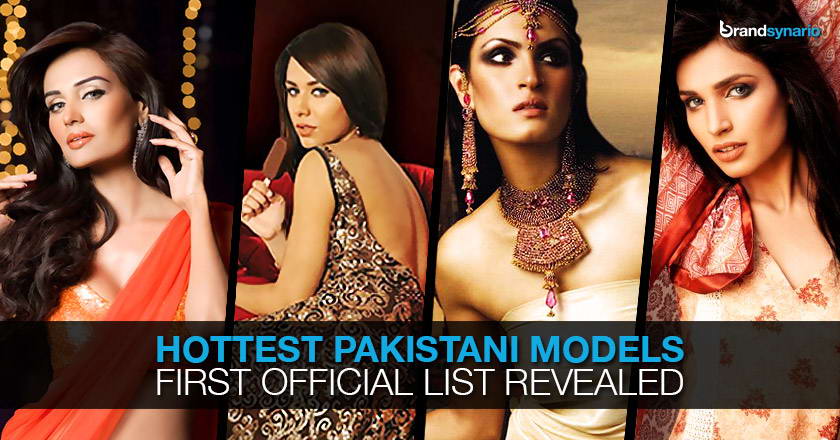 One just couldn't agree more with what Keats once said, "A thing of Beauty is a Joy forever". Indeed, beauty brings bliss, pleasure, ecstasy and a women's beauty undoubtedly rings the bell much quicker. Pakistan is enriched with beauty, be it serene sights of the northern flank or the maidens that could make any man fall head over heels.
Likewise, our fashion industry is brimming with gorgeous faces- beauties whose charisma over the ramp enhances the splendor and exquisiteness of fashion shows! Pakistan's fashion industry today, is one of the most coveted and best-paid industries around the world.
Yet, becoming a popular model is not all about looks, it requires a perfect combination of self-confidence and hard work. This is a vastly competitive field where only the best models get to stay. Gorgeous girls come and go, but the supermodels on our list have what it takes to stay on top of the game.
Brandsynario brings an exclusive list of TOP TEN MODELS, rated by the industry experts and audience alike.
The criteria used reflects models' popularity amongst viewers, their fashion appearances, brand endorsement deals, on-ramp charges and their most vivacious asset – their beauty.
These models have been given a score from 1 to 10, one being the top spot. Let the countdown begin.
10. RUBAB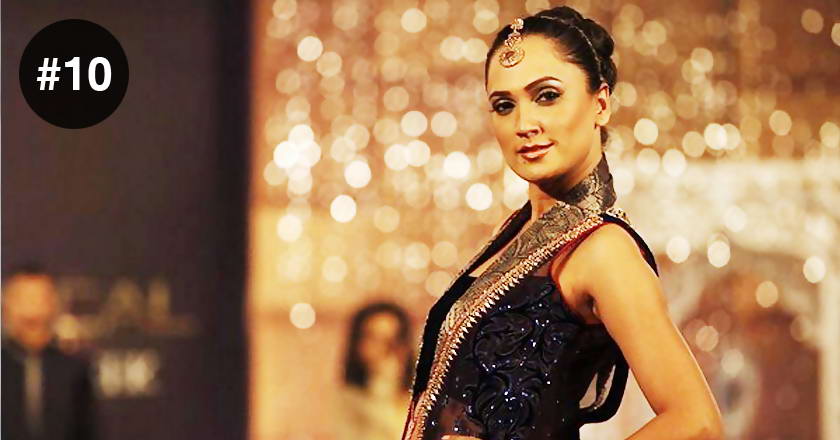 The beauty with a golden heart and a friend to almost everyone in the industry, Rubab's impressive looks and beguiling smile gives her an edge over her rivals.
She has been in the industry for a long time and continues to mesmerize the audience on the ramp. Her petite figure and delicate features have made her a popular choice for TV commercials and music videos.
9. JIA ALI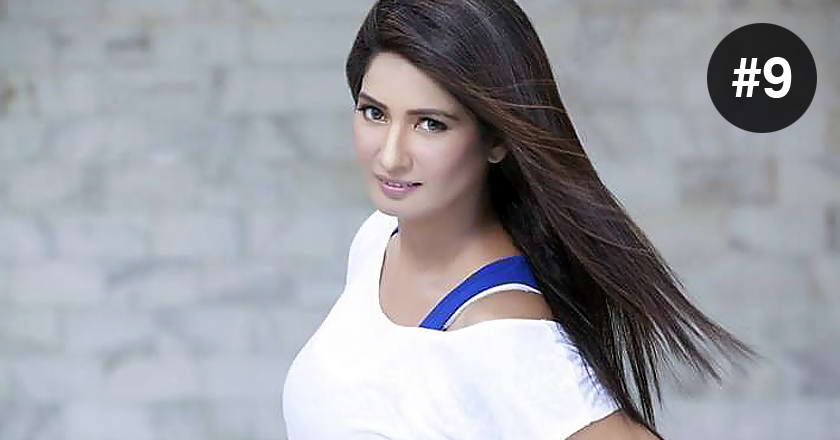 An international face, Jia Ali started off her career at the age of 19.
Belonging to a Christian family of Lahore, Jia is known for her humble nature and down to earth attitude. Before becoming a diva, Jia worked at Depilex beauty salon. It was there that she was noticed and was given the golden ticket to Fashion Industry.
Jia Ali achieved international praise for her 'Wrangler' commercial, in 1991. Jia has marked her presence by bold and audacious fashion shots.
8. RUBYA CHAUDHARY
Rubya Chaudhry is not just a Fashion model but a dancer and an actress too; she has done numerous T.V plays and has presented her acting skills as well.
The model has a dusky complexion, slender figure, and tall height which puts her apart from the rest of the lot.
7. HIRA TAREEN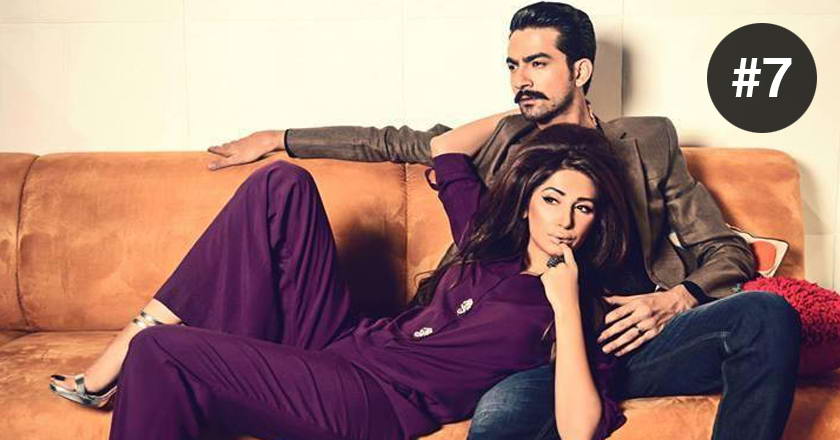 Married to the hunk, Ali Safina, Hira Tareen was born on 24th December 1992.
Apart from being a model, Hira is a renowned VJ, host and art director as well. Her sharp features, her charisma and attitude on the ramp, presumptively, set the show on fire!
6. SUNITA MARSHAL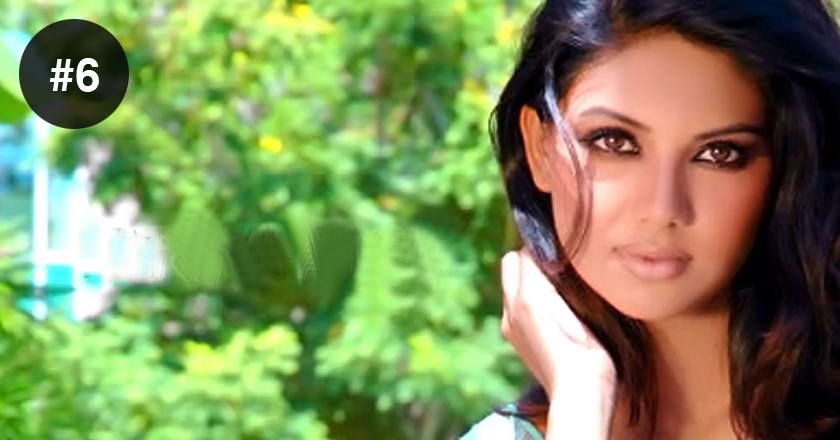 Married to a model-actor, Hasan Ahmad, Sunita Marshal is a 32-year-old mommy.
Sunita Marshall – Pakistani Supermodel In An Exclusive Interview with Brandsynario
She entered fashion industry with her first TV ad commercial of Garnier Fructis. Later, she endorsed a list of brands like Pantene, Head & Shoulders, Kuene, LUX, Revlon, Jazz, Mobilink, Sunsilk, etc.
Sunita Marshal has worked with all the big names of the fashion industry including Deepak Perwani, HSY, BuntoKazmi and Nilofer Shahid.
Bunto Kazmi chose her to walk in the Milan Fashion Week; after which she got international praise. Sunita Marshal has also opened Dior's show in Karachi, Dubai, London, Paris, and Moscow.
5. AMNA ILYAS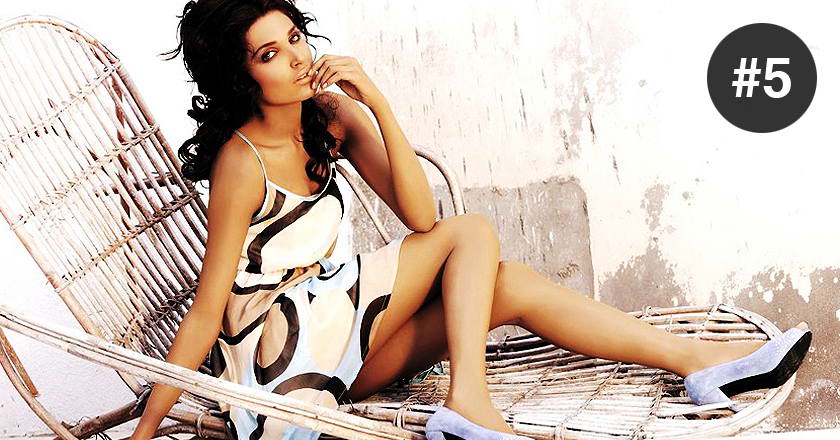 Amna Ilyas, one of the most daring and bold models of our fashion fraternity rose to fame with her brilliant acting skills in 'Zinda Bhaag' and Good Morning Karachi.
Amna started off at a very young age and got fame in a short time. She has made her mark not only because of her bold attitude but, also because of dusky beauty, sharp features and a pinch of sensuousness.
Amna has worked with brands like HSY, Karma, Khaadi Khaas and ChenOne.
4. CYBIL CHAUDRY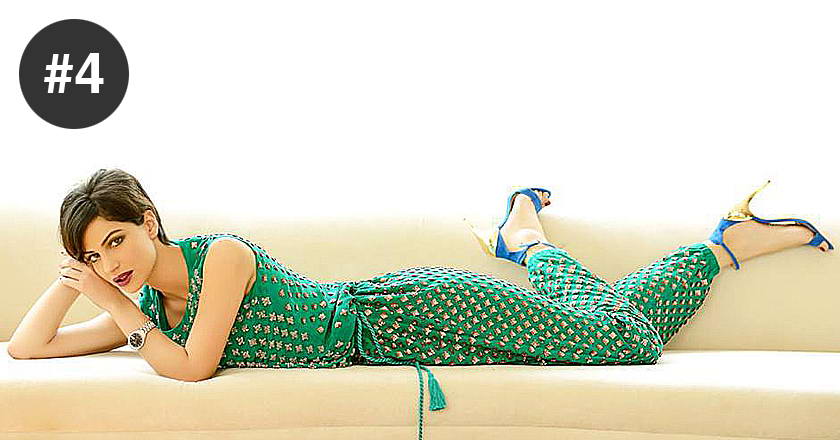 Mother of a two cute boys, Cybil Chaudry is known for her peaceful nature, her long legs and her on-the-ramp attitude
Born 16th February 1984, Cybil and her mother planned her modeling career from the very start and Vaneeza Ahmad, a former top model, helped her to pave her way through the path.
Cybil was at the peak of her career when she got married at the age of 18. A favorite of the industry experts, Cybil is known for her perfect model looks and professionalism.
3. NADIA HUSSAIN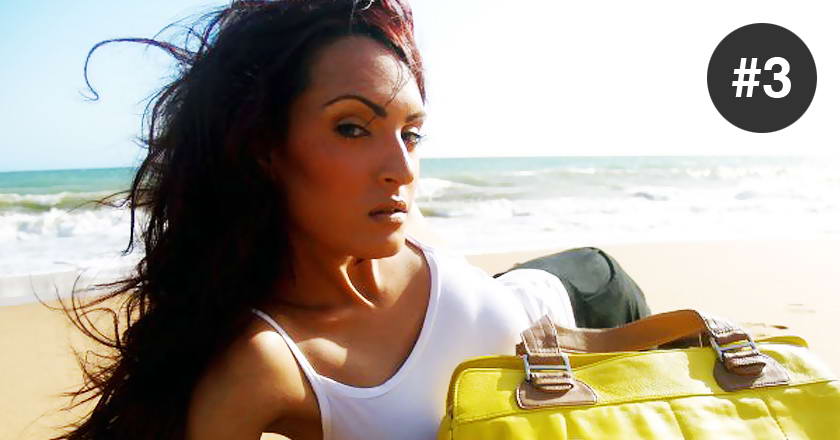 Nadia Hussain, a 35-year-old mother who sets the ramp on fire like none other is also a television actress, host, model entrepreneur, fashion designer and a practicing dentist.
She started off her career as a model when she was 19 and now is the owner of her own lawn collection and footwear line called Fetish.
2. MEHREEN SYED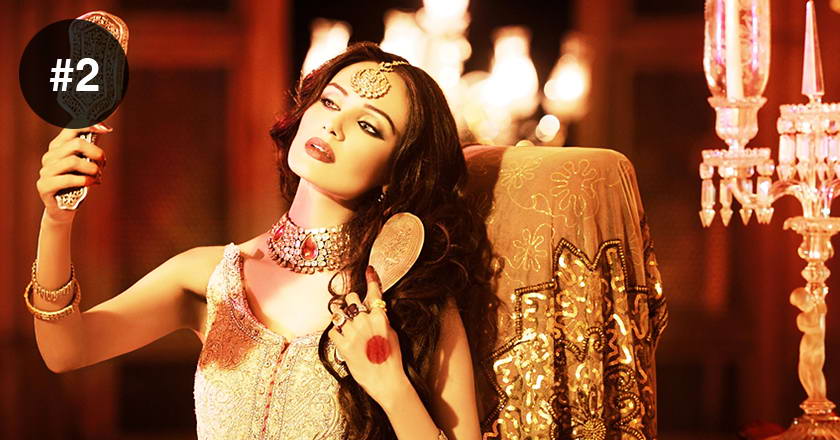 One of the most recognizable faces of our fashion industry, Mehreen Syed is famous for her tall frame, amazing looks and perfect body. She is said to be one of the most expensive and exclusive names of our fashion fraternity.
Mehreen Syed owns a fashion institute by the name International Fashion Academy of Pakistan, IFAP. She has also won the International Model of the Year award, in 2007.
1. AYYAN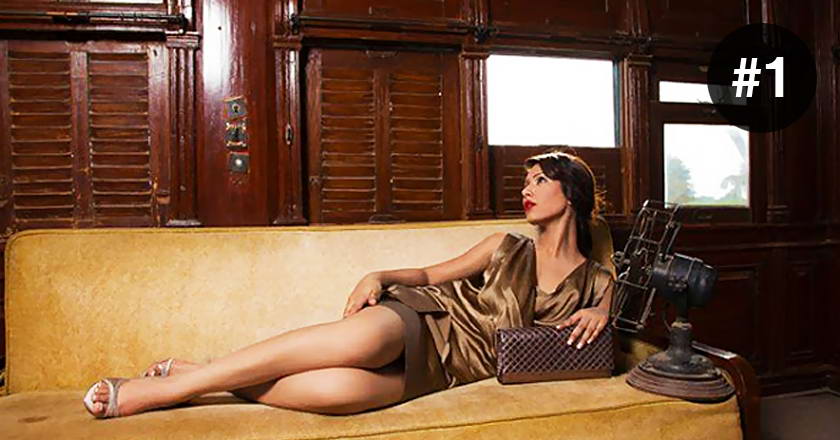 Ayyan, born in 1993, started her career at the age of 16. Owing to her Barbie doll looks Ayyan became popular and attracted numerous brands and photographers in short time period.
Ayyan is known for hard work, humbleness, and professionalism. One of the busiest names of the industry, Ayyan rules our list because of her amazing audience popularity, to-die-for figure, perfect height, and the oh-so-sexy oomph factor!
By Zenub Ayaz.