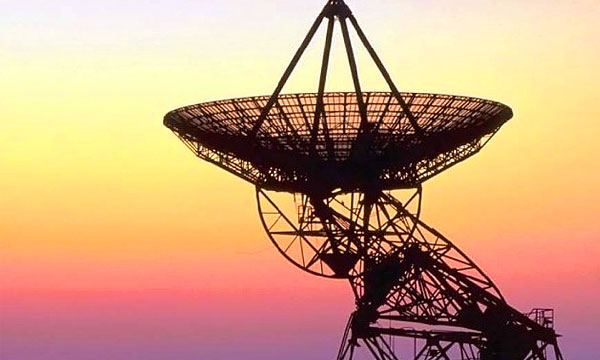 The Telecom sector in Pakistan has generated $126.9 million Foreign Direct Investment (FDI) in the fiscal year July to May 2014-2015.  Moreover, the imports of the telecom sector also boosted by 10.37% as opposed to last year.
More precisely, the imports of telecom stood at $1.265 billion against the imports of $1.146 billion in July-May 2014-15.
The mobile phone imports also increased by 15.86% and total import rose to around $653.808 million as compared to last year's import at $564.293 million, according to the Pakistan Bureau of Statistics.
The recent height of the Telecom Sector is also apparent from the fact that the Telecom companies have been constantly innovating and introducing new products since the spectrum auction of 3G/4G licenses in April 2014. They are also giving a lot of importance to the upgradation of their systems and network which in turn increased the FDI and also a created a surge in the telecom imports.
Read Also: Telecoms Provide Ramadan Special Offers
The report further highlights:
"The performance of PTCL also remained weak during the first half of FY15. Additional cost incurred on voluntary separation sch­eme brought down the operating profits from Rs 8.6 billion at end-June 2014 to Rs 4.5 billion by end of Dec 31, 2014."
The overall report clearly indicates that the Telecom sector, as a whole, is growing, however, due to the abrupt increase in the taxes on mobile phones, as mentioned in the recent budget of 2015-2016, the growth is expected to witness a block.
Though the 19.5% withdrawal from GST on all kinds of internet services is definitely a commendable step by the Government of Punjab. On the other hand, telecom operators are trying their best to convince the government of Khyber Puktunkhuwa (KPK) and Sindh to remove or lower the General Sales Tax (GST) on broadband Internet and data service, in case they are successful, the country will maneuver towards digital growth.