The number of Pakistan's coronavirus tally has surged to 1,000 with new cases emerging in Islamabad, GB, and Balochistan. Moreover, Sindh being the largest province remains the worst hit with most reported cases.
According to the latest update, three new cases have been reported in Sindh and five in Balochistan. One new case has also been reported in Gilgit Baltistan and Islamabad.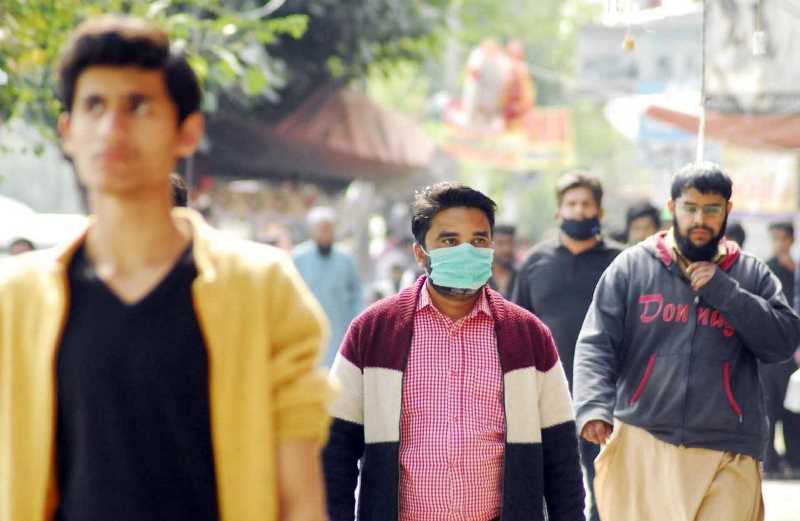 As the numbers of cases increase rapidly, strict measures are now being taken to contain the spread of this novel coronavirus. From locking down the cities to announcing curfews, the country is really putting in all their effort the goodwill of their citizens.
As of today, the total number of reported coronavirus cases has risen to 1,035. As per the provinces, here are the numbers.
Sindh – 410
Punjab – 296 
Islamabad – 16
Balochistan – 115
KP – 117
AJK/GB – 82
with 7 reported deaths and 19 recovered cases
Second corona outbreak in China
Earlier, Professor Lanjuan in Beijing had sent out a warning that the country is facing a second outbreak due to the increasing number of infections detected among people arriving from abroad.
Beijing Doctor Warns Of A Second Coronavirus Outbreak In China
Well, things don't look too good and the situation around the world is still critical.
Let us know what's happening in your city in the comments below.
Stay tuned to Brandsynario for the latest news and updates.
Please note: There may be some discrepancy in the number of confirmed cases reported due to differences in figures quoted by federal and provincial authorities.