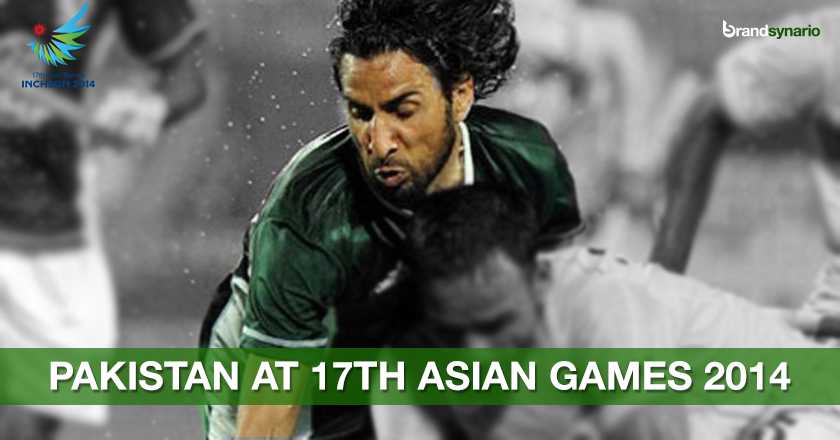 17th Asian Games 2014 that are currently being ongoing in Incheon, South Korea from 05th October till 19th September 2014 are the home for 183 Pakistani athletes, who are participating in 24 different sports.
This time Pakistan is defending its title in hockey (men's), squash (men's team) and cricket (wome's) at the Asian Games 2014. The detail to the above follows:
During the match at Munhak Hockey Stadium Pakistan took an astounding victory over its arch rival India by 2-1; making it to the top of the pool in turn. While Pakistani women cricket team claimed victory over China to make their way into the finals, with Nida Dar of Gujranwala taking 4 excellent wickets for only seven runs in three overs.
The baseball team from Pakistan also made their way ahead with their first spectacular victory of 25-0 against Mongolia. On the other hand our squash champions also successfully defended their title by 3-0 against South Korea in their second round match.
The only end where Pakistani had to face a tragic defeat was in Tennis where Pakistan's two top most players suffered defeat by Lu yen Shun by 6-0 and 6-1 respectively.
Still yet to come are the results for Pakistan's upcoming matches of Baseball (with China), Squash (with Hong Kong for women's and with Kuwait for men) while in Tennis Pakistan's Men's team is to Face China and in Women Sara Mansoor is to face Uzbekistan's Nigina Abduraimova.