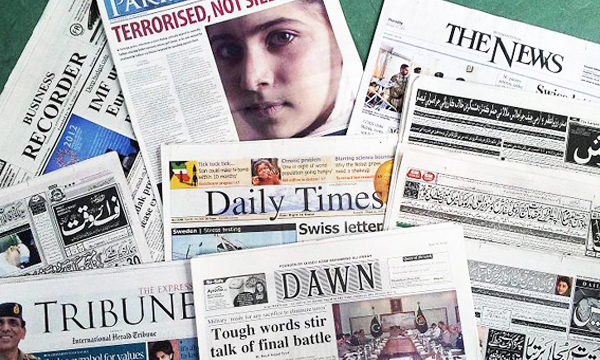 As we head into the second quarter of the year 2017 it is important to keep up with the advertising industry in the country for Media gurus in Pakistan.
A renown agency, Mediatrack Print Media has prepared a detailed analysis on the print and advertising media Industry of Pakistan which covers the top most categories, various publications, brands and the high rollers in the industry.
The regions covered in the study by Mediatrack are Karachi, Lahore, Islamabad, Hyderabad, Multan, Peshawar & Quetta. The ads monitored by the company are the classifieds, notices, job opportunities, tenders and branded advertisements as well.
However, this report focuses only on Branded print ads from 38 English, Urdu and Regional publications.
Under the analysis, Daily Dawn takes up the highest share of revenue in the market with 34%. Karachi shines as the region with most spending with a whopping 34% while Hyderabad has a mere 1% share.
Check out the detailed report here!
Stay tuned to Brandsynario for latest news and updates!