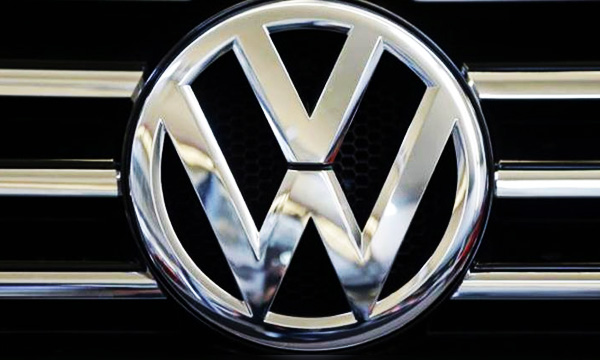 Cheif Executive Officer of Engineering Development Board, Tariq Ejaz Chaudhary told the local media that one of Europe's largest automotive manufacturer, Volkswagen, is likely to launch one of its cars in Pakistan, in the near future.
According to Chaudhary, "Good developments take times and go steadily since Volkswagen is keen to invest in Pakistan, so the entry of new players in Pakistani auto market is a viable prospect, and it will be materialized soon."
While addressing the media, he also mentioned that brands like Bugatti, Lamborgini, SEAT, Skoda and even bike maker Ducati all fall under Volkswagen's name.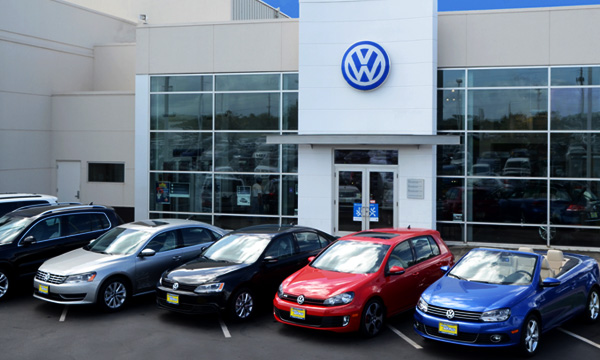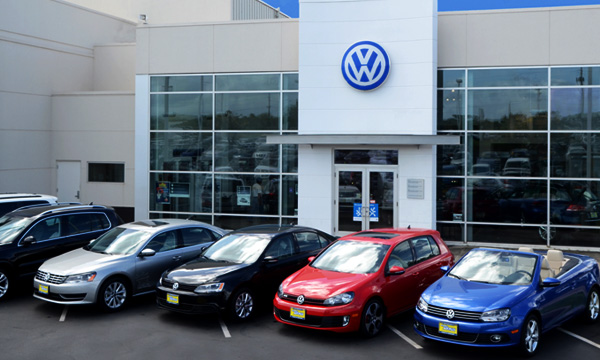 "Global action and events often drive the investment perspectives of multinational conglomerates while Pakistan has huge potential for international investors and the other auto giants like Audi are also showing interest in Pakistan's auto sector,' Volkswagen is considering that what kinds of brands to introduce first in Pakistan with the local partner."
He added that Audi is already selling its makes in Pakistan, the company has signed a memorandum with Sindh provincial government to explore what investing potential the local automotive industry in Pakistan holds. Audi also falls under the name of Volkswagen. Chaudhary mentioned that the new auto policy has started to attract international investors.
However, some of the companies are still concerned over the leeway provided by Japanese imports, making it one of the biggest concerns that stands in the way of the big name from entering the local markets.
If the government somehow manages to eliminate these concerns off the table, the roads will soon see brands like SEAT, which is a considerable option, economically, compared to other brands.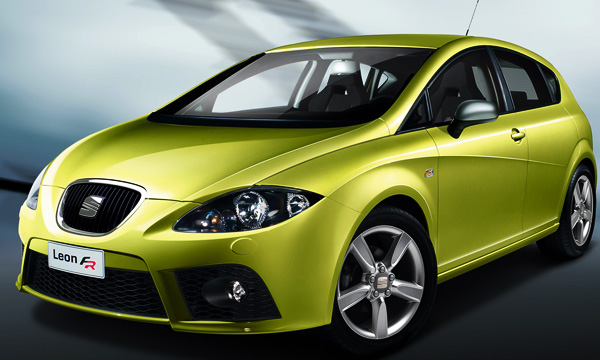 Stay tuned to Brandsyanrio for more updates.