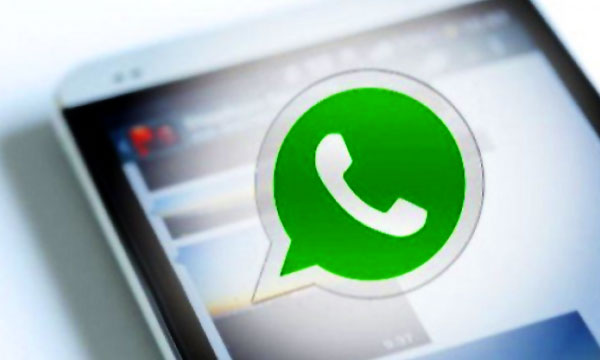 Using WhatsApp, a widely popular instant messaging application, Pakistan's most notable businessmen, tycoons, decision makers and CEOs have established a virtual club in order to have discussions about matters related to national policies and corporate problems.
This network – aptly called 'The Club 100-Senior Executives Network' – had a formal launch on Saturday at a hotel in Karachi. The name is likely to stem from the fact that the maximum number of members in a Whatsapp group is a 100, a limit that the group has reached since its creation around three months ago.
A number of well-known business personalities were present at the launch, namely A.F. Ferguson's Shabbar Zaidi, Arif Habib, and Samad Dawood of Dawood Hercules'.
Zeshan Afzal, the Executive Director and Head of Corporate Finance/Investment Banking at Arif Habib Corporation, was the man who conceptualized this exclusive Whatsapp group.
He states, "This platform is not for networking or pursuing self-interests. These are some of the best minds in the country. So much could be gained from their experience. So they are talking about agriculture, education and health."
Due to this initiative, the discussion has led to separate subgroups taking on individual issues that need to be attended to, such as the need for a mass-transit system in Karachi.
Naturally, the question has come up as to whether this club comprised of business tycoons, government officials and business executives might serve to undermine the likes of the Pakistan Business Council. The initiator of the group seems to disagree with the sentiment, claiming that Pakistan Business Council and other similar entities will "continue to do what they are doing."
"What we have done is given access to 100 CEOs at the same time and that's unprecedented," Afzal claims.
As of now, Naz Khan – Engro Corporation's Chief Financial Officer – is the only female member of the exclusive Club 100. This is subject to change, as there are tentative plans to add more female participants.
Development is ongoing of an Android application that will allow the same real-time discussion between participants while allowing more members than WhatsApp's 100 participants limit to be added.