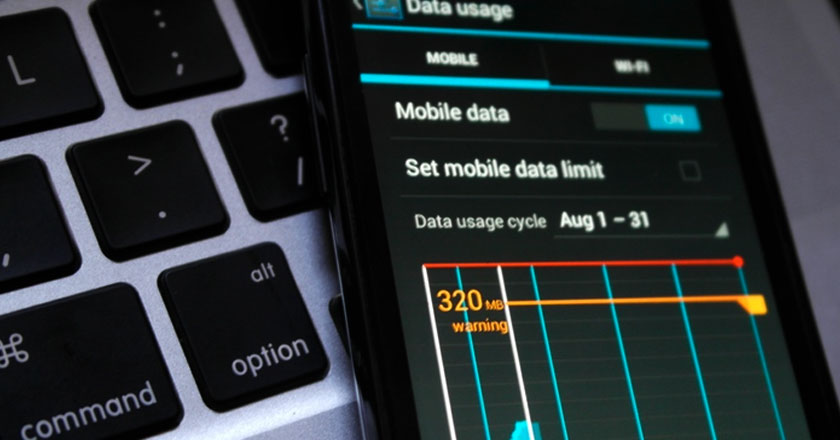 Ever since the introduction of the 3G, 4G, and 4G LTE Spectrums in Pakistan, the cellular data consumption has seen a remarkable increase. According to Dr. Ismail Shah, Chairman of the Pakistan Telecommunication Authority (PTA), who was speaking at the recently held roadshow organized by Nokia Networks at the organization's Center for Competence in Islamabad and Lahore this week, the real growth started after the auction of 3G/4G auction, however, the steep upward curve is beyond industry's expectation
Dr. Ismail Shah revealed that a total of 6,840 Terabytes (TBs) of data was consumed by the Pakistani mobile phone users during December 2014, which amounts to an increase of almost 600% data usage from the 1,243 TB of data during the month of January, 2014.
The unexpected growth and sharp increase was largely down to the auction of the much-hyped 3G and 4G technologies, whereas almost one-third of the total data consumption came from 2G users.
This information concludes that the Pakistani telecom market will only grow thanks to the introduction of the 3G and 4G technologies, which could well prove to be the primary source of high-speed internet in rural areas and the areas where fixed broadband is not yet present, spelling an era of increased revenue for the leading telecommunication organizations of Pakistan.