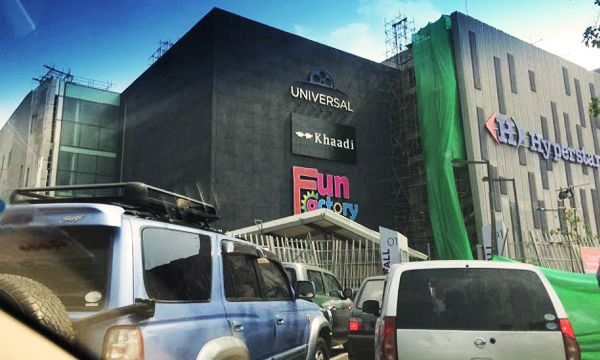 The British High Commissioner to Pakistan Mr. Philip Barton paid a visit to Pakistan's largest and most innovatively planned retail complex, the Emporium Mall located at Johar town, Lahore. The new 11 storied Emporium Mall is developed over a land area of over 2 million square feet and has opened for public on June 30th 2016.
The Emporium Mall has dynamic and unique features; a nine-screen cinema complex, the country's largest food court, banquet halls, restaurants and eateries, a dedicated high fashion retail area branded The Boulevard, a children's recreational zone, a gold market, the renowned 5 star Nishat Hotel and the Mall's hypermarket.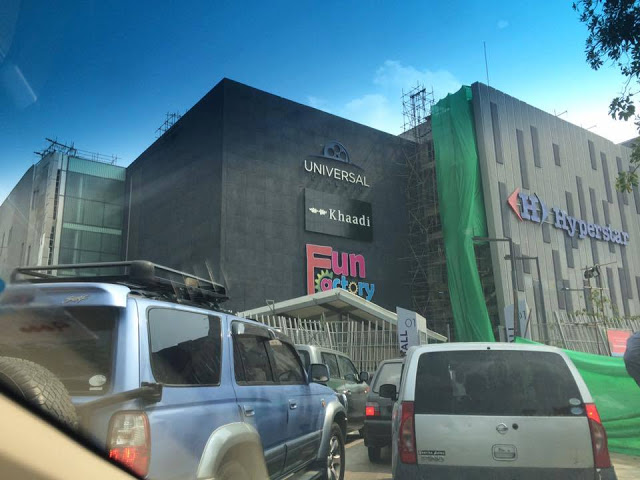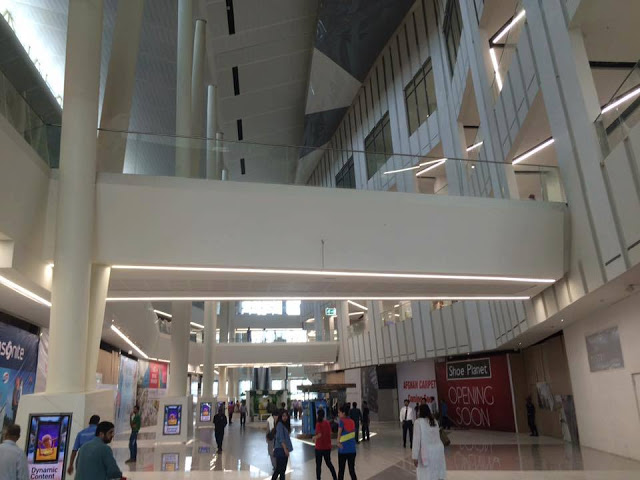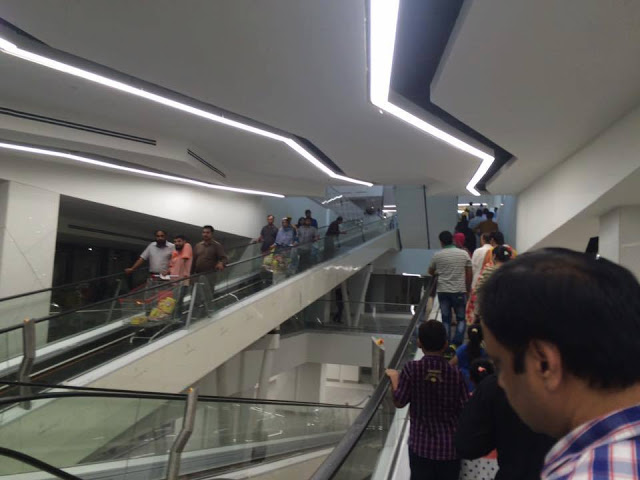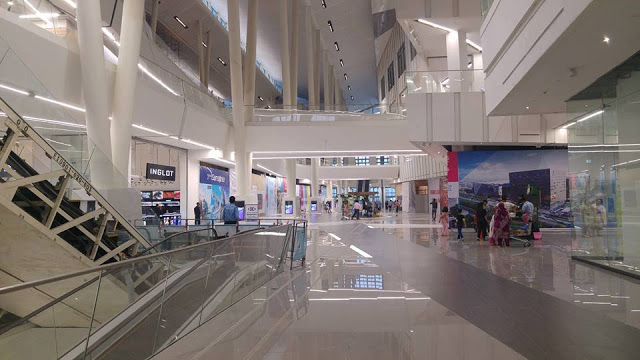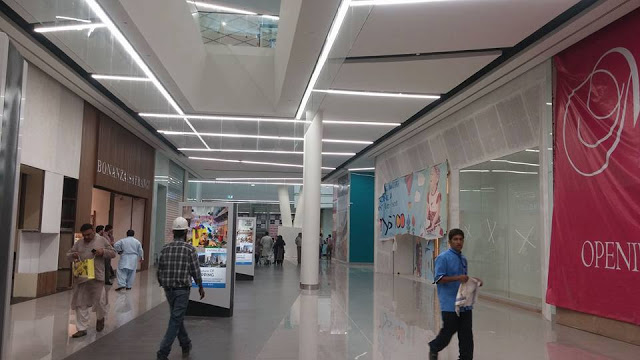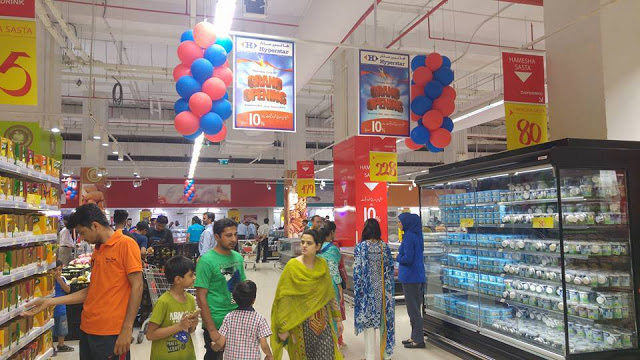 Chairman Nishat Group, Mian Mohammad Mansha elaborated on the goals and progress of the project, specifically citing how this mall is manifest of the Nishat Group's commitment to pioneering and scaling retail in Pakistan.
Mr. Mansha also highlighted the project's CSR initiatives, including a meal program which provides nutritional and consistent means to over 2,000 employees working at the site on a daily basis.
Speaking about the Mall, Nishat Group Chairman Mian Mohammad Mansha said, "With the aim to regenerate consumer vitality and introduce a premium retail experience to Pakistan, the Nishat Group is proud to showcase the country's most ambitious retail complex, The Emporium Mall. This landmark project is set to change the commercial face of the city and make it a retail destination of choice for people across the country and indeed, the region."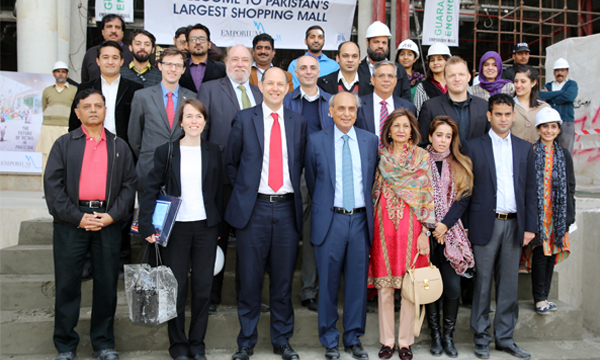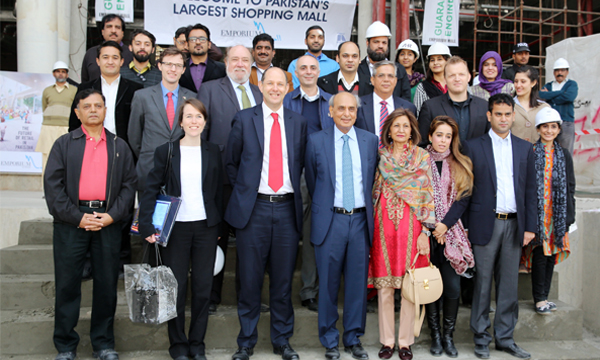 The Emporium Mall is developed in accordance with international standards of quality in the retail sector and its team has engaged a special panel of international consultants to ensure that the Mall incorporates international retail best practices.
The Emporium Mall is a part of the Nishat Group of companies, one of the region's leading and most diverse business groups with commercial interests in the finance, insurance, cement, textile, paper, power, dairy, hospitality and aviation sectors amongst others in Pakistan. Each company of the Group also has a committed and seasoned history of philanthropy and social responsibility to Pakistan.
For more information regarding Emporium Mall, please visit this website.