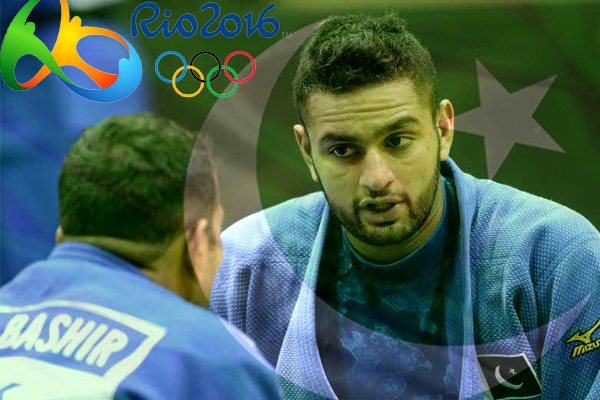 Judoka Shah Hussain Shah lost to Ukraine's Artem Bolshenko in Men's Round of 32 on 12 August during the last round of the match at Rio Olympics 2016. 
The Japan-based Judoka was Pakistan's best shot at winning a gold followed by swimmer Lianna Swan. The match was also the young Olympian's debut match in the Olympic Games. Despite the defeat, Pakistan's Judo Federation (PJF) has high hopes from the young athlete at the 2020 Tokyo Olympics.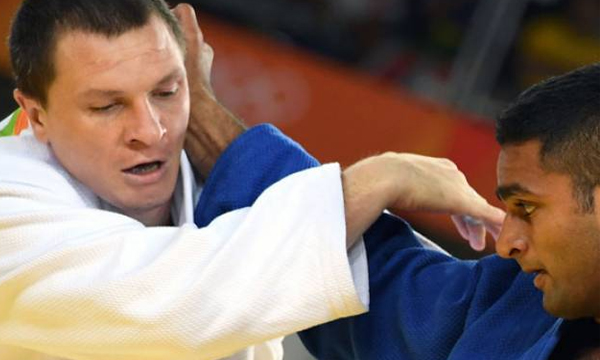 ---
The most promising Pakistan's athlete at Rio Olympics 2016 and probably country's only hope for a medal, judoka Shah Hussain Shah is starting his Olympics career today with high expectations of his nation back at home.
23-years-old Shah Hussain Shah will be seen in action in his first Olympic match today in 100 Kg round of 32. While millions of Pakistanis will be glued to screens to see if he repeats the heroics of his father Hussain Shah back home.
Hussain Shah is Pakistan's only boxer who won a bronze medal at Seoul Olympics, Japan in 1988.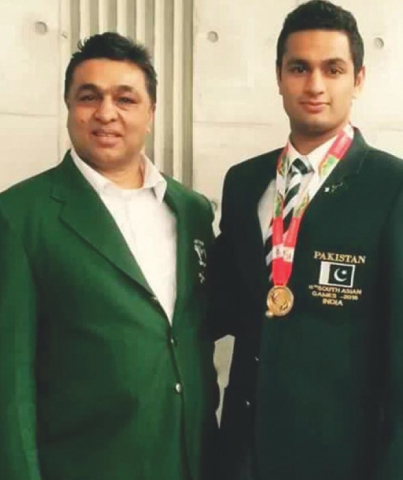 Sharmeen Obaid-Chinoy Dedicates New Documentaries for Pakistani Women in Rio Olympics 2016
Currently ranked 55th, Shah will be the first Pakistani to feature in Olympics to participate in judo. However, he will be facing tough competition either from world No.31 Kurbonove Soyib of Uzbekistan or world No.33 Blosenko Arten of Ukraine. The match will be played around 8.PM PST as per schedule.
The youngster qualified for Rio Olympics on the basis of continental quota after the International Judo Federation (IJF) which confirmed his eligibility in June.
It has not been an easy journey so far for him as he collected enough points in over two years to reach Olympics podium after winning silver at Glasgow Commonwealth Games in 2014. Judoka Shah also won a gold medal in South Asian Games held in Shillong, India, this February.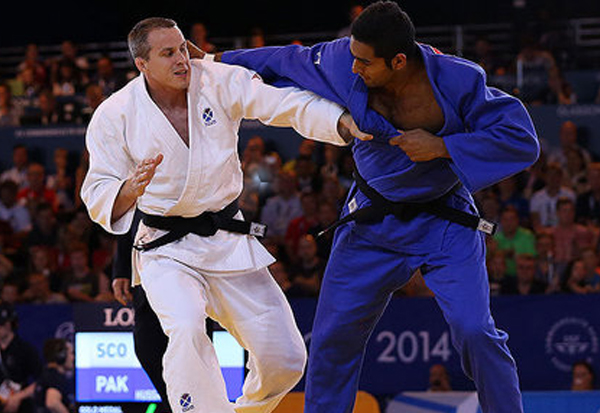 London-born Shah Hussain Shah prepared for this mega event in Japan where he has been trained under the Japanese coach Kawai Takuji and other top judokas.
Shah Hussain Shah also known as 'Shah Baba' in his family and friends sees his father as a role model and his achievements have been a source of inspiration for him. Shah (Jr.) also termed that Rio Olympics is a golden opportunity for him and he dreamt of this day for years.
Rio Olympics 2016 Opening Ceremony: Best Moments, Highlights & Updates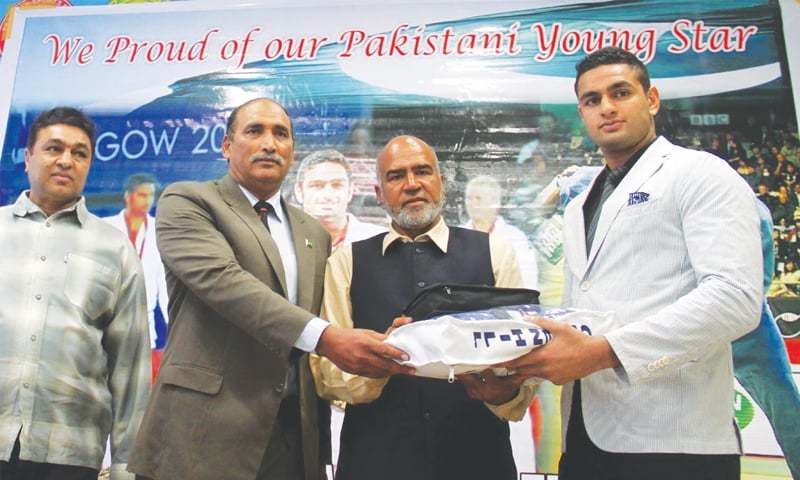 "It's what I've been dreaming of for the longest time, and now I know I have only one chance. I'm not taking this for granted in any way. I have worked really hard, have trained with top Judokas here in Japan and I am looking forward to giving my best on the day of my fight."
Shah (Sr.), his father, is confident of his son's victory and has requested his countrymen to pray for his son's success at the Olympic.
Will Shah Hussain Shah be able to repeat history after 28 years? Let keep the fingers crossed.
Tweets about ShahHussainShah

Stay tuned to Brandsynario for updates.