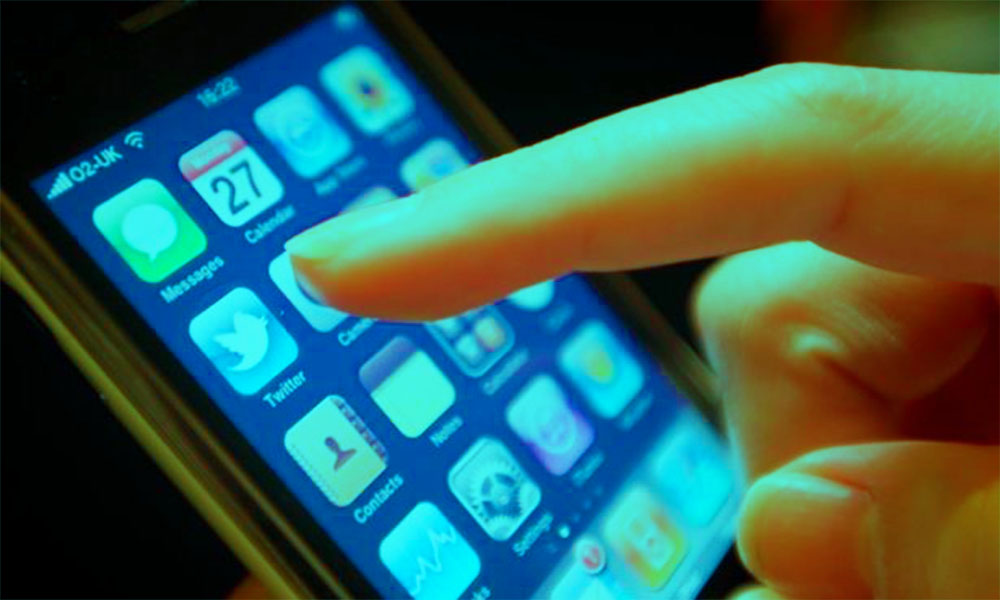 The mobile broadband connections-third and fourth generation (3G and 4G) networks continue to connect more Pakistanis to the cyber world, the country's internet subscription shows a whopping increase by 344% in the fiscal year (FY) 2015, according to the recent statistics released by Pakistan Telecommunication Authority (PTA).
The increase can be attributed to the highest number of internet subscribers ever witnessed by the telecom sector in a year. The number of internet subscriptions increased from a mere 3.8 million as of June 30th, 2014 to a hefty amount of 16.9 million at the end of FY2015.
A further analysis of the data symbolizes that 13.5 million or 80% of the total internet subscriptions come from mobile broadband category (3G and 4G users), which means almost all of the growth was triggered by the last year's spectrum auction for high-speed portable internet.
Read More: Zong Becomes the First 4G Network in Pakistan
"The spectrum auction should have been held in 2008 but we kept delaying it," Information and Communication Technology expert Parvez Iftikhar said in reference to the phenomenal growth in the country's internet subscription. He further said, "It only proves that it was a pent-up demand of the past many years."
"The percentage may be lower next year, but I don't see this growth slowing down," Iftikhar said. "The service providers are still in the process of rolling out their 3G and 4G network and will continue their marketing campaigns for quite some time."
While broadband infusion rate increased dramatically, advance in usage of the other technologies remains stagnant. The second and third in this category were DSL and EvDo representing 1.5 million and 1.3 million contributions in the total internet subscriptions respectively. The number of EvDo subscriptions decreased by 25% from 1.8 million, its highest ever as of FY14.
The area which failed to attract any new investment was the fixed-line broadband segment, according to Iftikhar. "The government needs to make drastic reforms in fixed-line broadband because there is still a lot of potential for growth in this area," he said. Another segment which is at the risk of losing its edge is the fixed local line (landline phones) segment. The data shows that the growth is this sector is stagnant, if not declining.
Also Read: PTCL SmartLink App: Receive Your Landline Calls on Smartphone
The cellular mobile operators (CMOs') overall user base decreased by 18% in the FY15 compared to a near-highest of 139.9 million subscribers as of June 30th, 2014. The data cleaning exercise brought down annual cellular mobile tele-density from a peak of 76.5% in FY14 to 61% at the end of June 2015.