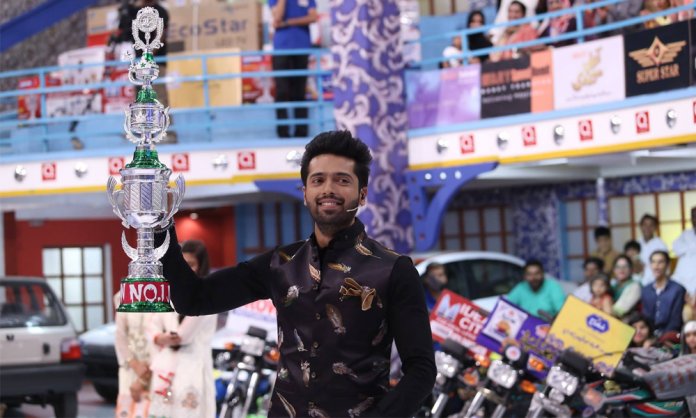 The Holy month of Ramadan is the time for piety, humbleness and a time for self-reflection. But in Pakistan, it brings a spree of Ramadan transmissions on all channels that offer round-the-clock entertainment during the Holy season.
Almost every channel is abiding by the rising movement of hosting Ramadan shows, followed by extravagant programs that offer luxurious cars, whopping amounts of gold and even airplanes!
Ever wondered who is currently the highest paid Game Show host in Pakistan?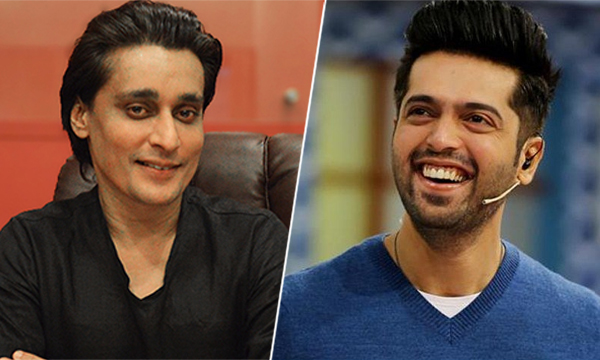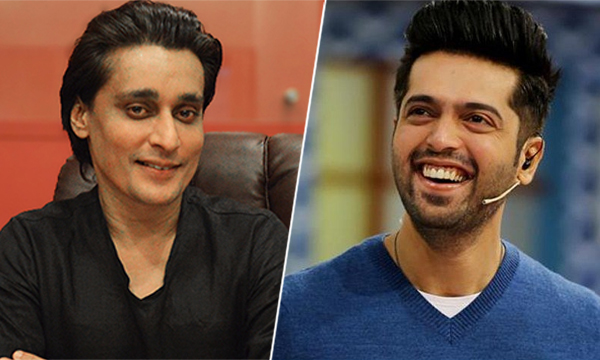 We first saw Aamir Liaquat kickstarting the trend of such programs with 'Inam Ghar' on Geo. He has now switched to BOL TV and hosts "Game Show Aisay Chalay Ga".
Following him was Fahad Mustafa with Jeeto Pakistan. But over time, his popularity increased and the charming hero even defeated Aamir Liaquat in the rating race.
This year, Wasim Akram, Shoaib Malik, and Sahir Lodhi have joined the bandwagon as well!.
But who is the most expensive of the lot?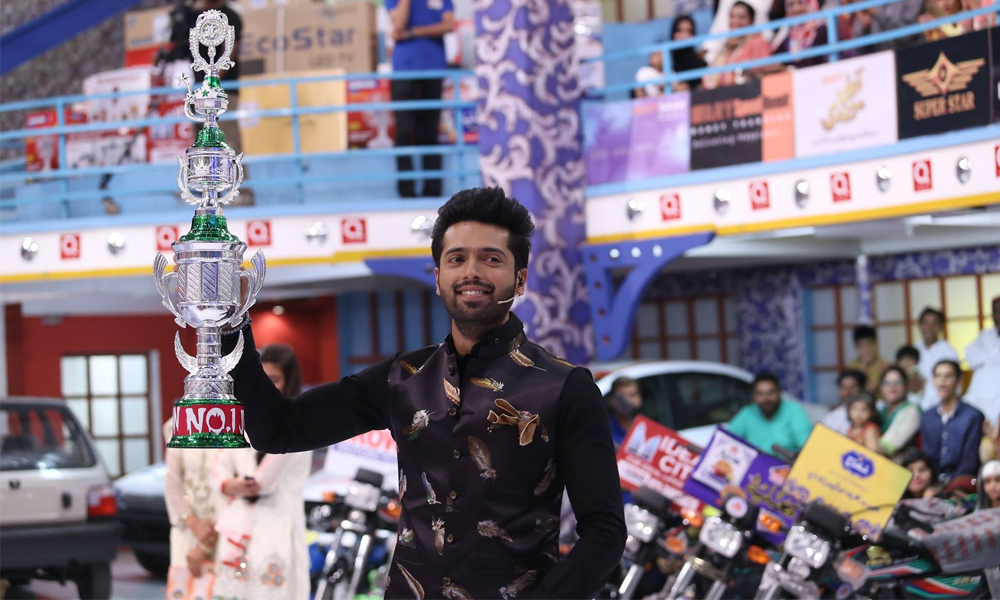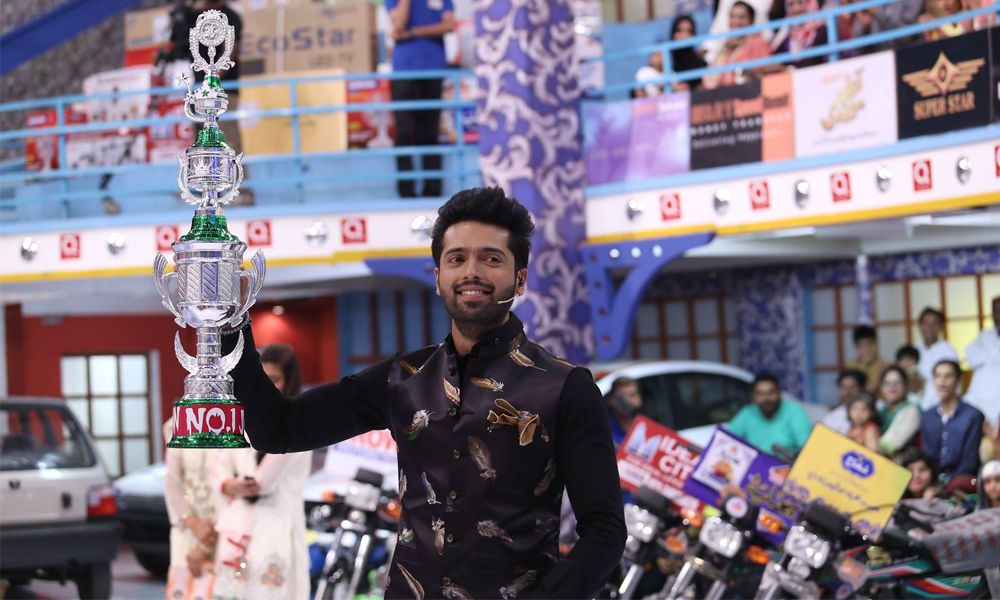 A report by Dawn reveals that the highest paid Game Show Host is the one and only, Fahad Mustafa.
The Jeeto Pakistan host claimed:
'I am currently the most charged game show host'.
However, Mustafa kept his salary a secret making us curious all the more.
Aamir Liaquat Second to Fahad Mustafa?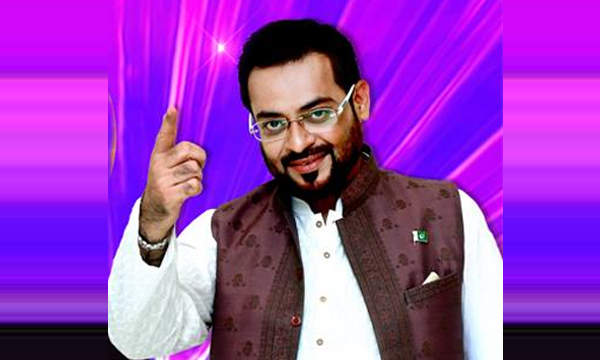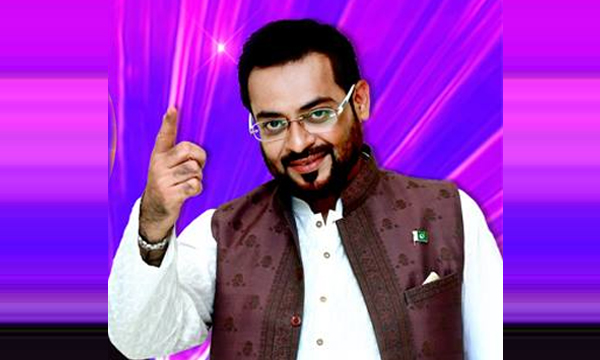 Even though Aamir Liaquat tried to raise the bar this year and offered unbelievable prizes in his Game Show, he still seems to be the the runner-up in the race.
Dawn's report reveals Aamir Liaquat saying:
'Surely we know that the winners will not be able to use these luxurious vehicles and jet planes, for which they have to know how to fly'
However, one wonders how the winners of such lavish prizes are able to pay hefty taxes on them.
'the purpose of providing such awards is to Help people to elevate their standard of living'
Meanwhile, new entrants in the competition Wasim Akram and Shoaib Akhtar are vying hard to win the cut-throat race. However, they remain unsuccessful so far.
It won't be wrong to say that Fahad Mustafa is the current King of Game Shows and Jeeto Pakistan on ARY Digital is rapidly becoming the ultimate source of entertainment during this holy month of Ramadan.
Stay tuned to Brandsynario for more updates!