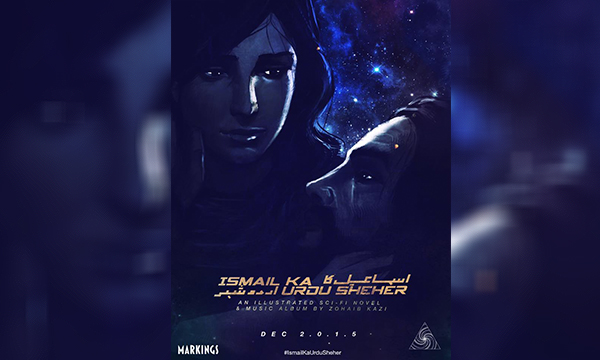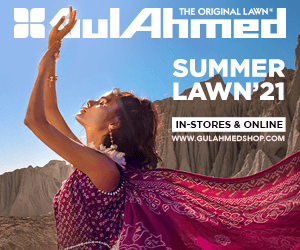 Pakistan's leading independent publisher, Markings Publishing, proudly launched their ninth title and first music book-album "#IsmailKaUrduSheher" by Zohaib Kazi, along with a music video for "Wake up/Jaago" at Nueplex Cinemas in Karachi on the 21st of December 2015.
#IsmailKaUrduSheher is Pakistan's first project to group the mediums of a music album, novella and a music video together. Indeed with #IsmailKaUrduSheher, Kazi and #MarkingsPublishing offer twelve music tracks featuring a diversity of musicians such as Jaffer Zaidi, Zoe Viccaji, Sara Haider, Abbas Ali Khan, Samra Khan, Omran Shafique and Gumby to name a few, on the album along with the reimagining of these songs into words by Kazi in the shape of over a 100 page novella.
The project branches out further and draws a visual image of an excerpt from the first chapter in an iconic animated music video form.
See the teaser video here:
[fb_embed_post href="https://www.facebook.com/zohaibkazionline/videos/vb.41687966308/10153297604136309/?type=2&theater/" width="550″/]
The story of #IsmailKaUrduSheher draws on science fiction to narrate the journey of a futuristic Earth's Large Hadron Collider experiment whose repercussions have had a ripple effect on the fabric of the universe, challenging the very existence of a distant planet. Ismail Alset, who is the foremost scientist of that world, stands clueless and follows 'breadcrumbs' in hope to find answers to the calamity, a journey which will lead to bigger revelations about the universe and his personal life.
Producer Zohaib Kazi has said, "I intended to develop a product that provides the audience with a deeper sense of experience of music and story-telling. I wouldn't call it experimental because it's been carefully crafted to ensure everyone understands it and enjoys it. To put it simply, imagine yourself to be reading a screenplay, listening to a soundtrack of a film that you're yet to produce – using your own imagination".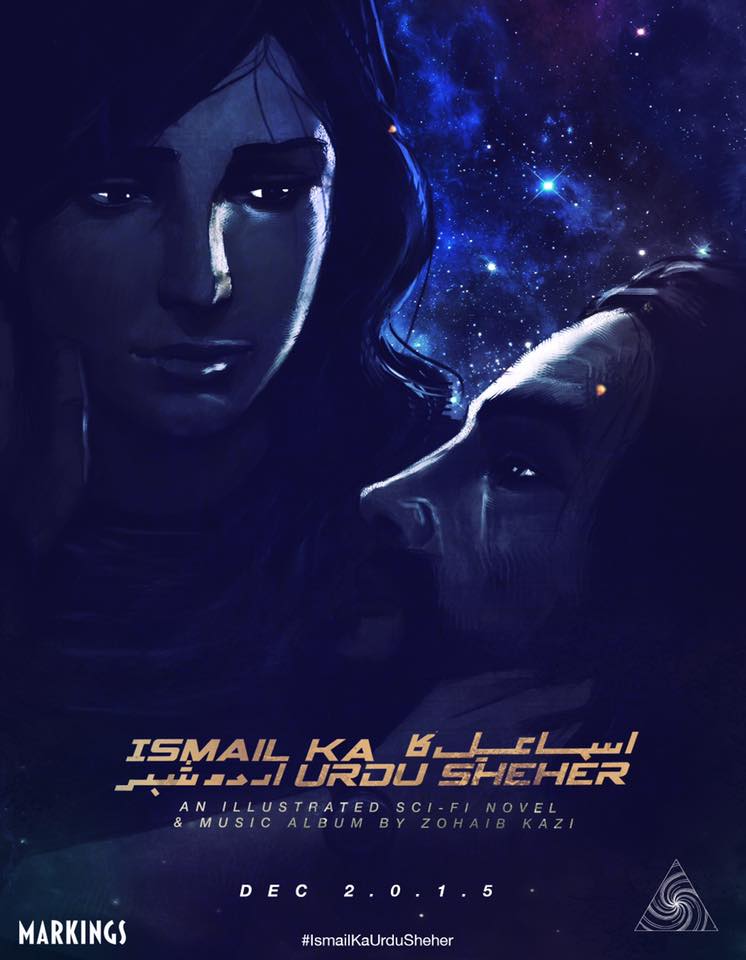 The project was executed in a span of 4 years with principal photography beginning in 2012 followed by various post-production phases which included thousands of frames digitally hand-drawn to execute the anime look of the video.
Published by Markings and produced and conceived by Zohaib Kazi, the limited edition music book-album comes with a plug-n-play USB comprising of 12 audio tracks and 4 music videos and is now available to purchase at Liberty Books outlets across Pakistan with CityFM89 are the exclusive radio media partner and ARY Musik and ARY Zindagi as the official broadcast media partner for #IsmailKaUrduSheher.