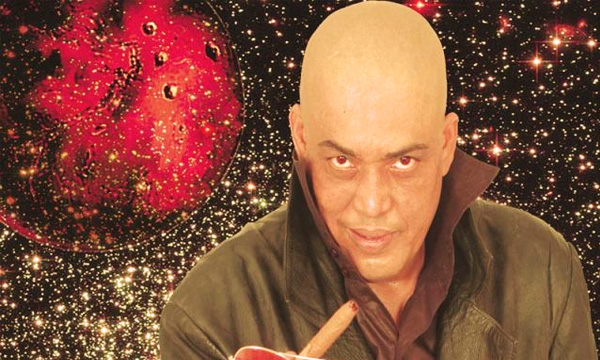 Pakistani film industry has embarked, exploring new horizons. After its triumphant victory in war, comedy and biopic, the industry will soon enter the sci-fi genre with an upcoming moving Laal Peela.
Yes, you heard it right, Pakistan's first sci-fi movie based on planet Mars is in the making. The movie will be directed by Khalid Hassan, a graduate of the New York Film Academy who has also directed Hotal, a psychological thriller which received the Best Film award at the 3rd Delhi International Film Festival.
Laal Peela will be a science fiction film with a mix of comedy and thriller. It will discover the outer space, the Red Planet in particular. "The term 'laal' refers to Mars, which is known as the 'Red Planet', and 'peela' [the color yellow] has significance in Chinese culture," Hassan said while talking to Express Tribune about the movie.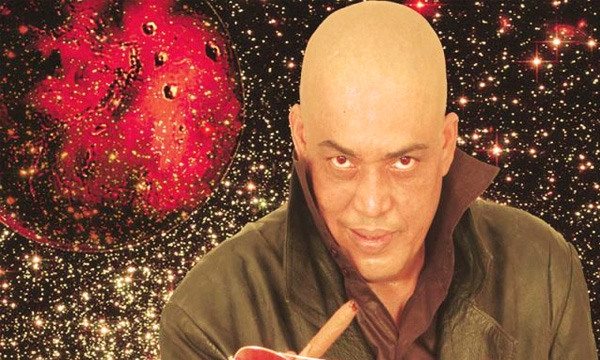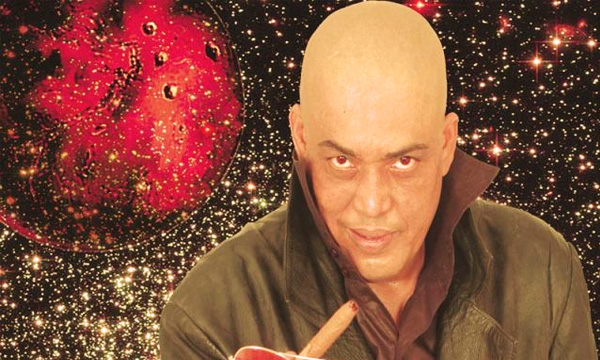 The filmmaker aims to explore a new genre with his forthcoming movie, just like Hotal.
According to reports, Mars Society, the space advocacy non-profit organization dedicated to promoting the human exploration and settlement of the planet Mars, will assist the Laal Peela team in the making of the movie.
Hassan also claimed that he has successfully received permission from NASA to use images and videos of the Red Planet in the movie.
The film Laal Peela will feature an international cast whose lead actors have not been finalized yet.
The filmmaker is looking for a Pakistani actor and a Chinese actress for the lead roles. Pakistani comedian Wali Sheikh will be seen in a negative role.