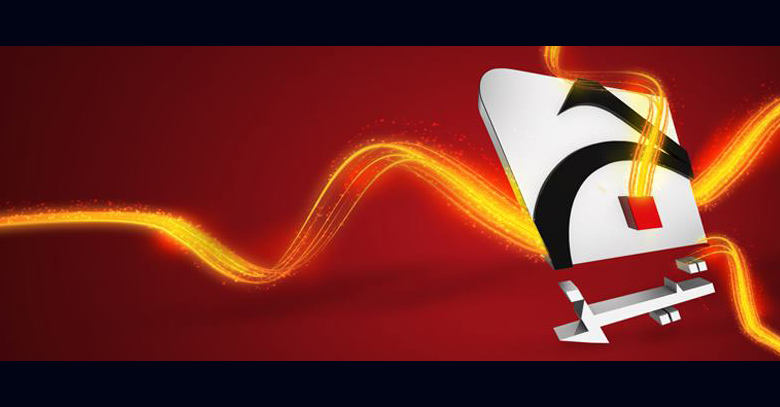 Gone are the days when there was just a single 9'o clock news bulletin aired from Pakistan Television (PTV).  The dawn of the new millennium saw a moderation in the laws of Pakistan Electronic Media Regularity Authority (PEMRA), leading to the formation of a variety of news channels.
Today there are hundreds of such channels at our service, all in a fierce competition for finding a spot on our remote controls and thus getting the top viewership.
Geo, a subsidiary of Jang Group of Newspapers, recently inaugurated yet another Urdu news channel 'Geo Tez'. Previously on-aired as 'Geo English', its name was altered along with its medium of language.
In English the word 'Tez' means 'Fast'. With its motto of providing news to its viewers 24/7, Geo Tez broadcasts fresh headlines after every fifteen minutes. Thus, the channel has claimed itself to be the first ever Pakistani headline news channel.
Introduced in the crucial time of Pakistani elections 2013, the channel tends to deliver news reports of all sorts from all over the globe. While all the other channels are busy showing programs and dramas, Geo Tez delivers four headlines daily to its viewer on hourly basis.
It is differentiated from its flagship 'Geo News' by focusing only on news bulletins and not airing any infotainment programs. However, the human resource will be alike for both the channels.
With an overabundance of news networks, it is yet to see that how fast Geo Tez will be in winning the hearts of the viewers. With its launch, the Media News industry will undoubtedly see a revolution, as other big names in the business will supposedly follow the league and unveil such news platforms.