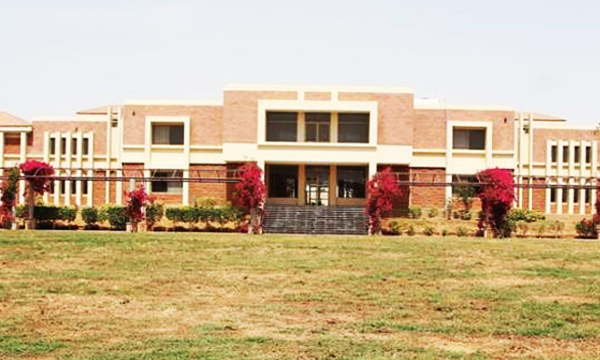 Karachi's first Cambridge Boarding school has opened admissions on Sunday; situated at a distance of 30km from the main city, The Hub School is one of a kind. The school conducted an open house where aspirants and their families were being introduced to the school.
The provincial capital might be home to several thousand schools but when it comes to Cambridge Boarding School, the city had no answer. The need was felt by the Ahmed EA Jaffar Foundation that then established 'The Hub School' near Hamdard University at Hub River Road, a few kilometers away from Karachi.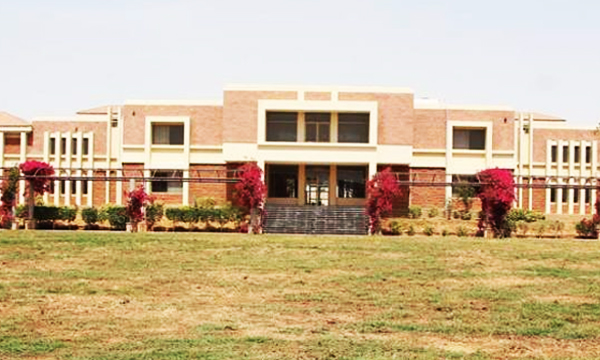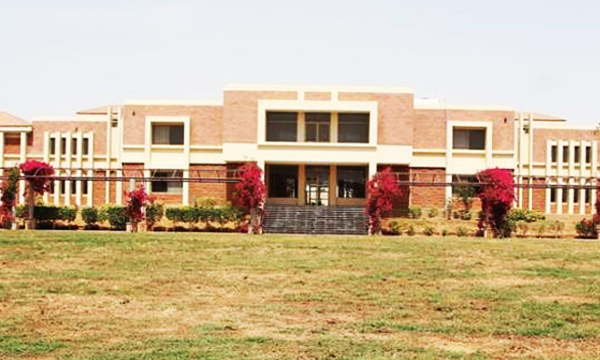 The Hub School is built on 240 acres of land and has state-of-the-art architecture. It houses several blocks including an academic block, admin block, a dormitory of 138 beds, modern classrooms, well-equipped laboratories and a library.
The widespread campus also hosts a separate residential block for teachers to strengthen relationship between students and the teachers.
While speaking to people at the open house, Principal Abdul Mujeeb said the school focuses on the student's character building and aims to produce good citizens for the nation.
He also assured parents of utmost security and revealed that the school has a dual boundary wall with a special security committee, with effective strategies in place to cope with any unexpected situation.
The only concern for parents is the exorbitant amount of fee the school is charging. The Hub School's monthly fee is Rs 35,000 which, according to the deputy principal Wajid Iqbal Rajput is 'affordable' since it includes accommodation; the Cambridge schools usually charge Rs 20,000 per month.
'The Hub School' aims to induct 135 students this year and its first session will commence from mid-August 2016.
Stay tuned to Brandsynario for  more updates!