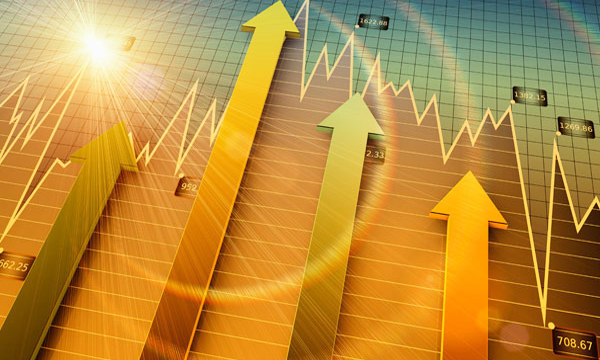 An article published in American business magazine, Bloomberg has cited Pakistan as having the most underrated economy and is a pleasant surprise! 
Financial expert, Tyler Cowen has chosen Pakistan as the most underrated economy, earlier he had picked Mexico, Germany, and Philippines.
Following were major highlights of his report:
 Economic growth rate of Pakistan has improved which shows that the country is now moving towards economic progression.
Back in 2001, not many experts were optimistic about Pakistan's economic development. But within 17 years, Pakistan managed to defy the odds and showed a promising growth
Within the last three years, deaths caused by terrorist attacks have decreased by 65% while the poverty rate has fallen by almost 50%
Within 4 years the Pakistan Stock Exchange has gained a whopping 46% in 2016 and is still in a continuous growth.
Pakistan's Gross Domestic Product (GDP) has also increased by more than 4%.
 The inflated debt to GDP ratio of 60% has now cleared the adjustment program by the IMF and the country is now in a stable position.
The report also says:
"Pakistan's growing middle class, which will expand from an estimated 40 million people today to 100 million people by 2050, represents a powerful engine for change, demanding both improved services and greater access to opportunities."
Stay tuned to Brandsynario for latest news and updates!