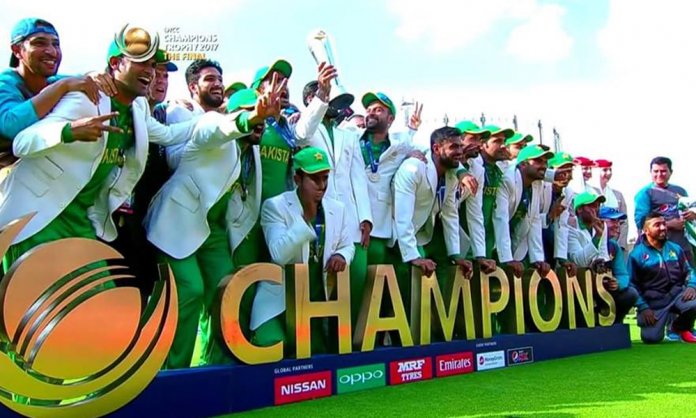 A new cookery for success: Introducing The Pakistan Cricket Team! I for one never thought Sarfraz had it in him before, how wrong I've been made to feel.
The media has ridiculed, tad unfairly on the account of his English not being up to the mark, but which world stars are known for any literary ventures. Sarfaraz heart rate is directly proportionate to his speed of mouth, he could be the fastest 'Word Slinger of the East'.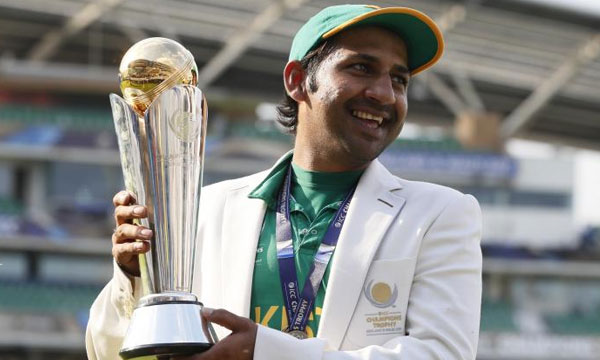 Think he took something of Martha Stewart's recipe cookbooks and came up with the perfect meal, mixed with the 'Masala' of youth, the correct 'Tardkaa' of experience and the perfect application to what we refer to as the 'Dheemi Aanch'.
Now I'll explain the phenomenon of a 'Dheemi Aanch' in our cricket, which well, went out of character and gave an antidote to Nasser Hussein's this is the 'Pakistan we have to come to love' caption.
Now the 'Dheemi Aanch' explanation. Come on, we all cursed the side after the first India game, didn't we? Yeah, we did. Well, I cursed them with a lot of French Punjabi mud pies. We looked over cooked and over-coached that day. There was a method, but no madness.
The 'Dheemi Aanch' is just that when one mixes method into a whole lot of madness. You saw that throughout the Saffer game and that 'Aanch' continued right till 2100 Hrs PST. So, the magic or for that matter the hint I got during this brilliant week is that being too technical or being too fairy (if that's a word) isn't the way for us.
The balance has been struck and Pakistan Cricket has got its 'mojo' back or has found a way to play this game from now on. It's marketable, fresh and downright entertaining.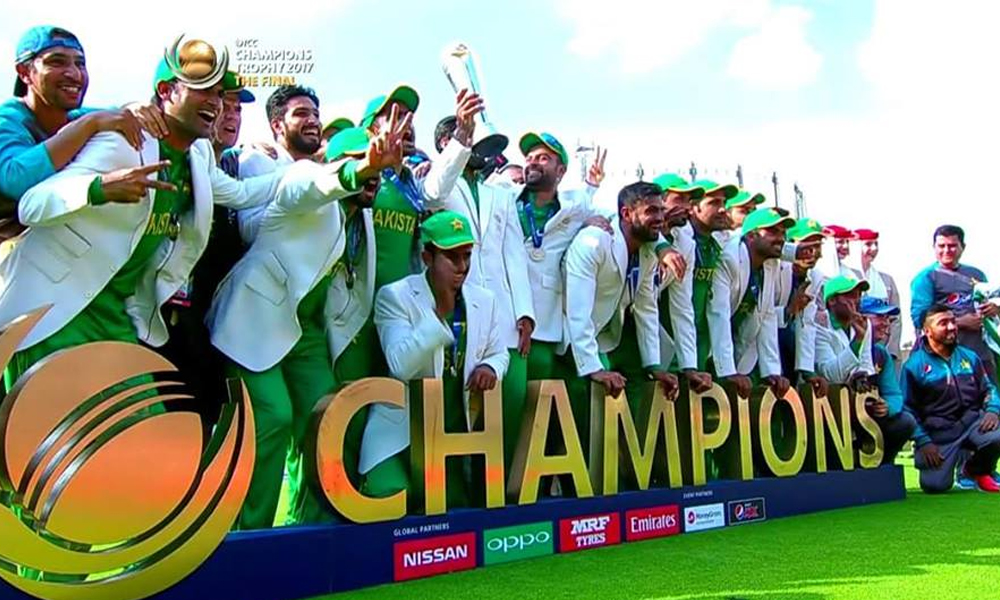 We could put this down to a well-rounded recipe, Board, Selectors, Coaching Staff, on tour management and the Captain, we aren't the real deal as yet but I'm yearning to see more of this well-rounded souffle of what we call our Green Mean Machine.
I'll always have my doubts but I beg you all to never stop believing. Cheers, Zindabad and all that's us. It's been a good wait, worth its weight in gold.