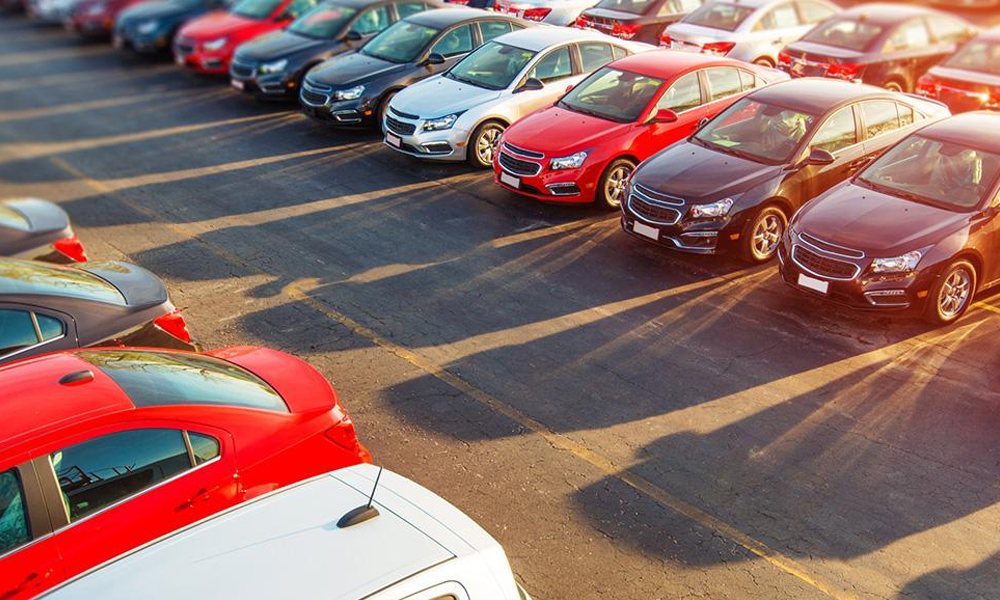 641 views
Pakistan on Monday announced that foreign carmakers seeking to enter the market could import machinery for their plants duty-free, in an attempt to boost competition and cut prices for local drivers.
The market has for decades been dominated by Japan's Suzuki, Toyota and Honda who have been accused of colluding to fix prices for lower-quality versions of their models.
"We have introduced this new auto policy and our objective is to address the needs of consumers and the market," Khawaja Muhammad Asif, the country's defence minister and head of a committee on auto policy, told a press conference.
Asif said that despite a captive market, car assemblers in Pakistan failed to introduce basic features available to consumers in international markets such as airbags, anti-lock braking and emission control systems.
"There is no value for money a Pakistani car buyer gets, even after paying 2.6 million rupees (26,000 dollars) for an 1,800cc car," Asif said.
Miftah Ismail, chairman of the Pakistan Board of Investment, said the government hopes to attract two or three new players to the market.
New Auto Policy: Audi & Other New Entrants Blocked In Pakistan?
Apart from the duty-free concession for plant, the import duty on car parts for new entrants would be set at 10 percent for those items which cannot be manufactured locally and 25 percent for others. The incentives would remain in place for five years, Ismail said.
Demand for cars in the South Asian giant of 200 million people is accelerating as economic growth has reached its fastest pace since 2008. Renewed investor confidence and easing inflation have spurred consumer spending.
Last year a delegation from Volkswagen visited the country but the German auto giant has not yet announced plans to build a local