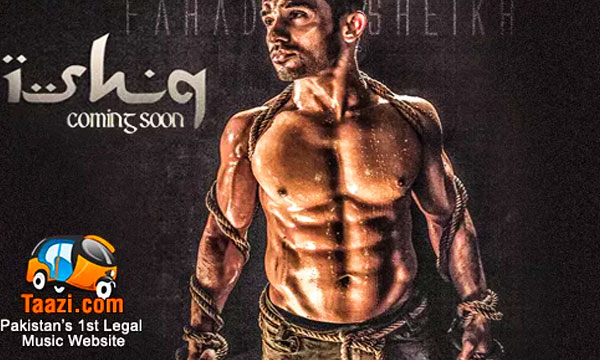 Unicorn Black (the parent company of the international award-winning animated series Burka Avenger) is getting closer to launch Taazi; Pakistan's first and only digital content distribution website that offer music fans a legal and paid service capable of generating for artists the royalties that they deserve. Taazi currently claims to be  the ONLY music platform in Pakistan that offers monetization for artists' music.
Taazi is a one of its kind website created by keeping in mind the needs of musicians in the current local music industry. Artists retain 100% of their copyrights and Taazi only acts as a distribution and monetization platform. Taazi pays 70% of revenue to the artists while Taazi retains only 30%.
Currently home to over 2,000 registered artists, 10,000 registered users and more than 100,000 songs, Taazi plans to continue making efforts to educate the masses and send the Say No To Piracy message across to roll out to new markets that will help Taazi add millions more users quickly and in turn enable them to pay artists even more out in royalties. Taazi is also available as an Android app, making access more easy and user-friendly.