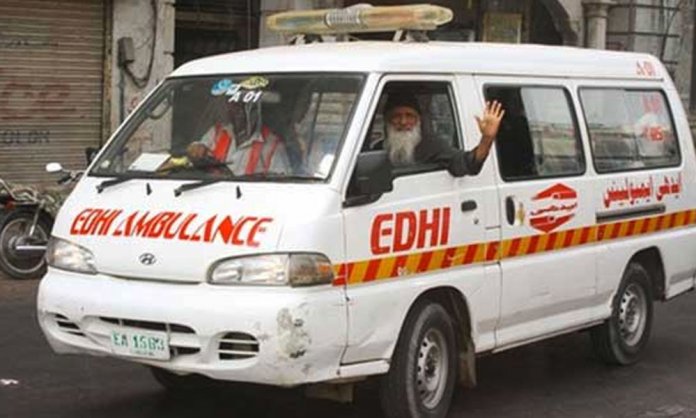 To celebrate the works of Pakistan's Angel of Mercy, Abdul Sattar Edhi, Coca-Cola ran a campaign with the hashtag #BottleForChange. This campaign aimed to double the donations given to Coca-Cola in the name of The Edhi Foundation (TEF).
However, a few celebrities were invited to visit one of TEF to enjoy an evening of Iftar with those who need love and affection. The idea behind the Iftar was to bring goods and edibles to share with the residents of the shelter.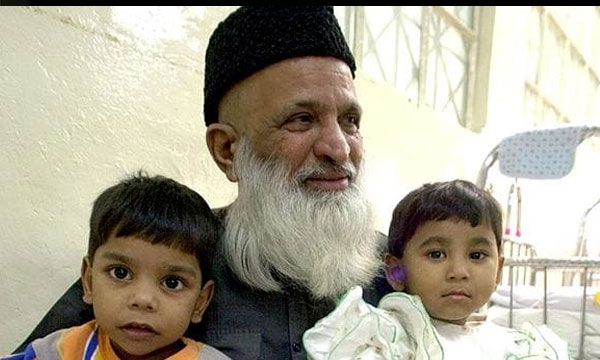 However, soon a video surfaced on social media and it caught public attention. The clip sparked an outrage as individuals were asked NOT to donate to Edhi Foundation. This got some major bashing. The first video was released by Rose who is apparently Mathira's sister. Ofcourse, she received backlash for daring to defame the philanthropic center.
This is what she had to say…
Rose was not the only one who made a video and talked about the poor conditions and hygiene of the center.
Social Media Speaks Out
Many individuals felt offended when these videos came out. What about all the good things the foundation and its people have done? When an ambulance was needed, Edhi was there. When a body needed to be washed and attended to, the workers were there. They did not see race, they did not ask religion, the people of Edhi Foundation always extended a helping hand.
To support Edhi and his foundation's work, Huma Adnan took a stand and wrote a powerful message:
Edhi Ambulances started their services in Parachinar after the city was jolted by attacks
Retweeted meena gabeena (@gabeeno):

Edhi launching its ambulance service in #Parachinar … pic.twitter.com/mK31KmhPq3 https://t.co/CWRG9Esnyg

— Muhammad Ayaz Sheikh (@ayazayubsheikh) June 29, 2017
Nadia Jamal visited a little boy who was given shelter by the Foundation
See th child whose hand Im shaking.It ws his 1st day at Edhi centre after his parents tried 2 kill & abandon him.He is now 4ever protected🙏🏼 pic.twitter.com/ptpnaW35Vp

— Nadia Jamil (@NJLahori) June 24, 2017
Children in Edhi often play on chittais. They are all happy, loved & tended to a care, you have a problem? Try taking care of one then judge pic.twitter.com/y8ZjvggnNG

— Nadia Jamil (@NJLahori) June 24, 2017
Many visited the foundation themselves and proved the videos wrong!
Slap on the face of those who are spreading false information regarding Edhi Center. Nothing wrong there here is the video proof. pic.twitter.com/7DeNQwYBMN

— Raza Mehdi (@SyedRezaMehdi) June 24, 2017
Let's Keep Edhi alive through our efforts and contributions
Please don't abandon Edhi! #ForEdhi #FillThePlate #KeepThePromise #donate #WednesdayWisdom #legacyofgood pic.twitter.com/kv0lYSoaSM

— Amber Zulfiqar (@Cheese_Pakora) June 22, 2017
For an international icon, who has done so much for his own people, without wanting and asking anything in return, it's truly heartbreaking to know that our very own are asking others not to donate.
It is understandable that some of the centers might be in better condition than the other centers. However, this does not mean you discourage others from helping those who need a helping hand.
What are your thoughts about the Edhi Foundation controversy?
Stay tuned to Brandsyanrio for more news and updates.