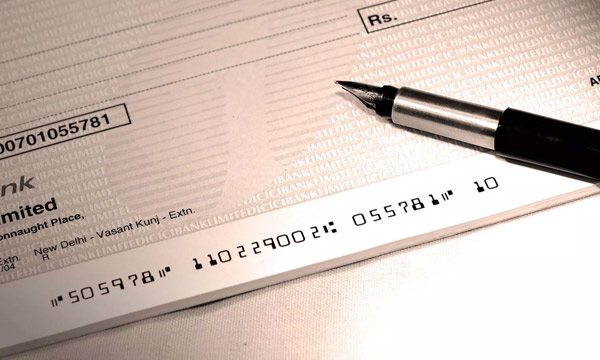 As part of its National Financial Inclusion Strategy, State Bank of Pakistan has ordered the launch of PKR 100 Asaan Accounts, for all  low-income Pakistani folks.
All that is required to open an Asaan Account is a small initial deposit of PKR 100, a valid identification ID and the basic details of the account opener. This means that almost all Pakistanis can easily open bank accounts by simply filling a one page, simple form, either on paper or online.
Read more: Government to Tax 0.6% of All Banking Transactions
There is no word on what other options will be available for Asaan Account holders but it is expected that these accounts will probably be card based, with options for cheque books and SMS/internet banking.
The monthly debit total and credit balance limits for Asaan Accounts are both set at PKR 500,000.
With Asaan accounts, SBP aims to fulfill its Financial Inclusion goal of raising the number of bank account holders, currently only 12% Pakistanis, to over 50% by the year 2020.
Asaan Accounts are targeted to help low-income folks, especially freelancers, small and medium sized business owners and women in Pakistan. Now that there will be no need to fill out long, arduous bank forms or show any proof of income, almost anyone can open a bank account.
Watch: Summit Bank 'Hath Kay Hath' TVC for Visa Prepaid Card
Currently, opening a bank account is no easy feat in Pakistan. For one, simply the huge amount of paperwork required for due diligence is enough to put off people from opening bank accounts.
For banks too, this may solve the problem of high traffic, by simply issuing debit cards to smaller clients, and giving them time to focus on high-net-worth clients. All that banks would require would be more operational ATM machines.
With Asaan Accounts, new account holders can directly start off with e-banking unlike others who have had to go through paper-banking routes.
With both the debit card and e-banking options, banks will be able to take on more and more clients without increasing their costs too much, as their branchless banking rivals, micro-financing banks, like EasyPaisa is doing currently.
While the idea of Asaan Accounts seems fairly perfect, it is to be noted here that Basic Banking Accounts launched around ten years ago did not succeed as expected.
There is no exact date for the implementation of Asaan Accounts across banks in Pakistan, however, Meezan Bank has already introduced online account opening forms to facilitate people to open accounts from the comfort of their own home.