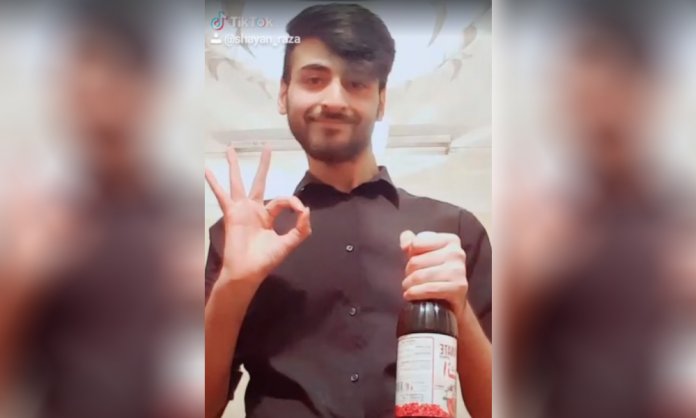 TikTok, the short form mobile video application has been gaining popularity at an accelerated rate in 2019. The application has surpassed Facebook with 1 billion downloads on iOS and Android.
Clearly, Millennials are hooked, making unlimited dancing videos, accepting various challenges, acting out through mimicry and creating hilarious videos.
Now Pakistanis have now found another TikTok trend and this one too has taken the internet by storm.
Remember the iconic Naurus "Bhool Na Jana Phir Pappa" TVC? Despite the fact that it was released many years ago, its adorable jingle has been a national sensation amongst 90's kids.
The cute girl became a celebrity as she sung the catchy Naurus jingle requesting her father to bring the drink home for her on his way back and one extra for her brother too who always takes her share of the drink !
And now TikTok has revived the golden tune, with millennials making hilarious videos on the ad.
Somebody give this guy award already for his on-point acting!
But this young girl has delivered the cutest TikTok yet!
These videos are breaking the internet and reaping a massive number of shares.
If truth be told, there is something really evergreen about old Pakistani commercials. Their old jingles can never be forgotten and we still find ourselves unconsciously humming their tunes.
It's good to see that TikTok, which has become an important ground for some of the internet's most popular ideas, has paved a way for these glorious jingles to make a comeback!
Stay tuned to Brandsynario for more updates.