If you have followed the journey of Hania Amir into the Pakistani drama world, you will automatically become her fan. The best one yet was Ishqiya, where not just her acting but her choice of the storyline made you respect her even more. Well, apart from her breakup with Asim Azhar, she has recently been in another controversy. This time, it is about her stance on filters.
Hania Amir controversies
The new filter controversy is a continuation of a discussion regarding backlash against Hania. Recently, Hania was under fire regarding getting cosmetic surgery done. They bashed her for getting lip fillers and making her cheeks pronounced.
Another time, the actress took to social media, saying that people should not get consumed into beauty standards; the need to use beauty filters as is common in today's world should not be rampant. She said people should own their skin. But the viewers thought it to be hypocritical because she herself was using a filter in that particular video.
Her stance
Hania tried clearing the air that she is not against Instagram filters. So in another of her stories, she took to Instagram saying she is using her filter, she loves using various filters, and she will continue to do so because filters are very much a part of our lives now. She further states that in this video, too, she has a filter on, and otherwise, she does not have too high of cheekbones or very full lips.
Pakistanis reaction
Pakistanis were furious yet again. In this video, in fact, they found more issues than that last.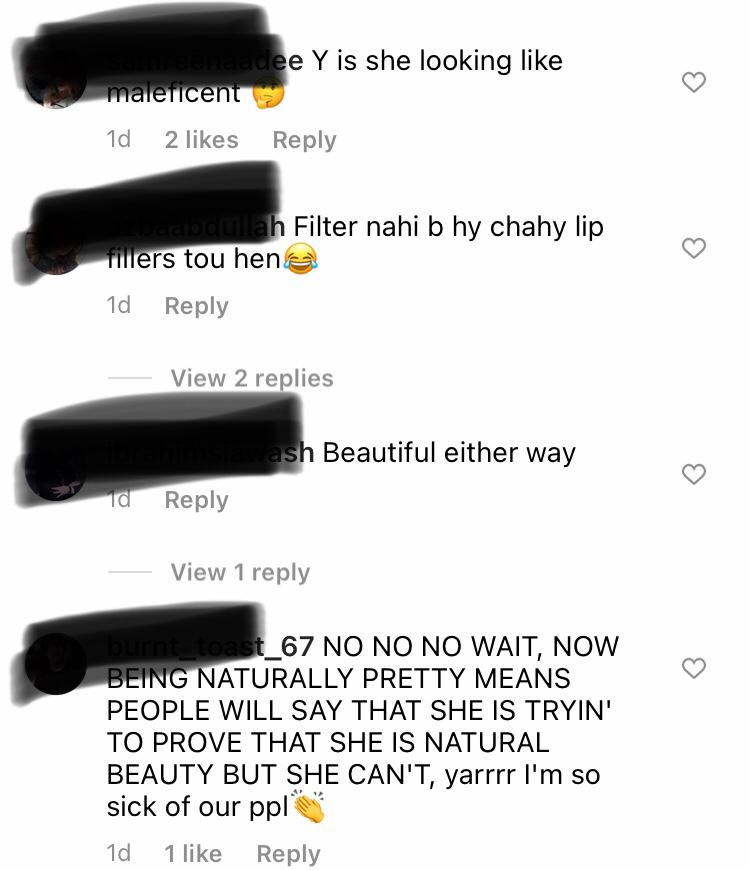 They said that she has a fake accent, lip fillers and said dhanyawat at the end instead of a good-old shukrya. On top of that, they said that she is lying because there is really a filter with lip fillers.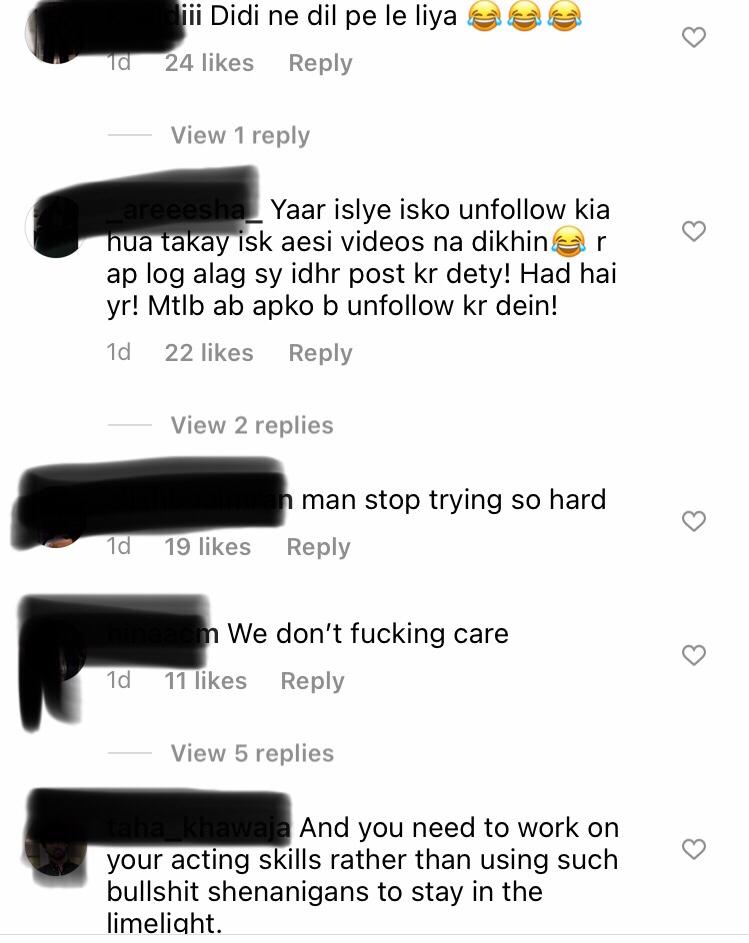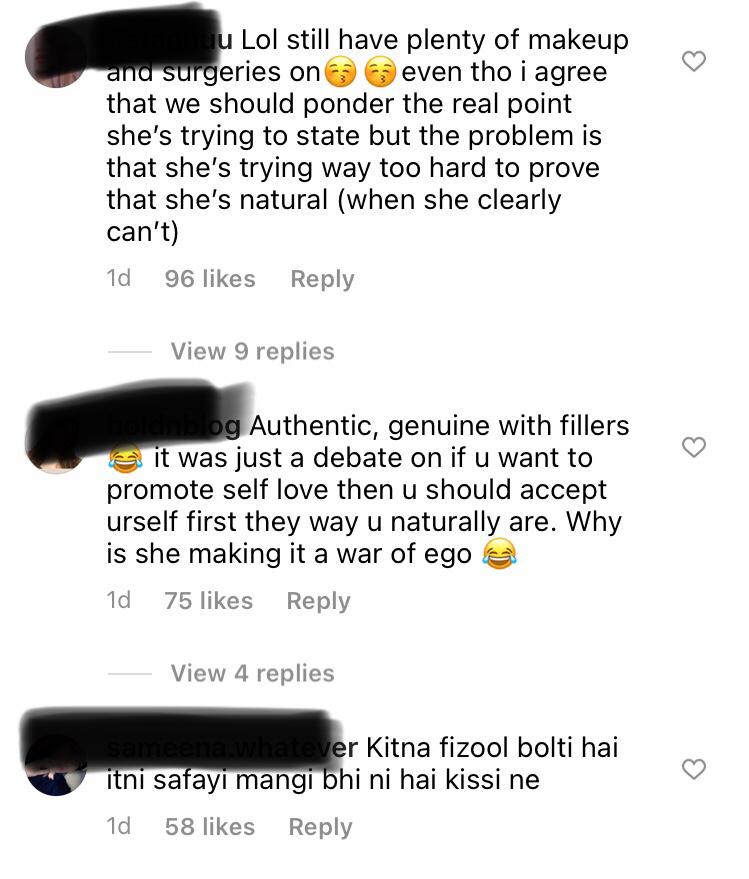 All that said, there is something one is forced to wonder; is there a need to prolong this issue? Can she not be like Urwa and Farhan and let the news cool down without giving a statement?
Stay tuned to Brandsynario for the latest news and updates!