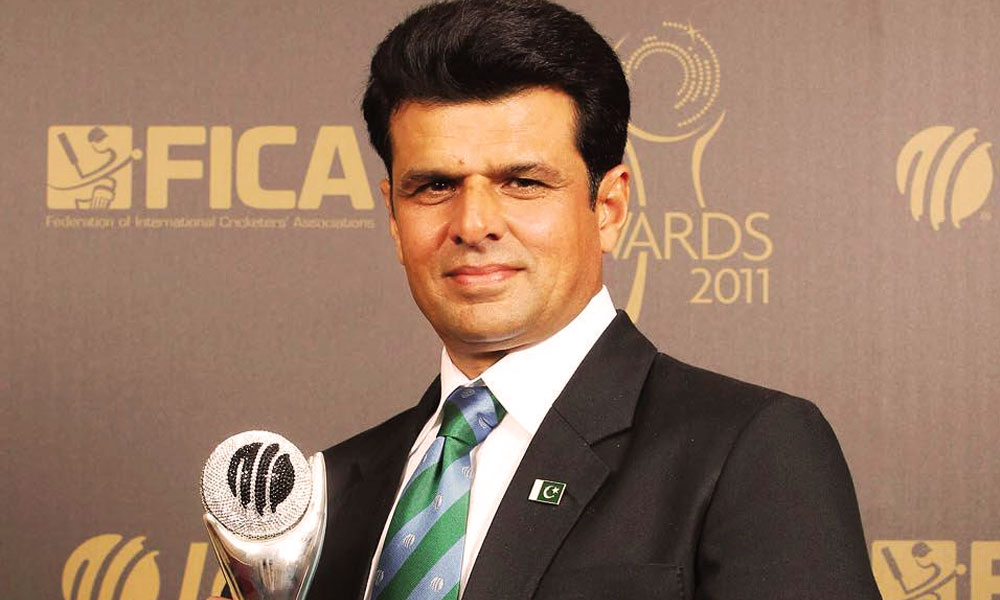 Pakistan's Aleem Dar, the 47-year-old former first-class cricketer will become the third member of the Elite Panel of ICC Umpires to achieve the 100-Test mark when he takes to the field to be in charge in the second test match between South Africa and England which will take place on Saturday at Newlands.
He will accompany Steve Bucknor and Koertzen who have umpired in more than 100 tests till date.
Dar, the ex- right-handed batsman and off-spinner had a profession compass of 12 years in which he made 17 first-class appearances. Taking after his retirement, Aleem made the move to umpiring and in the year of 2000 stood in his first ODI in Gujranwala when Pakistan facilitated Sri Lanka. Following three years, he showed up when Bangladesh facilitated England in Dhaka. He has umpired in 99 Tests, in 178 ODIs and 35 T20Is till date.
Wasim Akram, Shoaib Akhtar, Aleem Dar Leave India Due to Shiv Sena Threats
After the determination of Dar in the Elite Panel of ICC umpires in 2004, he never thought back. He is thought to be one of the main and regarded umpires on the planet and got the title of ICC Umpire of the Year in 2009,2010 and 2011. Sitara-e-Imtiaz holder, Dar was additionally honored with Pride of Performance, Pakistan's third- highest civil award.
Aleem Dar communicated his opinions and indicated appreciation for all the affection and support by talking in front of the looming point of interest.
Dar said: "I am delighted and proud to reach this significant personal milestone in my career. It is amazing to think how quickly time has flown. I am extremely grateful to all the support I have received throughout the years, not least from the Pakistan Cricket Board as well as the International Cricket Council."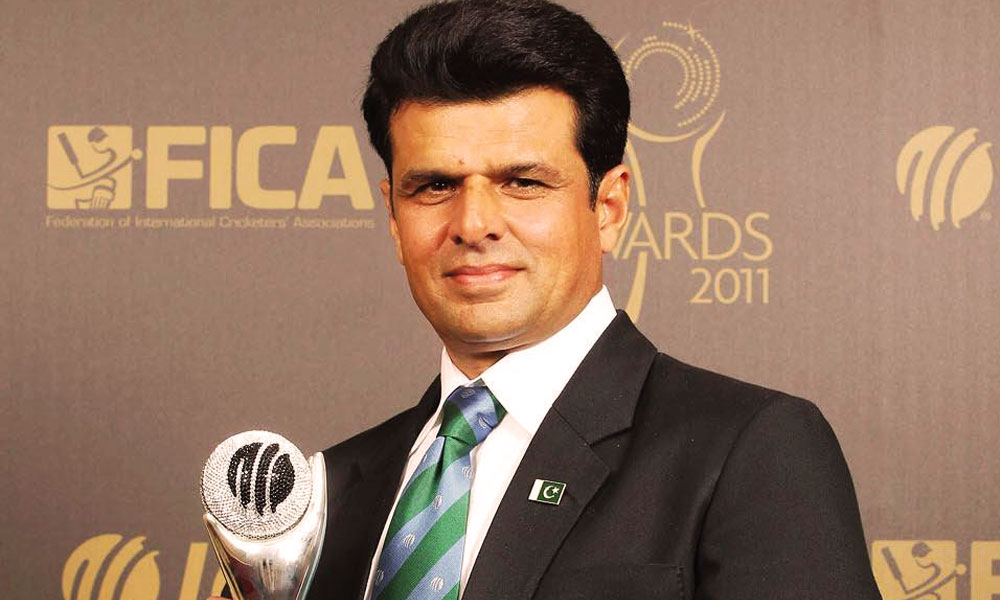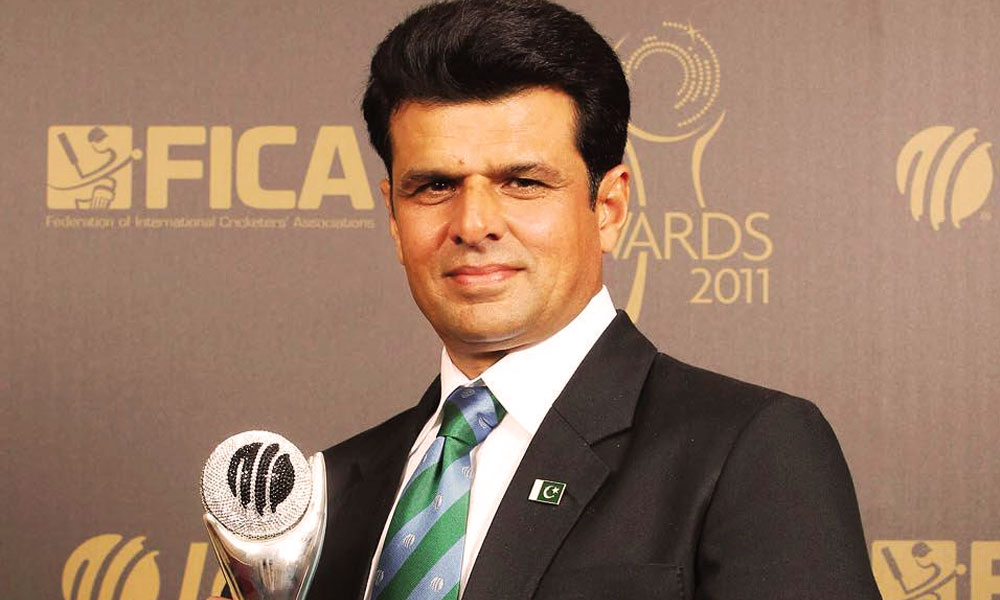 "It is an enormous honour to be involved in a sport which has given me so much enjoyment, enabled me to travel the world and experience so many different cultures. To my family, I would like to pay a special tribute because I wouldn't have been able to enjoy the career I have had to date without their love and support. An umpire's life can be challenging at times, with lots of time away from home, but they understand how important this is to me and have always given me their full support."
"I have been privileged to have worked alongside some of the very best match officials and have umpired in classic matches at iconic venues featuring modern-day greats. It is a great honour for me and one which I will cherish for many years to come."
ICC General Manager – Cricket, Geoff Allardice also delivered words of appreciation for Dar.
"Aleem has been one of the best and most respected umpires in world cricket for many years. It is not easy to umpire at the elite level for more than a decade, and his professionalism, consistency and reliability have allowed him to perform so well for so long."
He further said, "Aleem is in some esteemed company alongside two other umpiring greats, Steve Bucknor and Rudi Koertzen, and he should be extremely proud of his achievements. He is widely respected in the cricket community and all involved in the game will join me in congratulating him on reaching this significant milestone".
Contributed By: Warda Mairaj