Pakistani Truck Artist, Haider Ali, painted a mural of George Floyd on the wall of his house in Karachi, Pakistan. The painting is a tribute towards the movement 'Black lives matter' that sparked attention after the killing of George Floyd during a fatal arrest.
Expressing solidarity with #GeorgeLloyd a Pakistani Truck Artist Haider Ali paints a mural on the wall of his house in #Karachi, Pakistan 🇵🇰 https://t.co/bi58eFQN1t#GeorgeFloydMurder pic.twitter.com/p8q0ZFyq7S

— Danyal Gilani (@DanyalGilani) June 11, 2020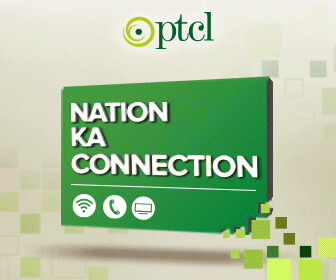 The mural is painted in a traditional Pakistani truck art style alongside slogans "Goron ki na kaalon ki Dunya dil walon ki" (The world doesn't belong to the fair or the dark, it belongs to those with a heart) and "Hum kalay hain tou kya huwa dil walay hain" (We are dark, so what we have a heart).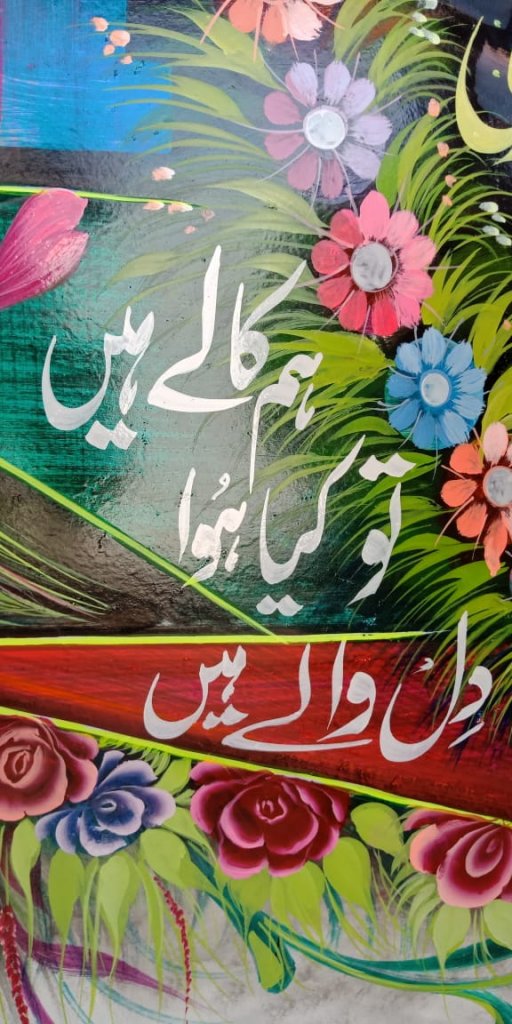 However, the slogans around the painting refer to colorism. The movement has created a blurry line between colorism and racism in this part of the world. 
"This artwork not only pays reverence to George Floyd but it pays tribute to everyone fighting inequality and injustice," clarifies Haider.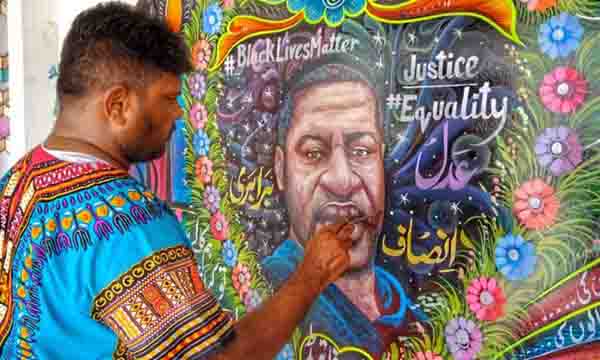 Haider also talks about injustice Muslims have to go through based on religion
"This act of barbarism makes me think of even the Muslims living in Indian Occupied Kashmir, Palestine, and Myanmar and elsewhere, what they have to go through every day? They are subjected to injustice and cruelty based on religious bias, tortured and killed. They are living their lives in fear every minute. I plead that the world must raise voice for them too. "
" Black is an essential color of the universe. It is due to the black color of the sky that we can see the stars. Every Artist in the world realizes the importance and beauty of the black color", explained the truck artist beautifully.
"ALLAH Almighty has made every human equal. The religion Islam discourages all kinds of racism," said Haider Ali.
The death of Floyd has sparked protests in the United States and Europe.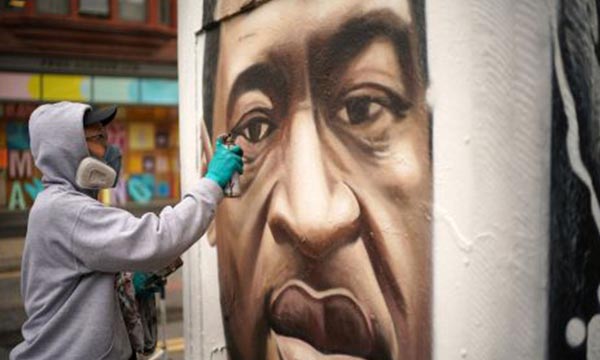 It is not just Pakistan, in fact, across the US, murals and other street arts have become a significant symbol of those protesting the death of George Floyd at the hands of police.
Have something to add? Let us know in the comment section below.
For more news and updates, stay tuned to Brandsynario.