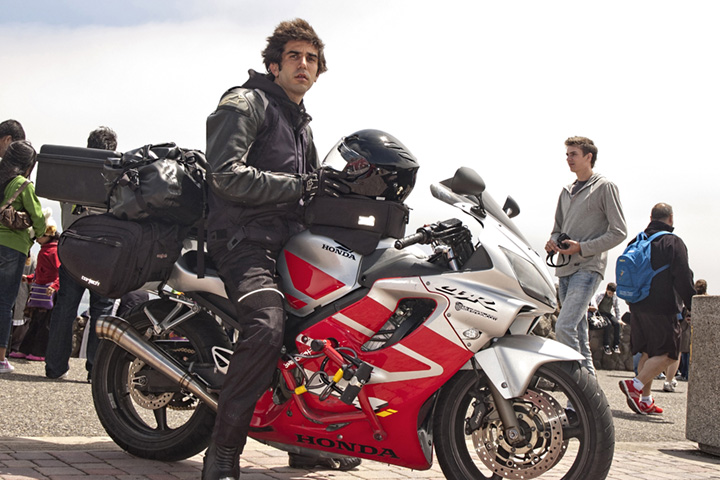 Fueled by the intense love for his country, Moin Khan, a Pakistan-born male decided to travel across the globe on his motorcycle with the Pakistani flag flapping proudly in the wind. His quest is to the show the world how great Pakistan is.
Mr. Khan has travelled over 34 countries up til now. Moin has studied in San Francisco in 2005 and often experienced people getting uncomfortable when he told them he was from Pakistan.
He wanted to change the perception and image that Pakistan holds in the eyes of the foreigners; he wanted to the world to meet true Pakistan.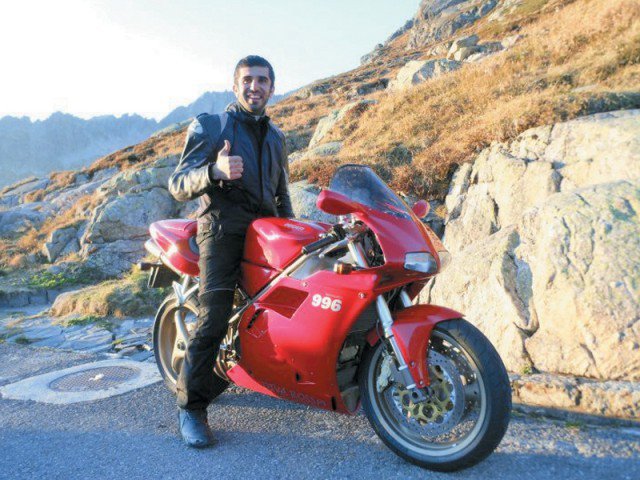 The first time he travelled, he rode from San Francisco to Lahore and covered over 40,000 kilometers in less than 6 months. The goal was to spread the love for Pakistan. Therefore, he now invites people from all over the world to come and see the real Pakistan from their own eyes; he takes them on tours across the entire country. How exciting!
It took him several kilometers on his motorcycle to realize that his real passion was not bikes, but his country, Pakistan.
 "My passion is my country. I work for Pakistan," said Moin, addressing a gathering at Agha Hasan Abedi Auditorium at the Sindh Institute of Urology and Transplantation (SIUT).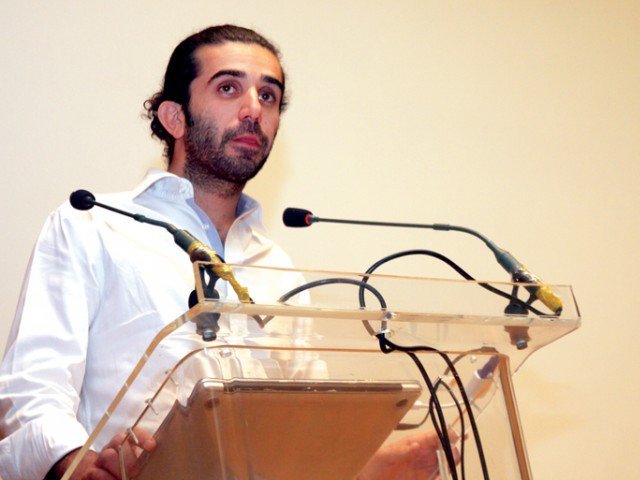 Born and bred in Lahore, Moin has admitted that he always remained confused as a child, and never understood what he really wanted to do in life. He said he changed his major five or six times when studying in the San Francisco University.
He one day decided to travel on his bike from San Francisco to Lahore and in order to finance the trip, Khan worked 80 hours per week and ate boiled rice with ketchup for several months. By 2011, Moin had enough money to take off for Lahore; he rode 22 countries in between.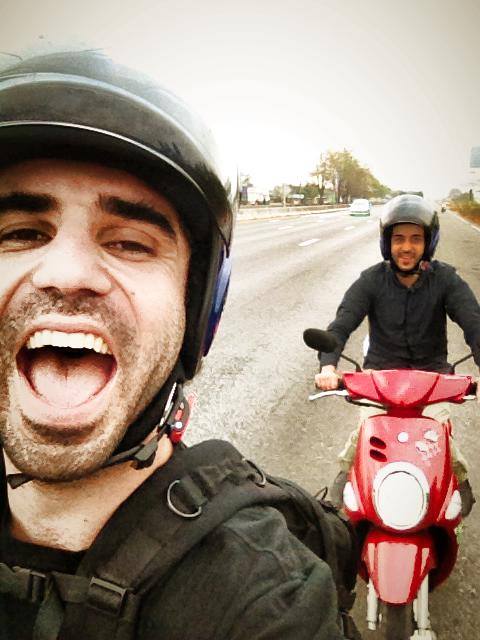 Moin has been facilitating foreigners' visits to northern areas through his motorcycle for 2 years now.
Khan has made a documentary of the foreign travelers that come to Pakistan by the name of "Rediscovering Pakistan- The Untold Story". The documentary narrates a tale of nine foreigners who came to Pakistan this year, in May.
As Dawn News reported, Moin says that the reaction of tourists is quite confusing when they first visit Pakistan; but when they are leaving, they often cry and do not want to go back.
Their experience of Pakistan is nothing that they expect, in fact they love the hospitality the safety, the culture and beauty. He has never had to take any security measures, even when there are women travelling with him.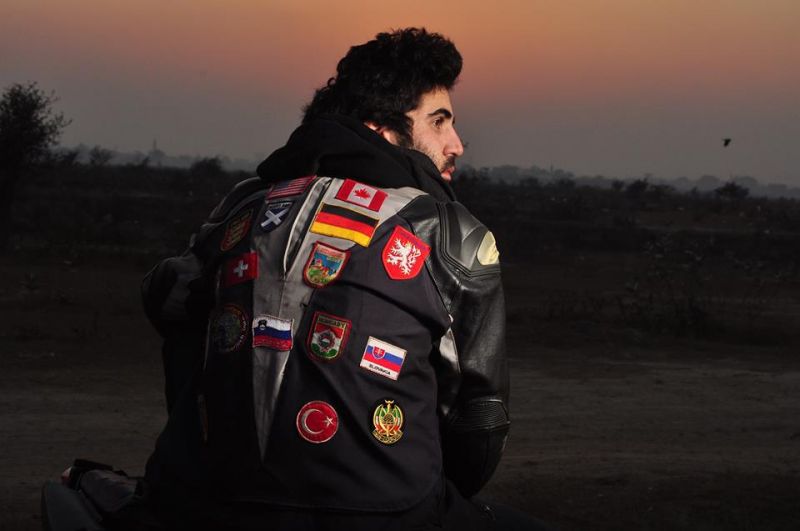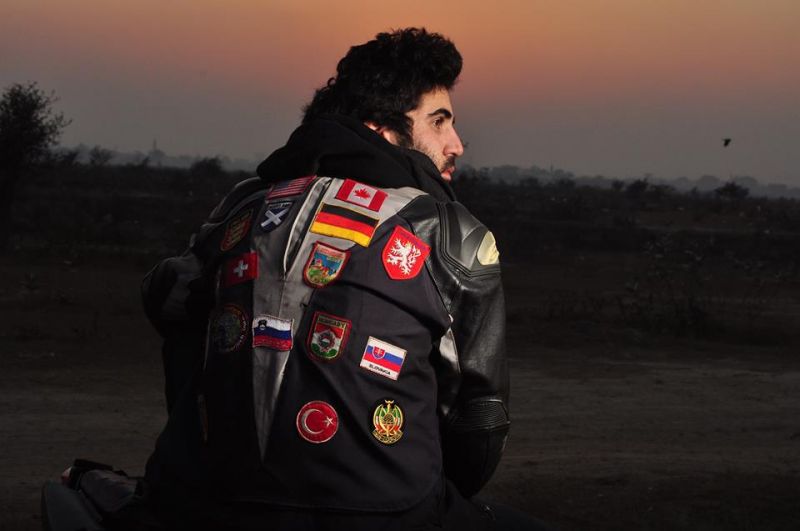 Moin ensures that the programme for foreigners costs low. "It is not a money-making business," Khan explained. "You can't charge too much from foreigners. Their motorcycles were sponsored, and so was the fuel."
He has organised two tours this year and plans to perform six more next year.
Pakistani Female Biker Zenith Irfan Wants to Travel The World On A Motorbike
Stay tuned to Brandsynario for further updates!