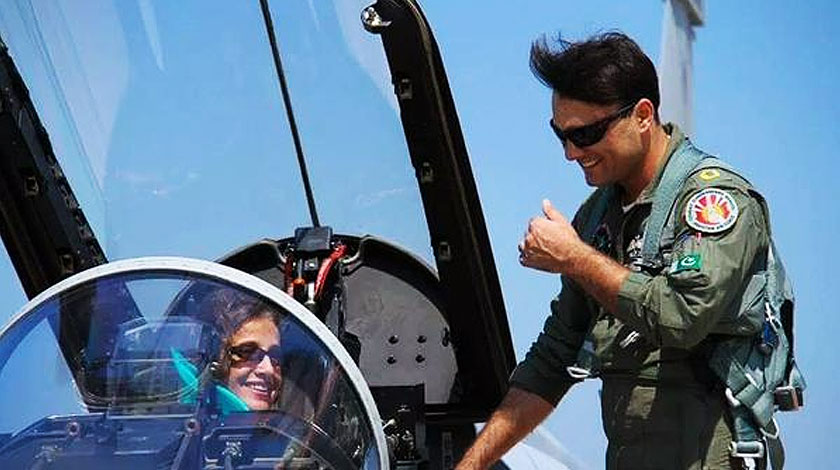 Who knew that the on-screen fictional Lt. Pete Mitchell aka Maverick could be seen in flesh and blood in our very own country!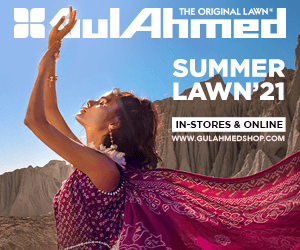 Recently a tweet went viral identifying a JF-17 pilot of Pakistan Air Force, Squadron Leader Yasir Mudasser as a lookalike of the most sought-after actors in the Hollywood's screen history – Tom Cruise.
The picture tweet shows a JF-17 pilot, identified as Squadron Leader Yasir, wearing aviators, briefing Pakistani Ambassador to Italy Tehmina Janjua about the aircraft during the Paris Air Show.
Have a look at the picture below and give your eyes a reason to believe!
Briefing with Pride! #PAF JF-17's Pilot briefing Ms. Tehmina Janjua, ambassador of Pakistan to Italy at #ParisAirShow pic.twitter.com/HEkIUFvzCc

— Proud Khaki (@proud_khaki) June 14, 2015
PAF's wing Commander Usman Ali & Squadron Leader Yaser Mudasser after PAF's Thunder JF17 performance at Paris Airshow pic.twitter.com/mWqH0qEiOG — Faizan Lakhani (@faizanlakhani) June 15, 2015
Pakistan's Very Own Tom Cruise..? #ParisAirShow #ABC pic.twitter.com/OkyJ4EtLkH

— Alpha Bravo Charlie (@AnonymousFauji) June 15, 2015
With the black specs on and easygoing poise, anyone could mistakenly believe that picture was of their Hollywood's heart-throb straight out from the movie Top Gun.
"It's funny. One never imagines that you'll get this kind of attention when you're training day-in-day-out," the pilot told AFP. No wonders our pilot was taken aback from this not so expected treatment during one of his routine practices.
The news is all over social media and the huge fan followers of Tom Cruise can't wait to see more glimpses of their dreamboat's lookalike.