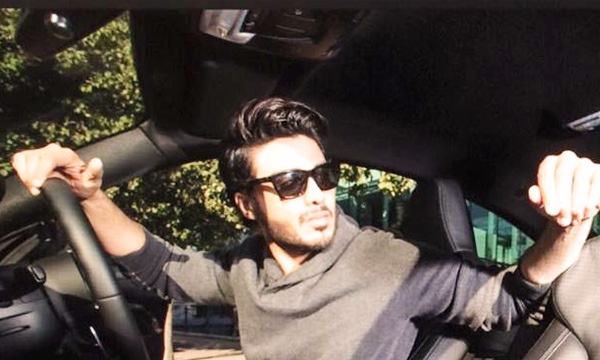 While Bollywood is attracting many renowned Pakistani actors to showcase their talent on big screens, Ahsan Khan still believes that television continues on being the point of convergence of each Pakistani actor's career.
While on a Lahore to Karachi flight this weekend the actor communicated his perspectives: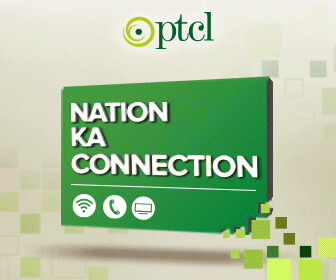 "TV has set a benchmark for us, Pakistan's stars have managed to go international because of TV or music. Our films are getting better now but they still do not have the global resonance that our television serials and dramas do."
Ahsan Khan shed the light on the need to stay committed to TV; in his opinion Pakistani TV actors who are relocating to the silver screen would leave a grievous vacuum in an industry that is our spine. Khan said that it is applied to actors as well as directors of our industry.
He is very much aware of the need to stay focused on TV in the meantime in spite of his numerous Pakistani and International film projects that are in the pipeline.
The actor further said:
"I'm based in the UK and travel a lot," he continued, "I was in India for Zee TV and Muscat for a (Rizwan Beyg and Anita Dongre) fashion show and people approached me with praise for our dramas. People still talk about Neeyat (with Mahira Khan) which is playing on Zee Zindagi these days."
Khan concluded by adding on to these words:
"I agree that scripts and stories must evolve but we should build on TV's strengths instead of neglecting it. This is exactly why Humayun Saeed, despite doing a hit film last year, will be returning to TV screens soon."
Contributed by Warda Mairaj.