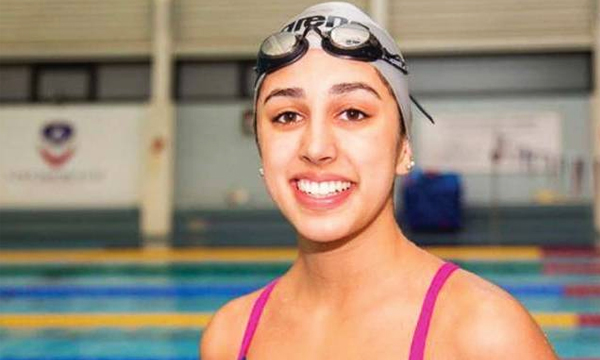 Pakistan might have the least number of athletes in its squad competing at Rio Olympics 2016, in fact only seven who qualified either via continental quota or wild-card entry. But 19-year-old Lianna Catherine Swan is surely a surprise package in the Pakistani camp, who is swimming her way through Rio Olympics 2016.
Bahrain-born Lianna will be seen in action today in the 50m freestyle swimming competition with seven other swimmers and she has to leave behind a total of 91 swimmers vying to qualify for the semi-final stage.
International Swimming Federation (ISF) granted her a wild-card entry on the basis of her performance in the 16th World Aquatics Championship held at Kazan, Russia last year.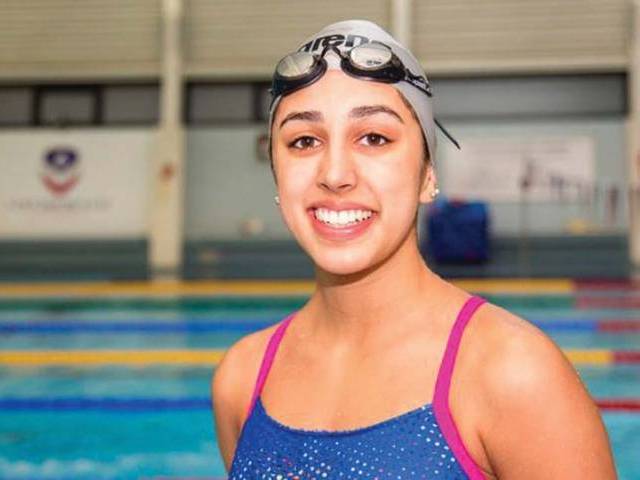 The teenager Lianna has regional medals already to her credit with seven national records under her belt. The swimmer won gold and silver medals respectively in women's 200m and 100m breaststroke category, representing Pakistan in South Asian Games (SAG) 2016, which were held in India this February.
Pakistan's Judoka Shah Hussain Shah Defeated at Rio Olympics 2016
Lianna's representation for Pakistan at the Olympics is an interesting story. She was born to a British father and a Pakistani mother in Awali city of Bahrain; she had a choice to play for either Pakistan or the Great Britain team.
She started swimming at the age of 12. Her family then moved to Dubai where her talent was spotted. Lianna decided to play for Pakistan and got overwhelming support from Pakistanis.
"It was difficult to choose in the beginning, but after discussing with the coach and my parents, I decide to go for Pakistan as I would get a lot more out of being a part of the Pakistan team, since there's a lot more people trying for the Great Britain team. I'm very happy to represent Pakistan and hopefully I can go as far as I can with them. Opting for Pakistan opened up many opportunities for me that may have not been the case had I chosen for the Britain team."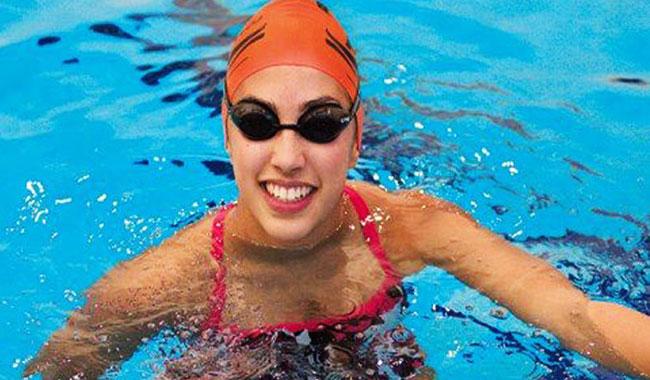 But Rio Olympics is not the ultimate goal for the youngster as she intends to go a long way ahead.
"It's been hard work, I haven't got to where I want to be at all, but the people in Pakistan have always been there to support me. I have been to many international competitions for Pakistan, and it's because of the country that I'm here today at the Olympics."
Lianna wants to see the country, Pakistan growing to soaring heights. She said that it is encouraging to see a lot of families supporting girls participating in swimming but authorities must improve the facilities provided to them which are not enough to drive them towards excellence.
Sharmeen Obaid-Chinoy Honors Swimmer Lianna Swan in New Documentary for Rio Olympics 2016
Stay tuned to Brandsynario for more updates.