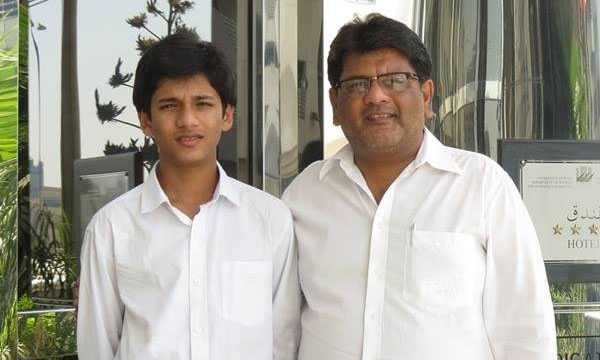 Another proud victory comes home as a rising young Pakistani star, Shah Mir Aizaz bags second prize at the National Aeronautics and Space Administration (NASA) in the Ames Space Settlement Design Contest 2015.
In the 11th annual design competition for students ranging from grade 7 to 12, the O-level student came runner up amongst 994 students from 21 nations for his project, 'Beyond Infinity – Eros Outer Atmosphere Settlement'.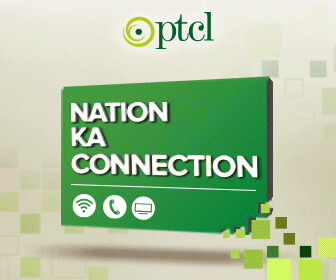 Read more: Pakistani Student Awarded Bronze Medal at Microsoft Office World Championship
Sponsored by the NASA Ames Research Center and the National Space Society (NSS), the competition demands students to imagine and create a space town that can be a home to over 10, 000 people.
The tech-savy contestants unite under one platform to unleash their creativity, engineering skills and aerospace knowledge to build a human colony in space.
Read here: Ali Xeeshan to Style Rihanna Pakistani Designer Makes Nation Proud
Since 1994, NASA has been organizing the challenge, extending invites to the youth worldwide to pitch in their sketches for the space settlements scheme.
What's more, a team of grade 9 students from Punjab's Aitchison College received an honorable mention at the contest.
Congratulations to the Shah Mir Aizaz on his massive feat and making the whole nation swell with pride!