Do you know India has yet again reported that the most talented undercover agent of the world, Pakistani spy pigeon 'Ghutarghoon Khan' was caught across the border? Seems like our "killer kabatoor" has freaked out the neighboring nation once more!
Meanwhile, social media in Pakistan had a field day, trolling the Indians who believe that the bird is allegedly a Pakistani terrorist on a mission to attack our neighboring nation!
Maybe they are thinking Ghutarghoon Khan and his friends will be doing a surgical strike in India.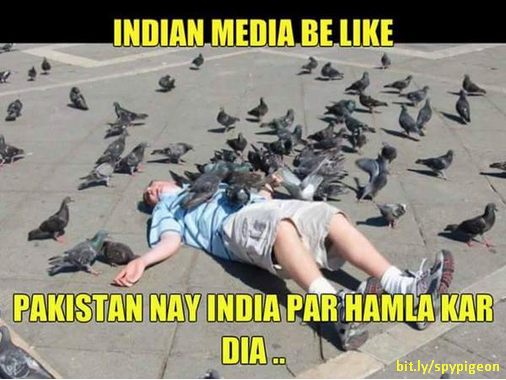 Their top-secret plan is bound to give India nightmares.

This is the first thing Pakistani pigeon will do on entering India!

The next victim of the infamous spy will be young boys, with freshly shampooed hair!

Girls were spotted running for their lives!

And then shit happened!

In the meantime, Khan will also be on the mission: "Dil Walay Dulhaniya Lay Jaye Gay"

Cause Kabootar believes that there ain't no such thing as a free lunch!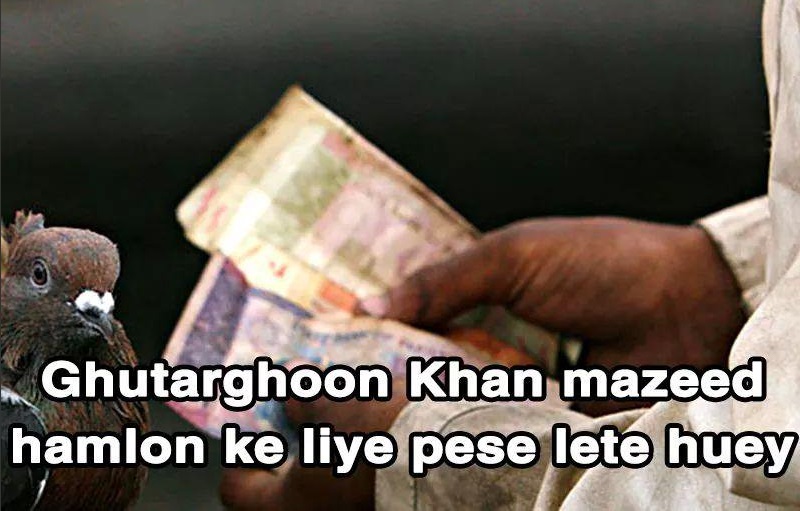 Meanwhile, Dabangg's most famous dialogue now edited in the movie!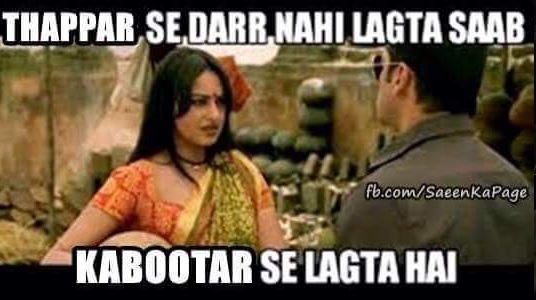 Gutarghoon Khan telling Sonam "Abhi tou Party Shuru Hui Hai!"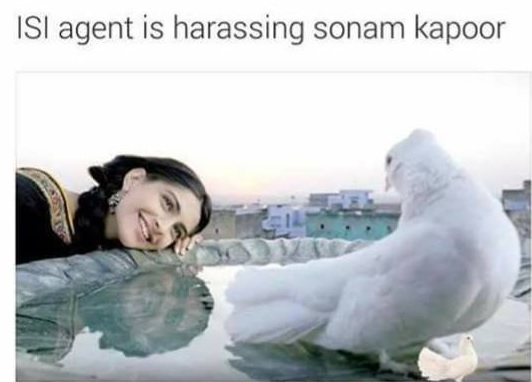 CID has taken this as a challenge to solve the Kabootar mystery!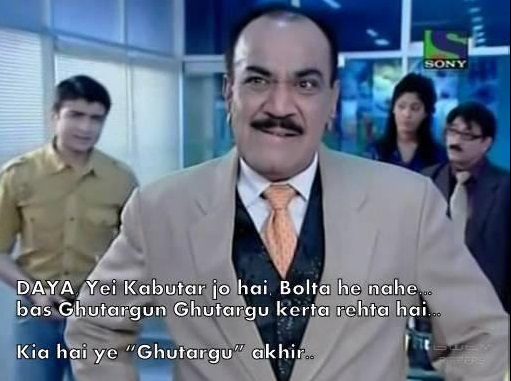 But hey dear India, no need to loose your cool.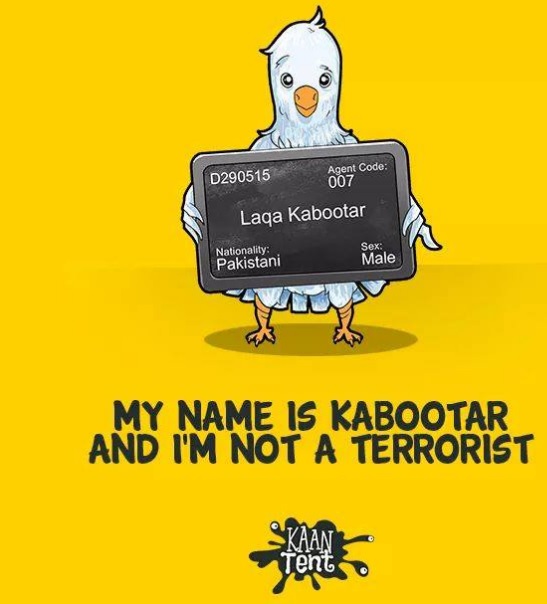 A pigeon can't harm you for crying out loud!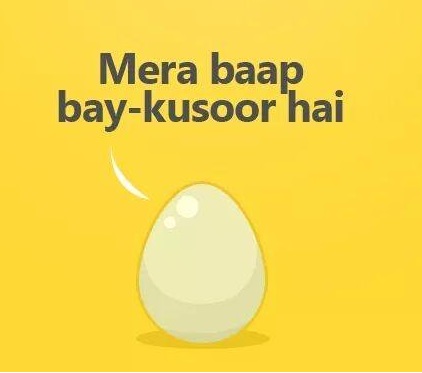 We feel for you, Ghuthargoon Khan!

Enjoyed a laugh? We did too.  Share it with your friends and spread the smiles.
Pakistan Vs India Twitter War on #SurgicalStrike: Tweets that Will Make You LOL
Stay tuned to Brandsynario for more updates.