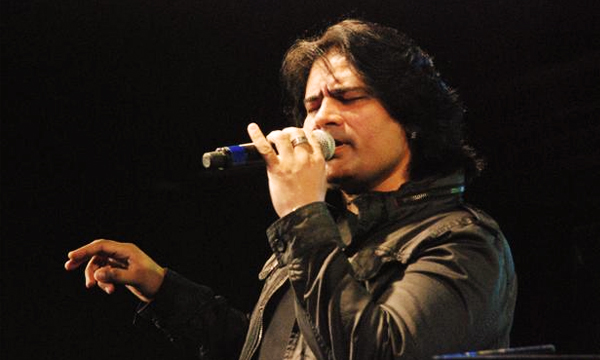 The talented Pakistani vocalist Shafqat Amanat Ali has finally condemned the Uri attacks where more than 17 Indian soldiers died. In wake of the rising tensions between the two neighboring countries, and the ban on Pakistani artists in India, Indian celebrities like Javed Akhter, Rishi Kapoor and even Mahesh Bhatt are urging Pakistani artists to come forward and condemn the matter.
As per the statement published by Zee News, Shafqat Amanat Ali reportedly said in an interview to Times Now: "I condemn the Uri terror attack, however, I don't know about other," he reportedly said in an interview to Times Now.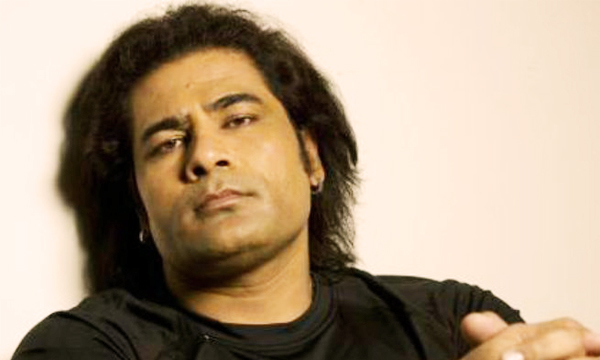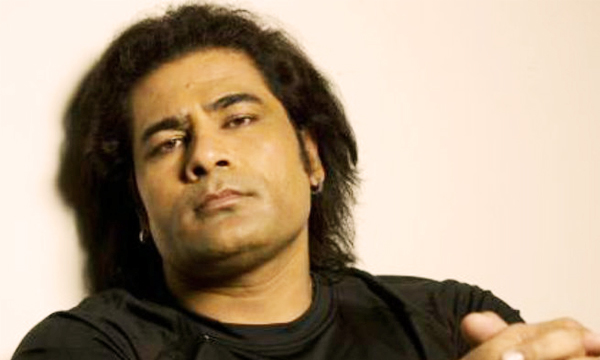 "No one wants war as we all know the end results. If there is firing from one side, the other side always responds in the same way and that's what is happening today," continued Shafqat Amanat Ali.
Shafqat Amanat Ali was scheduled to perform on September 30th in Bengaluru but his concert was cancelled amid the raging Indo-Pak tension post-Uri attacks.
"It's really sad because the artiste fraternity allows an opportunity of dialogue between two countries," Ali said.
Pakistani Cinemas Stop Screening of Indian Movies in Response to India's Ban on Pakistani Celebrities!
According to Mid-day, the singer reportedly said that he wanted peace between both the countries, "I stay in Pakistan and you stay in India, so you have to support your Army and I will have to support mine. We are hearing from all sides about the surgical strikes, but we know that it was just cross-border firing which keeps happening at the LoC. Right now, it isn't the time to debate whether it was a surgical strike or cross-border firing, but time for powers that be from both countries to sit down for a discussion and find out a solution to bring peace."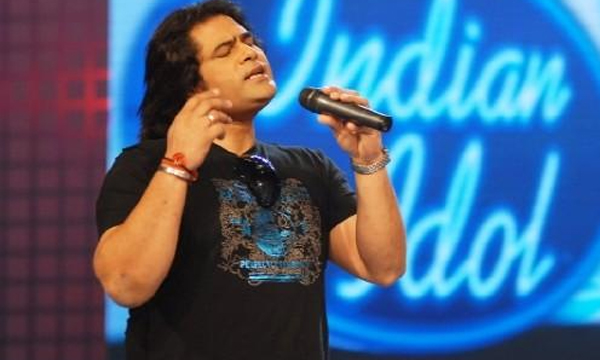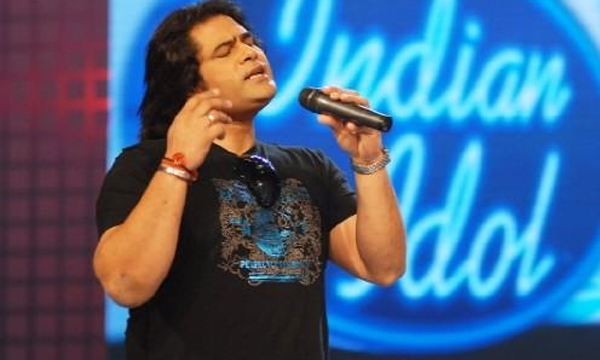 Shafqat Amanat Ali became a victim of a heated controversy at the World Cup Ceremony between Pakistan and India in Kolkata when he sang the wrong Pakistani National Anthem. Watch video below:
Amanat fumbled when he sang the Pakistani anthem and missed quite a few words. Mr. Bachchan from India while Shafqat Amanat Ali from Pakistan were to sing their respective country anthems before the match but Ali messed up that opportunity and was immediately trolled by fans on social media.
Someone should have coached Shafqat amanat ali before singing on the big stage #PAKvsIND

— Awab Alvi (@DrAwab) March 19, 2016
Looks like Shafqat Amanat Ali used to skip the summary in his school life.

— ASM 🇵🇰 (@TheAyeshaMirza) March 19, 2016
What a Shame..
He should have Practice it before.. #Shafqat #IndvsPak #WT20

— Sheraz Ahmed (@ScorpiOnSheraz) March 19, 2016
That's what happen when you spend too much time in India #Shafqat

— Wajahat Zaidi (@AjjuZaidi) March 19, 2016
I think we just heard the worst rendition of our national anthem. Thankyou #Shafqat #PAKvsIND

— breen (@breenrana) March 19, 2016
#Shafqat #IndiavsPak Koi sharam hoti hai koi haya hoti hai. #Lanat

— Sidra Iqbal (@SidraIqbal) March 19, 2016
They should have hired my primary school kid to recite the national anthem. Absolutely furious. #shafqat @sabassheikh #PTV

— Malik Saleem Raza (@MS_Raza111) March 19, 2016
More upset by #Shafqat s #nationalanthem, than losing the game. No excuse for that performance. Can it be termed songfixing? #pakvsindia

— Semyne Khan (@Semyne) March 19, 2016
In wake of the recent Uri attacks, the recent ban on Pakistani artists in India and Bollywood movies in Pakistan has sent the celebrities and fans in a social media frenzy! Just today Rishi Kapoor urged Pakistani celebrities, in fact all of Pakistan to take a stand against terrorism and speak against the Uri attacks.
Stay tuned to Brandsynario for more updates & news!