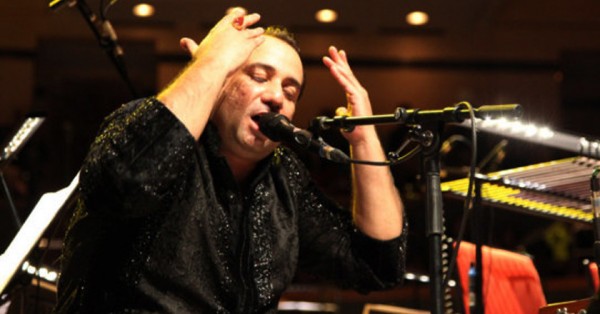 Rahat Fateh Ali Khan was met with a grave situation on the morning of 31st December when he landed at the Rajiv Gandhi International Airport  (RGIA) in Hyderabad. As soon as he landed, he was not permitted entrance and was told to go back to Abu Dhabi via the same Emirates flight he had arrived in. He was due to work his vocal magic at the Taj Falaknuma Palace especially for the New Year's Eve occasion.
This predicament was associated with the immigration regulations which allows Pakistanis to go to India via Delhi, Kolkata, Chennai and Mumbai only.
Pakistani Singer Rahat Fateh Ali Khan Under Investigation For Money Laundering!
According to an official, this was the reason the acclaimed singer was turned back,"That's why the singer was asked to return to Abu Dhabi and travel to the city through the valid entry points,"
He also mentioned, "If a Pakistani national enters through any other airport, except the four metros, his/her travel to India cannot be recorded. So it is mandatory that they stick to the four ports. This system has been put in place to monitor the movement of Pakistani nationals in and out of the country."
Yet the immigration officials maintained that the documents had an issue which led to Khan's deportation. RFAK was due to perform at a Sufi music event to help promote the cultural heritage of Hyderabad.
However, the event officials obtained clearance for RFAK to be able to return and perform at the rescheduled event.