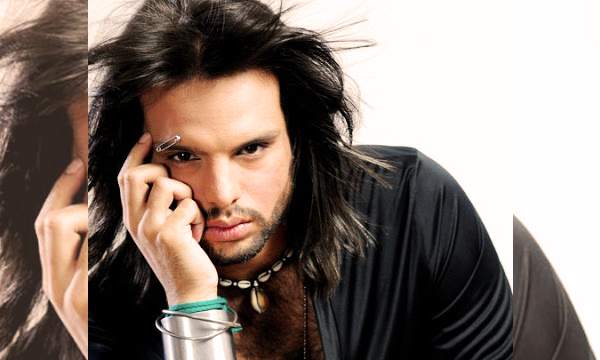 Nouman Javaid has grabbed a lot of attention in the recent past because of the rumored suicide attempt, claimed to be a gas leak accident; however, Nouman recently disclosed that it was no accident and that he actually did attempt suicide by eating 50 sleeping pills.
Nouman, while talking to the Express Tribune revealed the reasons behind taking such a bold step. He said that in reality, there was no car accident, but an attempted suicide where he deliberately took 50 sleeping pills.
He was rushed to Ittefaq Hospital, where he was under observation for 2 days. "Committing suicide was the decision I regret the most now," he added. Failing mariage and depression forced me to attempt suicide, said the actor.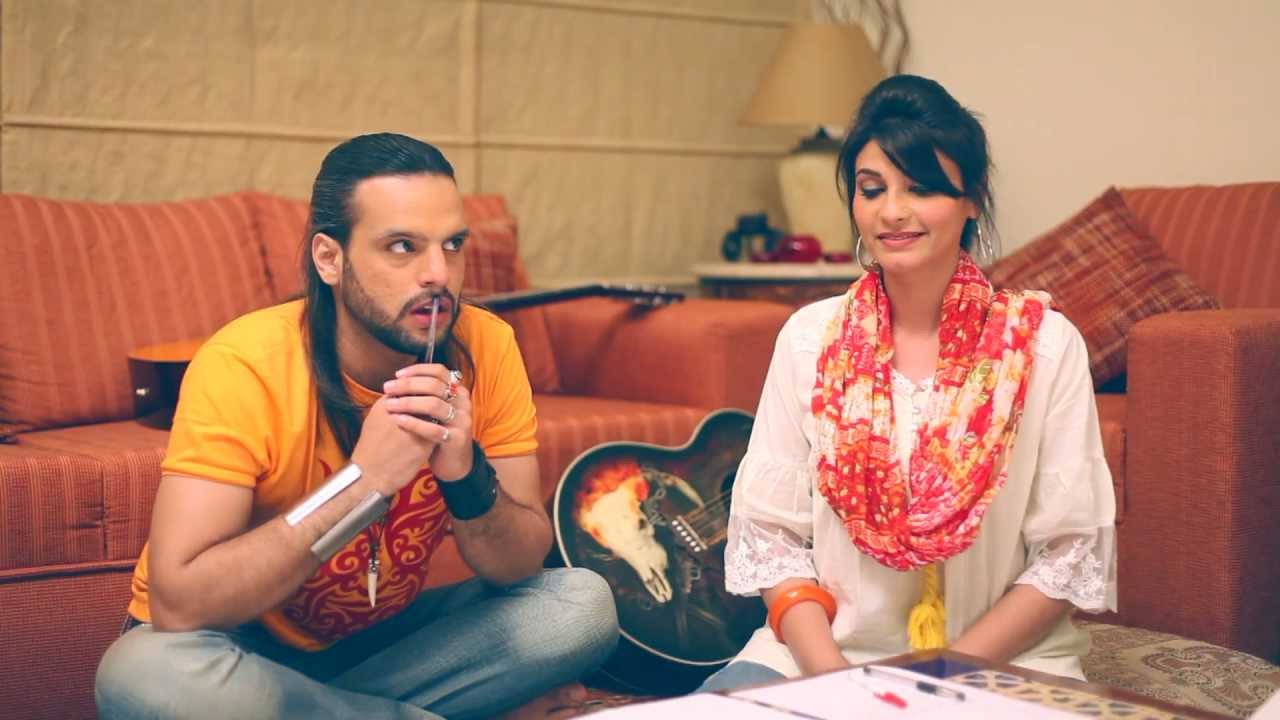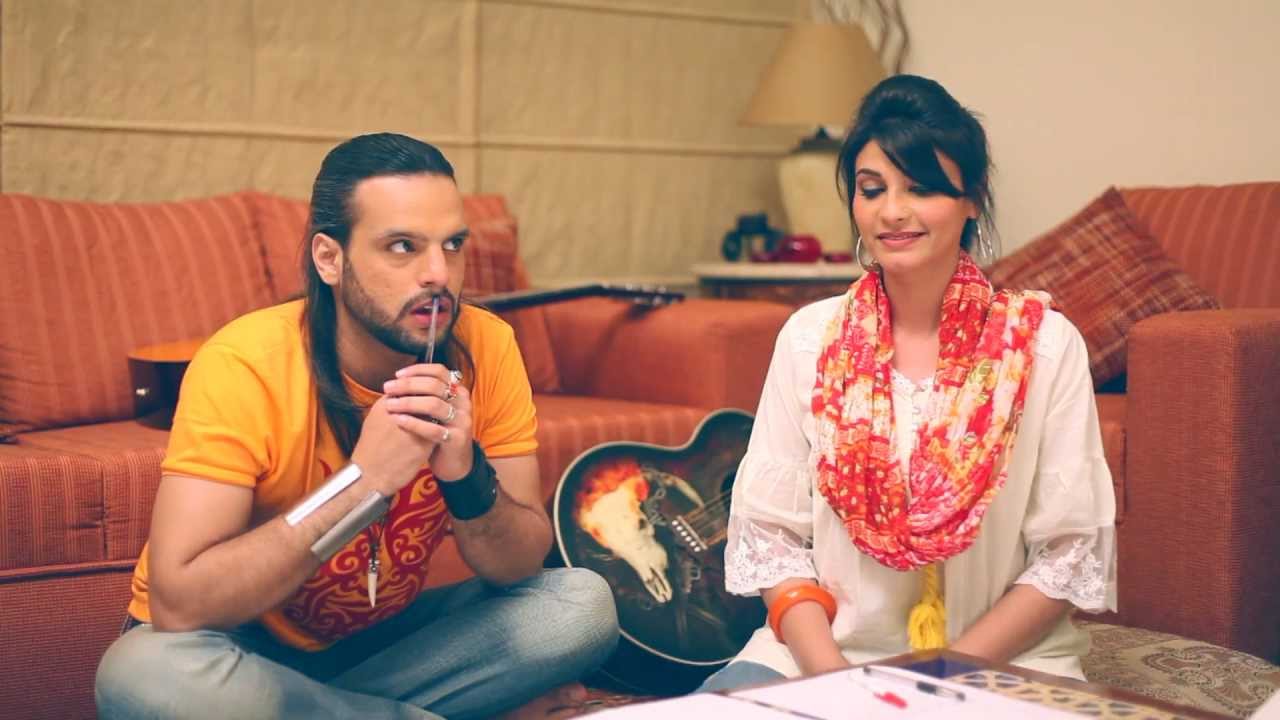 Nouman said, "I was facing issues in life but I wish to make it clear that my marriage has not ended yet." He also added that it's not just his broken marriage with Fariha that caused this depression but there are more reasons involved that made him attempt suicide.
Nouman also thanked his fans and the followers for their constant support and best wishes. He said that he is really grateful for the love and prayers he received through the social media.


Disclosing his current plans in the interview, Nouman said that he is working on his singing career and has associated himself with a film project. "The name of the film has not been decided yet," said the singer while adding that the team is busy finalizing the cast for the film.
Nouman's accident came into the limelight due to his mysterious facebook status that read, "Main Chala"; a reference to both his hit track and suicide attempt.
Stay tuned to Brandsynario for more updates.