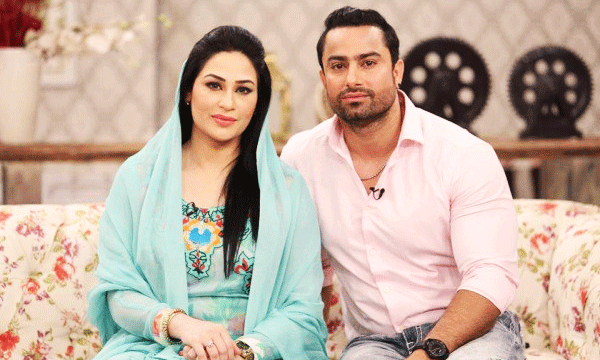 481 views
Famous Pakistani singer Humaira Arshad and husband Ahmed Butt, who have recently been in the news for their divorce rumours, have decided to set their differences aside, and will now be living together.
The couple was to hold a press conference in Lahore sometime soon to officially make the announcement of their separation. Humaira was not present to make any comment, however, their family stated that the couple's reunion was not a surprise to them.
"I must accept Humaira back for the sake of my son, he was suffering the most because of our separation," Butt told The Express Tribune. "We have decided not to fight to keep him happy. It's always the parents who have to make sacrifices for their children, right? Humaira and I are together again and hope to remain so for the rest of our lives."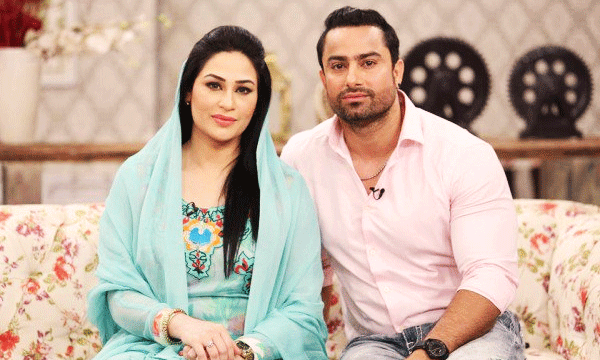 "We have been seeing this drama for many years now, ever since these two got married. We knew they will come back together this time too," said a family member.
It was reported that Pakistani singer Humaira Arshad had received her first divorce from Ahmed Butt with mutual consent after several years of misunderstandings and some serious allegations. The buzz was that the songstress has achieved temporary custody of the son till September 23rd.
Humaira Arshad & Ahmed Butt Divorce Case: Court to Grant Son's Temporary Custody to the Singer
This is not going to be Humaira Arshad and Ahmed Butt's first press conference. Rumours about the two being divorced and fighting custody cases have been making rounds in the media for a long time. Humaira also complained about being subjected to torture for more than 12 years.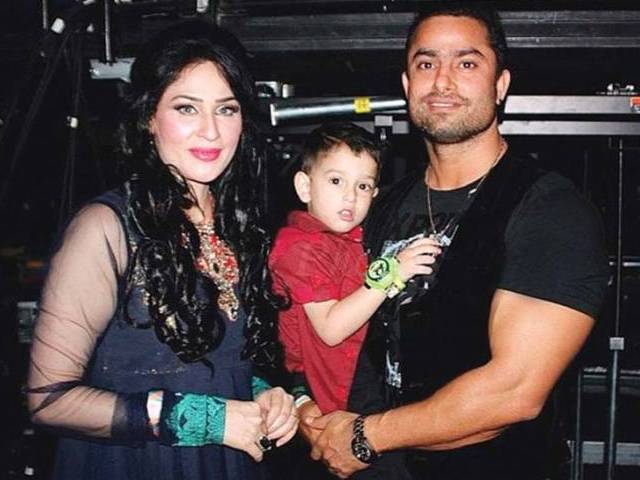 Earlier, the husband, Ahmed Butt had the custody of their son but Humaira took  to court to fight for the child's custody, as reported Express Tribune. She claimed that Butt had taken away their son by force.
Humaira told Express Tribune, "Ahmad Butt tortured me in front of people, snatched my money, and kidnapped my child and as a result I had no other choice but to make marriage a public affair.
The couple got married back in 2004- Humaira is a popular singer while Ahmed Butt was a former actor and model. The singer will receive the other two divorces in the upcoming days.
Previously, Humaira had gone to the family court asking for a divorce from her husband. She had also filed a case seeking separation from Ahmed Butt.
Stay tuned to Brandsynario for more news & updates.