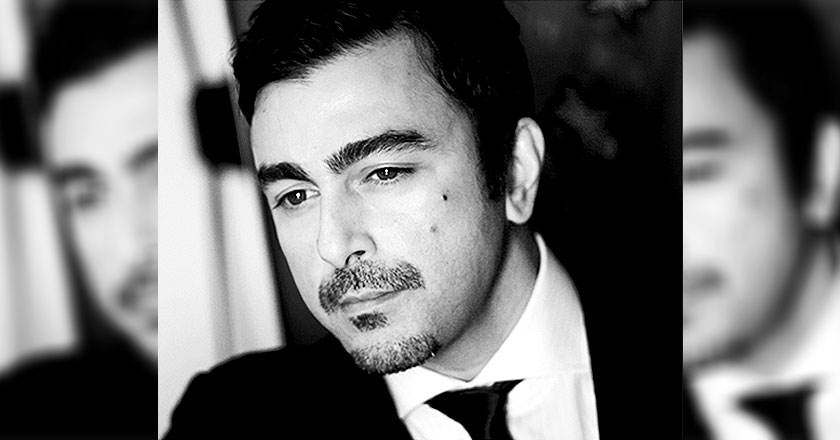 Pakistani singer turned actor, Adeel Choudhry became the first Pakistani to endorse an Indian brand; that too, with none other the king of Bollywood, Shah Rukh Khan.
The Lahore-based singer, who rose to fame with his upbeat song 'Freaky Freaky Raat' plays the role of SRK's younger brother for India's famous tobacco brand, Pan Parag.
He shared some behind the scene snaps on his Facebook page saying, "It's an honor to shoot with King Khan."
Here is a first of a three series ad:
Following Ali Zafar's footsteps the singer has also signed 3 Bollywood movie, out of which two are expected to release this summer. In an interview to an Indian website, Adeel said, "I always wanted to become an actor. I have grown up watching some great movies of legendary Indian actors like Dilip Kumar and Amitabh Bachchan, and their acting has inspired me a lot." 
The rising star also performed at recent Bachchan's wedding in front of all Bollywood's A-Listers.