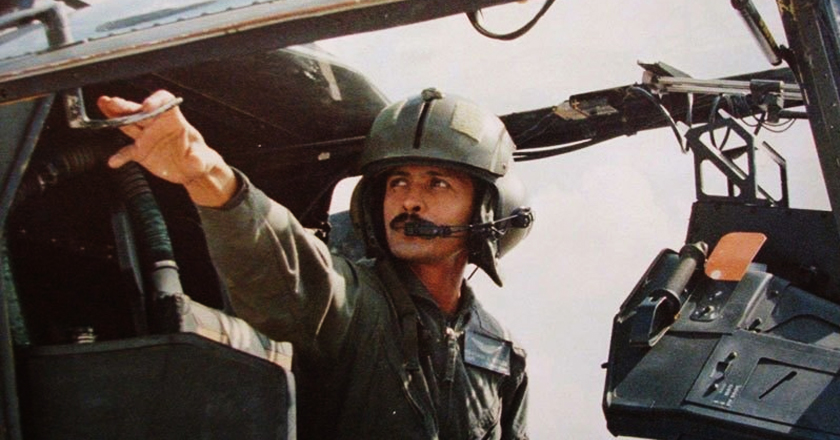 From amongst a pool of 200,000 aspiring space explorers, a contender from Pakistan has defeated thousands of candidates to be successfully short listed as the first of humans to go on the historic One-Way trip to Mars in 2024.
Part of the Mars One Mission selection process, Reginald Foulds is the "Chosen One" who will be extensively trained for the Red Valley Voyage, to never return to Earth.
"I, like the Mars-One team, have a vision to leave a legacy for this world to remember for thousands of years to come. I am determined to do something literally out of this world and be one of the first human for the dawn of a new era – human life on Mars," Reginald mentions in his profile at the Mars One website.
Former helicopter pilot in the Pakistan Air Force, the 60-year old Foulds pitched himself as a potential participant for the honorary mission and is confident about leaving Earth life behind forever for a life changing expedition.
"I have the curiosity to explore having no fears whatsoever; to me death only comes once. I have a will to go beyond the skies to seek and discover. To me there is no such word as impossible or I can't," says his profile.
Describing himself as the "Jack of All Trades", Foulds is currently employed as a government Emergency Operations Officer and will further face the elimination challenge, to make it to the final lucky 24 to live on Mars as a part of a reality show.
Eventually, there will be six groups of four people who will undergo rigorous training from 2015 to 2024, to survive living on a new planet.
The $6 billion, Netherlands based project Mars One aims to establish a permanent human colony on the red planet.