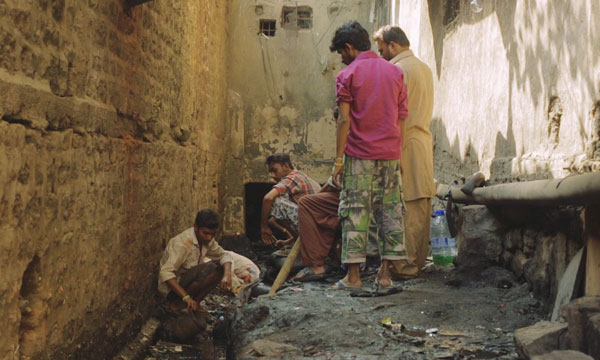 In spite of all the problems and issues we face in this country, we manage to brim towards achievements and success. Another proud moment for Pakistan came when a student from SZABIST, Shahrukh Khan's short documentary 'What a Waste', was shortlisted for the Short Film Corner at the Cannes Film Festival 2017.
The documentary, which was for his final year course 'Documentary Vision', is about the age-old profession of gold-panning and has been passed on from generation to generation. Shahrukh followed the gold-panners for five months in different areas of Karachi including Saddar and Korangi.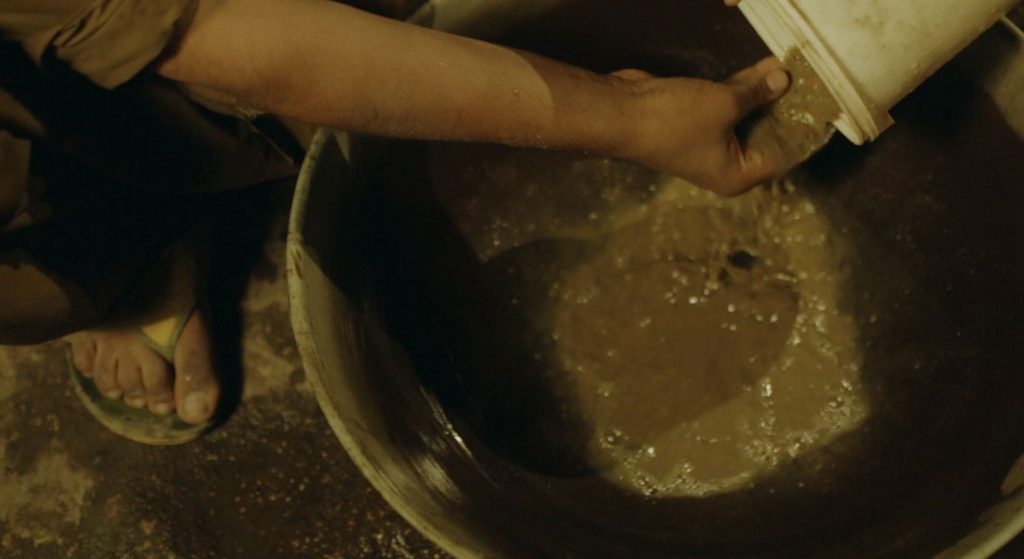 Picture Courtesy: Express Tribune 
While speaking to Express Tribune the young filmmaker expressed his joy and elaborated further on it:
"We had our documentary vision course last semester and I submitted a draft of the documentary. But I continued to work on it until this February so I could send it to Cannes"

"My instructor (Zubair Ghunro) was the one who motivated me to go for this topic. Then I sought guidance from Shehram Mokhtar (former HOD), who is currently in the US, via Facebook."

Picture Courtesy: Express Tribune 
The documentary talks about the tedious task of collecting gold dust at the jewellery shops and the effort that it requires:
"Mind you, they are not sweepers. What they do is, people who work with jewellery often have gold dust attached to their hands and feet. The trash in jewellery workshops also contains gold dust.

"So they collect their garbage and extract gold out of it by various processes including brushing, burning and washing."
The core team is made up of Moiz Faisal as director of photography, Salman Ahmed as music composer and Ammar Alee Danish as the editor.
Unfortunately due to financial constraints, Shahrukh can't afford to attend the festival but looks for sponsorship to do so.
Stay tuned to Brandsynario for more updates.