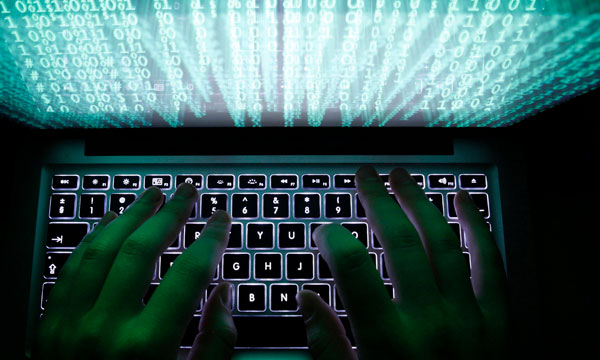 Following the leak of  top-secret documents to British Intelligence, the Pakistani rights campaigners and opposition lawmakers have urged Islamabad to protect the privacy of its citizens.
The disclosures were based on a cache of files from 2008 released by former US intelligence contractor Edward Snowden and reported by journalists Andrew Fishman and Glenn Greenwald in The Intercept, an online news outlet, this week.
Read More: Pakistani Internet Users' Data Accessible to British Spy Agency, GCHQ
Issued by Britain's Government Communications Headquarters (GCHQ), in the document marked "TOP SECRET STRAP2 UK EYES ONLY", the spy agency discusses its computer network exploitation (CNE) and software reverse engineering efforts abroad.
Standing against the issue, in its press release, the Digital Rights Foundation has expressed serious concerns over the revelations of the infiltration of Pakistan's Internet Exchange by Britain's GCHQ intelligence agency and has urged the government of Pakistan to take action to protect the right to privacy of Pakistani citizens.
As a result of its Computer Network Exploitation (hacking) operations, Britain's intelligence agency GCHQ had gained their presence on the Pakistan Internet Exchange prior to 2008. This gave access to almost any user of the internet inside Pakistan the ability to re-route selected traffic across international links towards GCHQ's passive collection systems.
This entire incident has raised a big question mark on the efficiency and privacy of Pakistan's communications infrastructure. The Pakistan Internet Exchange is a core part of our communications infrastructure. It is a common point of transfer for a significant portion of Pakistanis' communications.
The access to such an important information source make is even more concerning!
Was the Pakistani government aware of these operations? This question demands due consideration! What are your views on this? Start commenting below!