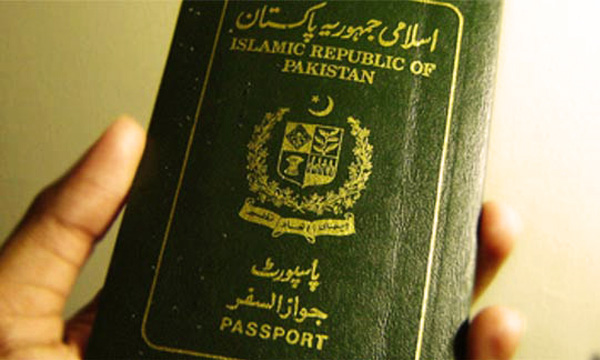 The Interior Minister Chaudhary Nisar announced at the session of the National Assembly this Monday that the online facility for passport registration and issuance will commence from April 2016.
He further said that this step would help curtail the issuance of fake passports and reinforce transparent dealing as well as diminish the never-ending  queues.
Pakistani Passport Home Delivery Service Available in Islamabad & Rawalpindi
The online registration and issuance system will cater to the local passport offices and later on the service will be provided to the Pakistani embassies abroad around the first six months.
He proclaimed that currently 83 Pakistani embassies have the facility of machine readable passports (MRPs) which reduce the chances of falsification of documents or information.
He informed the session about how in the recent past the matter of relaxed regulations concerning issuance of fake CNIC and blue passport on account of 'public interest' led to the government revoking more than 2,000 passports not meeting the authenticity criteria.
He said that the development of the software that will support the online registration and issuance is underway and will be completed by the time of the launch in April 2016.
He also said that a dedicated committee will be created which will look into the potential situations to block fake CNIC and will be collaborating with NADRA for doing so. Also, a separate committee will be set up to review the claimants' wrongfully cancelled CNIC and passports.