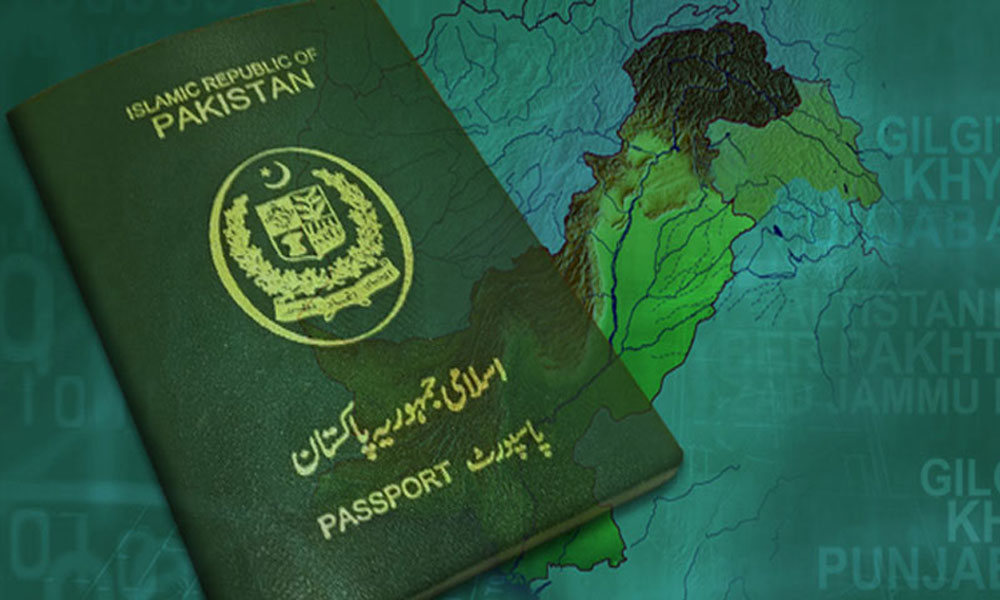 Once again Pakistani passport ranks as the second lowest in 2017's passport ranking index. The index ranks passports according to visa-free countries to compile a list of powerful and weak passports.
According to 2017's passport ranks, Germany has claimed rank #1 with a score of 157, followed by Sweden, Singapore ranking at #2, Denmark, Finland, France, Spain, Switzerland, Norway, United Kingdom, and the United States of America at #3.
The list continues:
Rank #4
Italy
Netherlands
Belgium
Austria
Luxembourg
Portugal
Japan
Rank #5
Malaysia
Ireland
Canada
New Zealand
Rank #6
Greece
South Korea
Australia
Rank #7
Rank #8
Rank #9
Rank #10
Slovenia
Slovakia
Lithuania
Latvia
Click here to view entire list.
Stay tuned to Brandsynario for more news and updates.