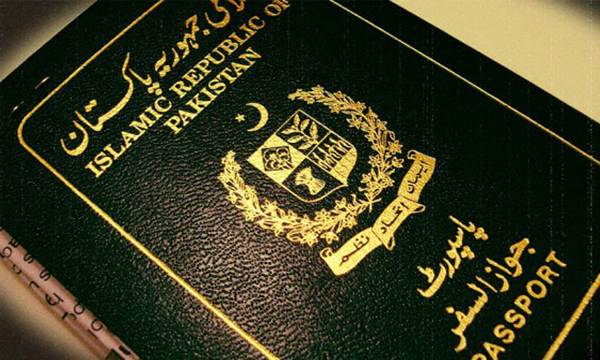 Pakistani Passport has been ranked as the world's second weakest passport, according to Henley & Partners Visa Restriction Index 2016 Ranking.
The Henley & Partners Visa Restrictions Index 2016 Ranking has rated countries with the strongest passports on the basis of the number of countries citizens can travel or enter, visa-free.
According to the list, German passport currently is the world's strongest passport meaning those who have the German passport can enter 177 countries out of 218 countries without a visa. Following this is the Sweden passport whose citizens can enter 176 countries without a visa.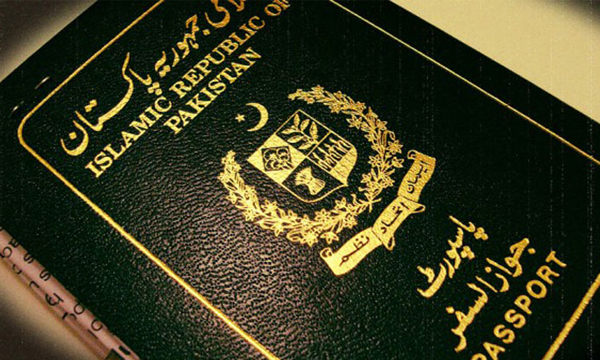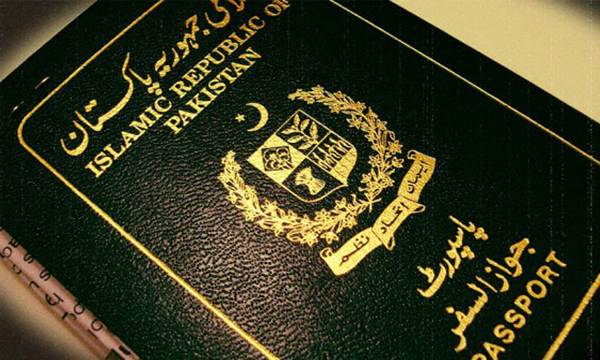 Citizens of Finland, France, Italy, Spain and Britain are allowed to enter 175 countries without visa whereas Belgium, Denmark, Netherlands, and American residents can visit 174 countries via free.
Ranking 5th on the list, are Austria, Japan, and Singapore passports who can travel to 173 countries while citizens holding Canadian, Irish, South Korean, Norway, Luxembourg, Portugal  and Switzerland's passports are ranked 6th in the list.

Yunnan and New Zealand's citizens can visit 172 countries without a visa. Following this on the list are Australia, Malta, Hungary, Czech Republic and Iceland ranked 8th, 9th and 10th respectively.
On the other hand, if we talk about the world's weakest passports, Afghanistan ranks top of the list- Afghani passport holders have the right to enter 25 countries via free.  
Pakistani passport holders have the right to enter 29 countries without a visa and hence became the second weakest passport in the list.
Iraq is the third weakest with 30 countries while Somalia ranked 4th with 31 countries. Syrian passport holders can visit 32 countries while Libya ranked 6th weakest with visa-free entry to 36 countries.
Ethiopia, Iran, Nepal, Palestine and Sudan rank 7th on the list of weakest passports in the world with 37 countries while Cosovo, South Sudan and Yemen with 38 countries ranked 8th.
Bangladesh, Congo, Lebanon, Sri Lanka ranked 9th with 39 countries whereas, Burundi, North Korea, and Myanmar with 42 countries ranked 10th on the list.
http://www.brandsynario.com/pakistani-passport-holders-can-travel-to-these-countries-without-a-visa/
Stay tuned to Brandsynario for more updates.