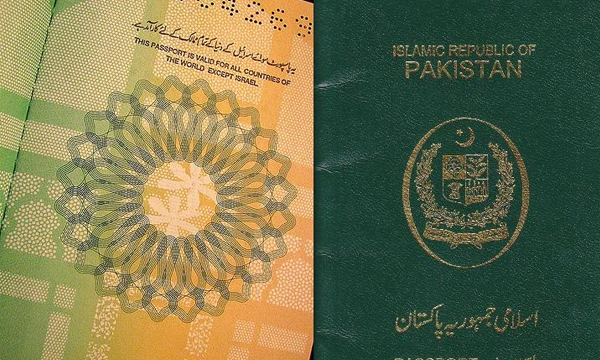 Getting a visa with your Pakistani passport may not be as easy as it used to be anymore. According to the Passport Index 2016, Pakistani Passport, ranked at #98, falls at number two on the list for 'The Lowest Ranking Passports' amongst Iraq (#97) at number three and Afghanistan (#100) at number one.
Top Rankings
According to the passport index, the countries which fall under the top ranking are;
Germany, Sweden
Finland, France, Switzerland, Spain, UK
Italy, Netherlands, Denmark, Belgium, South Korea, Norway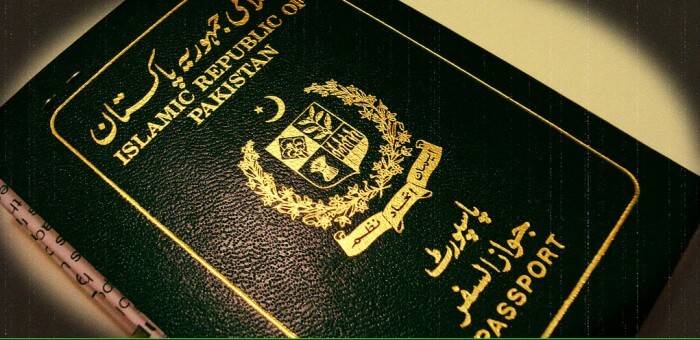 Passport Index Criteria
The rankings on the countries that are associated with Passport Index are based on two major criteria:
Welcoming of a country by providing others with visa-free entry
Number of countries the passport holder is allowed to enter free of cost
For example, holders of a passport which rank in the top 10 will get access to over 100 countries without needing a visa; however, Pakistani passport holders on the other hand have been granted access to only 27 countries without the need of a visa.
Pakistani Passport Amongst Top 4 Worst Passports in The World
Factors Influencing Index
Some of the major contributions to the downfall of the Pakistani passport ranking is due to the situation of the country, terrorist activities, political influence and clashes, cultural reasons, geopolitical issues, and a negative country perception that is held internationally.
Pakistani Passports Online Registrations Service to Start in April 2016
Stay tuned to Brandsynario for more updates.